Build-a-Bear announced another collaboration with Nintendo, and will soon have Animal Crossing: New Horizons characters available.
There was a petition on Change.org not long ago to make this happen so we're excited that it's actually happening. Now we can have our islanders actually live in our real life homes! So far there's no information on which characters are coming but you can subscribe your email to get announcements.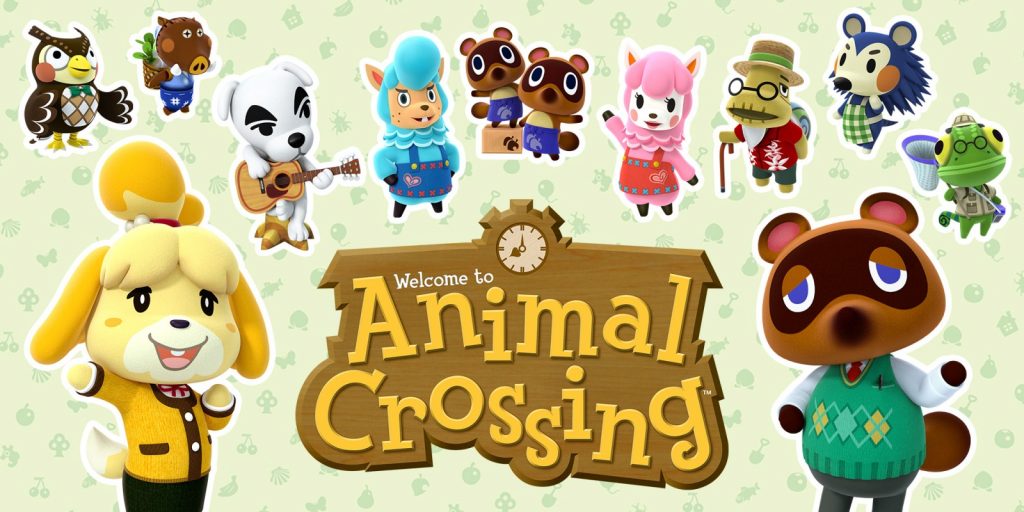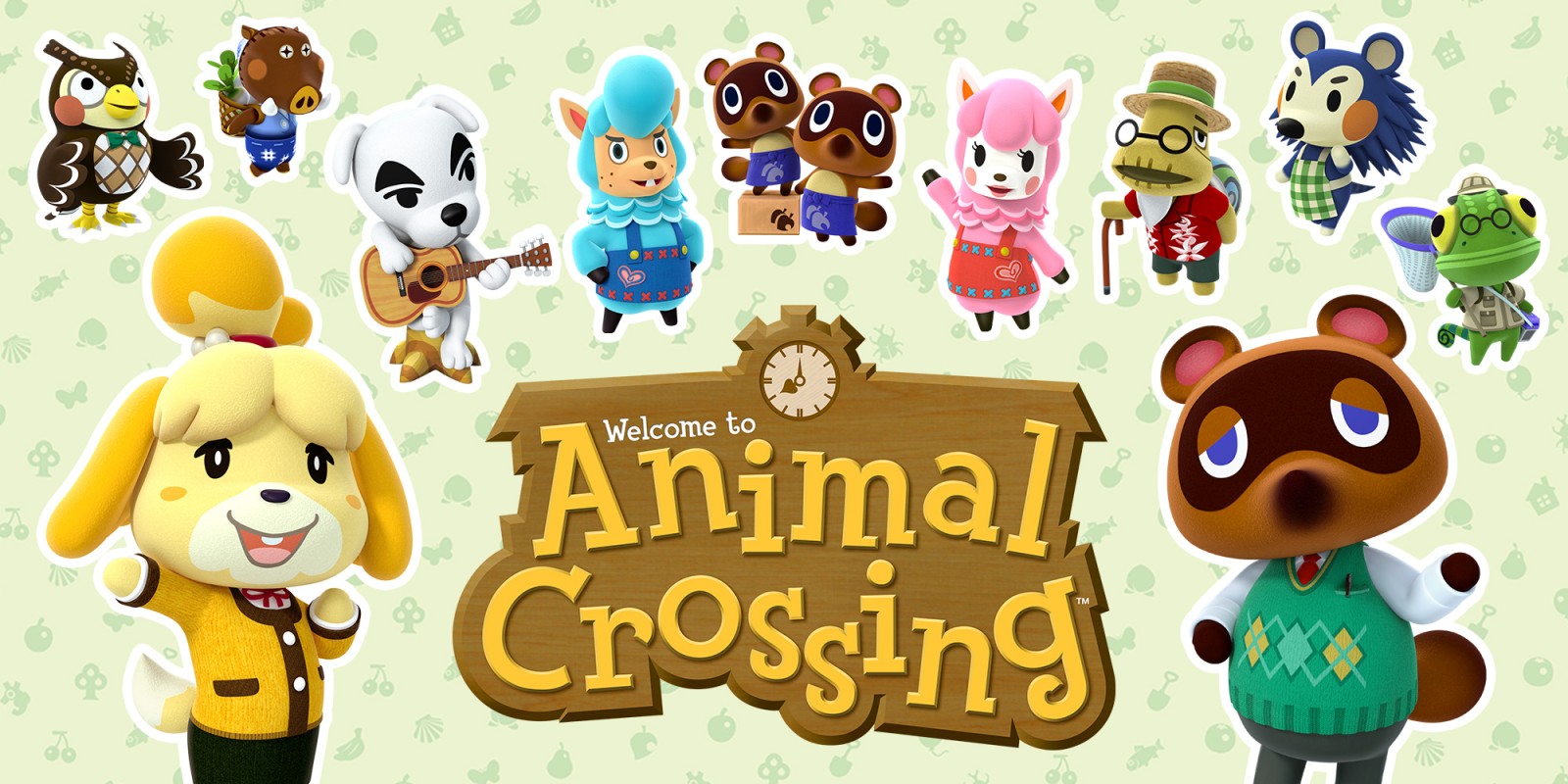 If they do the same thing with these stuffed animals that they did with the Pokémon ones that may mean we get special cards to go with them. Maybe even the QR codes to add them to our islands!
Are you ready to see what kind of cute new friends we'll be able to get from the Animal Crossing franchise soon?! I know I'm living for the big reveal of which characters are coming. Who would you want to build first?