March 6th, 2021 will mark five months since the death of guitar legend Eddie Van Halen. Despite his untimely death at the hands of cancer in October of 2020, and the dissolvement of the band that carried his name, his legacy lives on in more than one way through his son, Wolfgang Van Halen.

Following in his father's footsteps, Wolfgang's debut single entitled "Distance," has just topped the Billboard Mainstream Rock chart.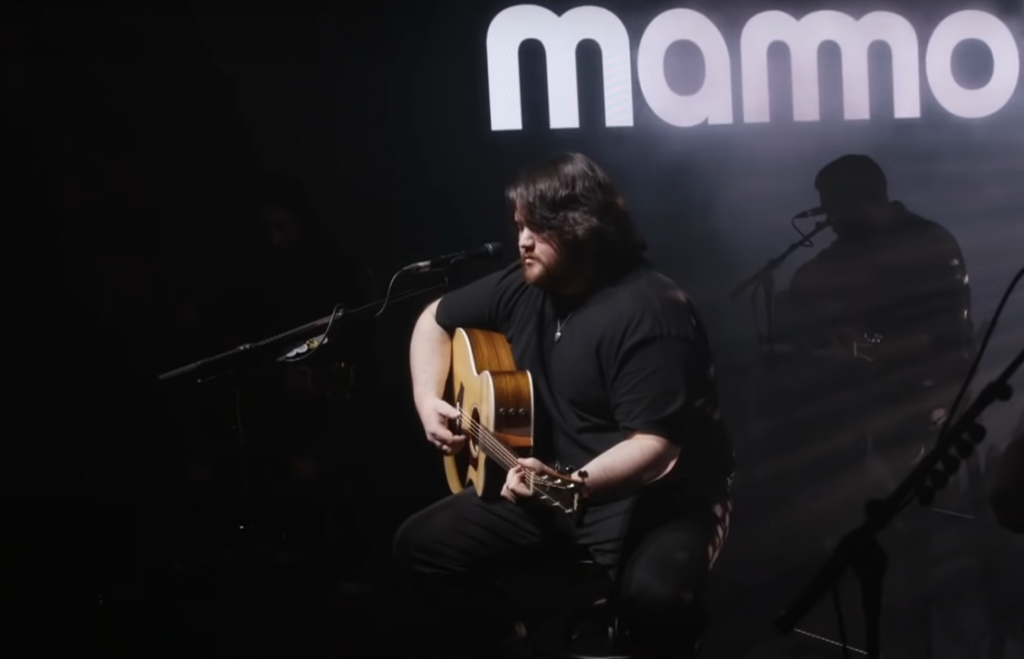 Wolfgang's entry into the greater pantheon of rock was met with a degree of controversy when it was announced back in 2006 that he would be replacing longtime Van Halen bassist and backing vocalist, Michael Anthony. Despite only being 15 at the time, the younger Van Halen did manage to hold his own with the rest of the group, with Anthony himself praising the youngster for his instrumental abilities.
As a band, Van Halen's last major event was their 2015 North American tour after which Wolfgang would go on to work with the band Tremonti and begin to pursue his solo career. His first album, recorded under the name Mammoth WVH, is set to be released later in 2021, but it's the single, "Distance" that's been making a splash on the radio and online.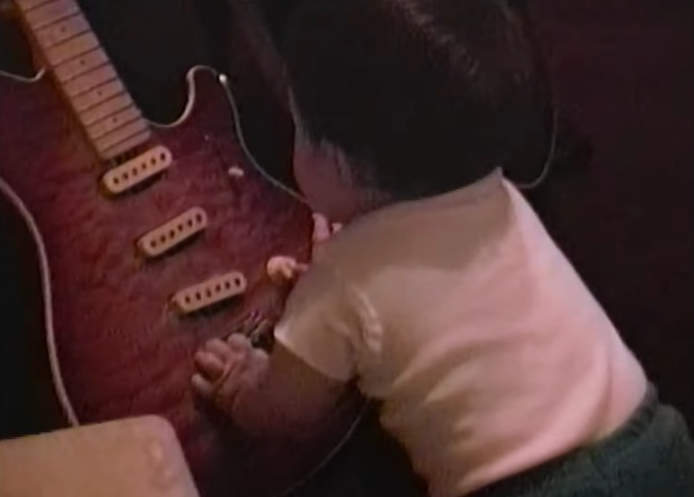 The song serves as a tribute to his late father who had been tragically fighting various forms of cancer since the early 2000s. The emotional impact of the track is made all the more potent through the accompanying music video which consists of old home movies of the Van Halen family, including Wolfgang's mom, actress Valerie Bertinelli. Originally set to be a non-album single, the song's popularity has led to Wolfgang announcing that it will be added to the forthcoming album track list.
The Billboard Mainstream Rock Chart was no stranger to Van Halen number ones, with the band hitting the peak spot 13 times over the decades. For Wolfgang to succeed so well in his first outing is easily a testament to his own skills as a musician. It could also be partly attributed to how beloved his father was and still is, by Van Halen and music fans alike.
Check out the video for "Distance" below, but fair warning, you may want to brace yourself for a good healthy cry.