In one of the newest Kessel Run Transmissions they've announced the front runner to play live action Ezra Bridger. The person is none other than Mena Massoud, who played "Aladdin" in Disney's Live Action remake.
So far, the team says that nothing is signed but they are in talks and it's going well. Right now Disney/Lucasfilm is looking to cast these parts and are planning their introduction into the current run of shows they have going on.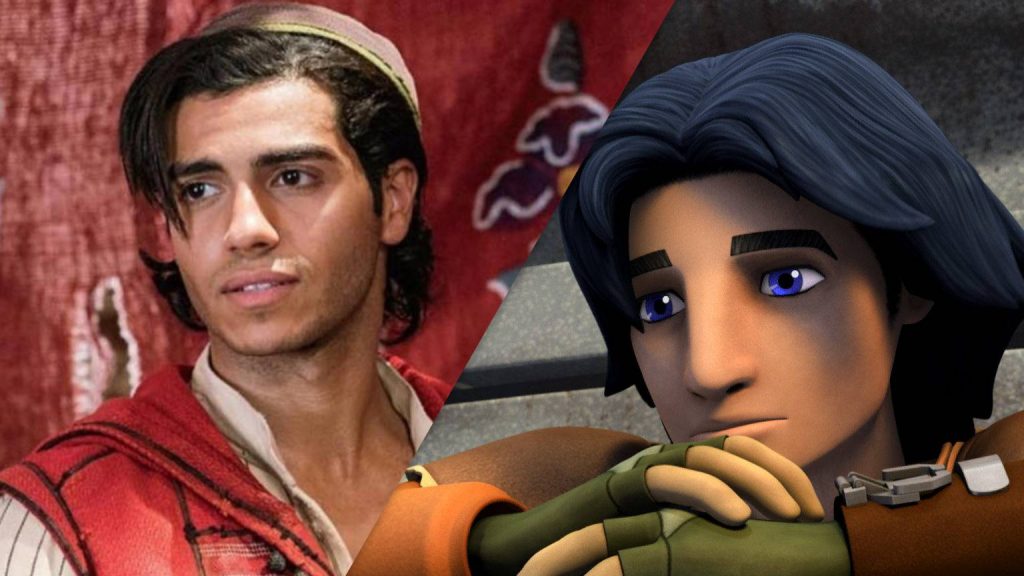 Taylor Gray who plays Ezra Bridger on "Star Wars Rebels" had spoken about the role last year. Then we knew that they would be casting for the "Ahsoka" series but we didn't know who that would involve. Taylor said he wasn't sure how the casting would work but many were vying for him to have the role as he's given the character a voice.
"Having been in this business a long time you see stuff like this often. I didn't know people were fan-casting for certain roles in any sense. That was the main difference between [Star Wars: The] Clone Wars and Rebels, that the cast was mainly made up of screen actors. I'd never done voice-over before. I remember being to my agent like, 'Does this mean that if they make it live-action I'll do it?' And she was like, 'I've no clue.'"

Gray shared with The Resistance Broadcast, per StarWarsNewsNet
We trust Kessel Run Transmissions enough to tell you that the chances of Mena Massoud becoming the live action Ezra Bridger is pretty good. So for now this is a rumor with heavy probability.
Watch the video down below!