Since Stanley Kubrick's passing in 1999, his legacy has continued to grow. A new crop of students are introduced to his work every semester in film school, "The Shining" gets discussed annually as one of the greatest horror movies of all time, and "Dr. Strangelove" becomes more frightening than funny with each new passing political scandal. And as luck would have it, two producers are gonna expand that legacy further with the development of one of Kubrick's unrealized projects.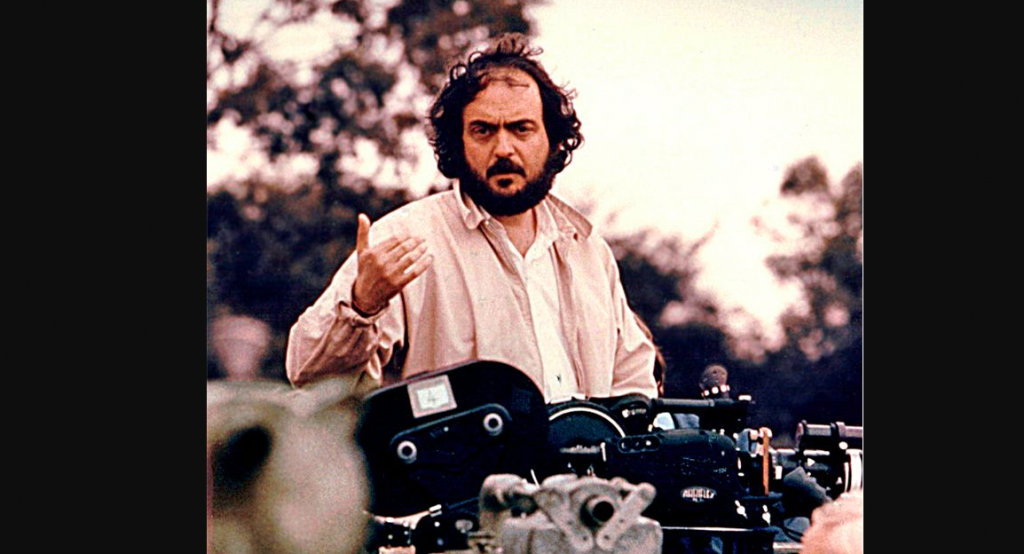 "Lunatic At Large" was supposed to be the third studio film production between Kubrick and novelist Jim Thompson following "The Killing" and "Paths of Glory." The project never came to fruition though as Kubrick moved onto other projects and Thompson passed away in 1977. At the time prior to his death, Thompson had only developed what's known in industry slang as a "treatment," or a detailed telling of the story to be filled in later with additional dialogue and scenes.
For years, this treatment was thought lost until Kubrick's son-in-law located it after the director's death. At the time, there was a degree of studio interest in the film with Terry Gilliam being attached to direct and in 2010. Philco Films was set to produce with Scarlett Johansson in a starring role.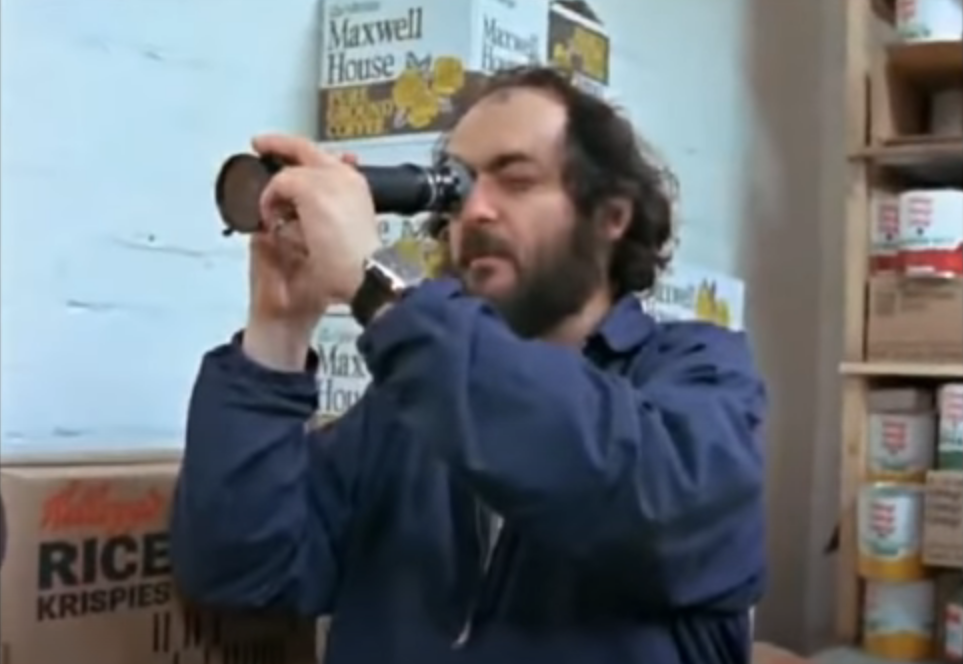 Talks of the film being made have come up again, this time in the hands of producers Bruce Hendricks and Galen Walker. As Variety reports, the film-noir story is slated to begin production in the fall of 2021. Details beyond this are sparse, but that's hardly surprising given that the fall is still half-a-year away and COVID-19 has thrown a wrench into the works of so many projects.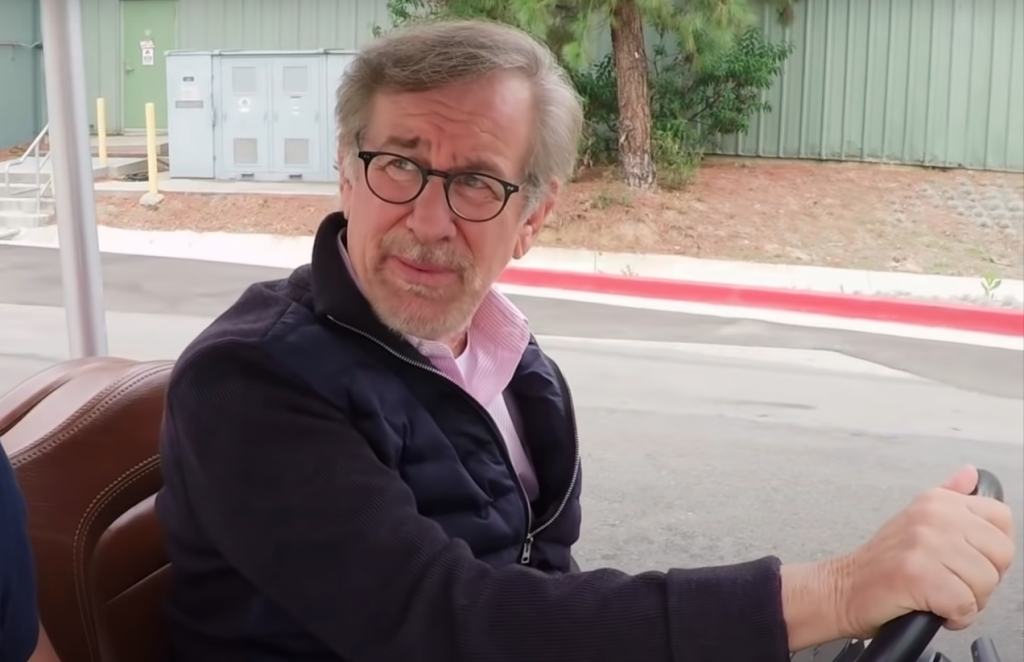 Interestingly enough, this isn't the first time a lost Kubrick project has been found. A script from the 1950's for a film called "Burning Secert" was found back in 2018. This would also not be the first time that a Kubrick project got stuck in development hell only to be produced and directed later with limited involvement from him. The 2001 film "A.I. Artificial Intelligence" was a film Kubrick had been wanting to make for decades before handing it off to Steven Spielberg. Reaction to the film was mixed, with some stating that it felt more Spielberg than Kubrick at times.
When it comes to "Lunatic at Large," how much of Stanley Kubrick's influence can one honestly expect to feel in the film? The story wasn't his, he's obviously not here to select the cast and crew, nor did he choose someone to hand it off to like he did with "A.I." Instead, what we have, is a story that Kubrick thought would be interesting enough for him to make a movie out of. Perhaps that will make it captivating on its own.