Hey remember that "My Little Pony" movie we were supposed to get this year? No? Ok me either! But apparently the film has been sold to Netflix, everywhere but China. That means the movie which was supposed to hit theaters September 24th, 2021 will be streaming on Netflix potentially around that same date, if not sooner.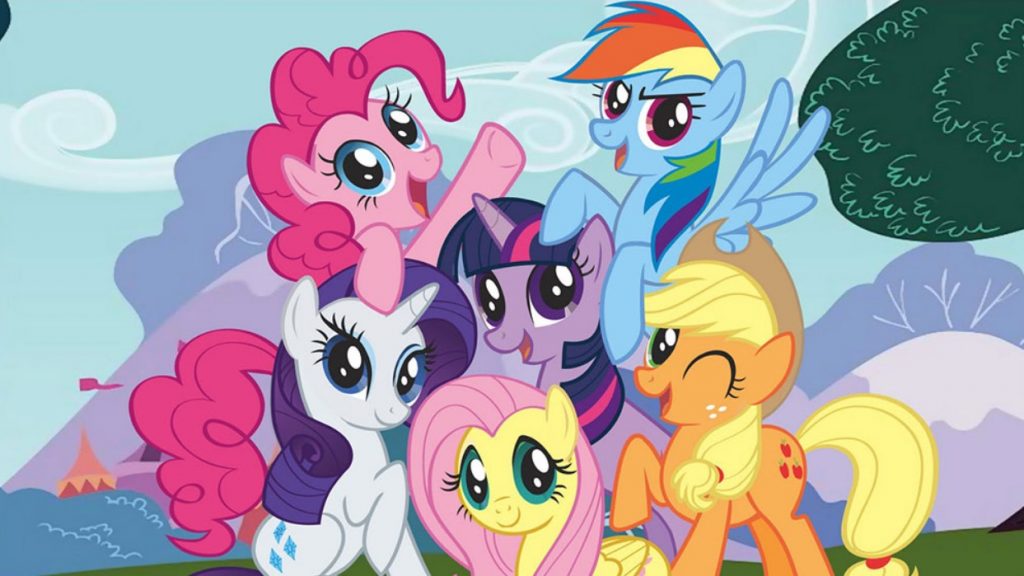 The movie itself has been kind of a mystery. They had announced they were making it at the New York Toy Fair in 2019 and that was it. We hadn't heard much else about it. The only thing we knew at the time is that it was a fully animated CGI film.
Variety says the new film is directed by Robb Cullen, Jose Ucha, and Mark Fattibene, with Cecil Kramer and Peter Lewis serving as producers. Other than that however there's no information anywhere online. Not even an IMDB page which is weird.
Since "Friendship is Magic" ended in 2019 we're not even sure if the film they were making featured the six main ponies. There was some speculation that it could be entirely different though at the time of the announcement it would have made more sense to stick with the ponies everyone already loved.
We also checked Tara Strong's IMDB, and it doesn't show her voicing anything with ponies for 2021 besides the new "My Little Pony Life" series.
Stay tuned. As soon as we get more information we will let you know!