Get ready for a sequel to the 1997 hit(???) film "Face/Off." It's been announced that production is ramping up on the film that was first announced in 2019.
In September 2019, Paramount Pictures announced plans to remake "Face/Off" with a new cast. Originally, it was Oren Uziel writing the script. But now, Paramount is starting to ramp up production with Adam Wingard will be helming the film. Instead of Uziel, Wingard will now be writing the script along with Simon Barrett.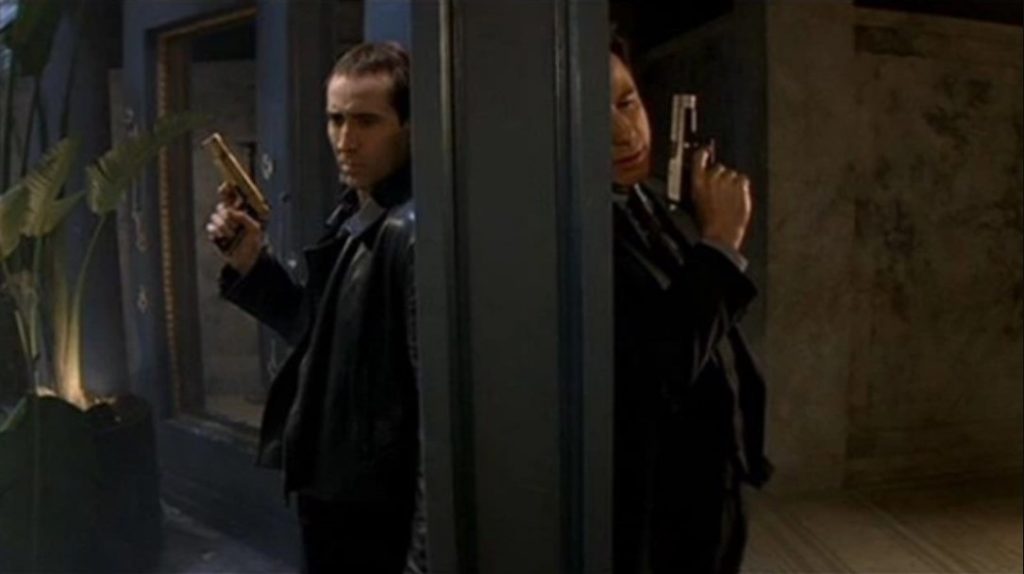 Originally starring Nicholas Cage and John Travolta who played characters on both sides of the law the film was a smash hit. It made $23,387,530 on its opening weekend and ranked number one in the domestic box office. The film went on to be one of the top films of 1997 both domestically and worldwide sitting at the 11th and 14th spots.
---
Obsessed with bringing terrorist Castor Troy (Nicolas Cage) to justice, FBI agent Sean Archer (John Travolta) tracks down Troy, who has boarded a plane in Los Angeles. After the plane crashes and Troy is severely injured, possibly dead, Archer undergoes surgery to remove his face and replace it with Troy's. As Archer tries to use his disguise to elicit information about a bomb from Troy's brother, Troy awakes from a coma and forces the doctor who performed the surgery to give him Archer's face.
---
Not many details have come out about the sequels storyline. We know that it's implied that the roles of Castor Troy and Sean Archer will be recast and the film will not be about them. Maybe we'll get lucky and they will have Travolta or Cage make some kind of cameo in the film.
Stay tuned! We will be keeping an eye on this film and as soon as we know more you'll know more.