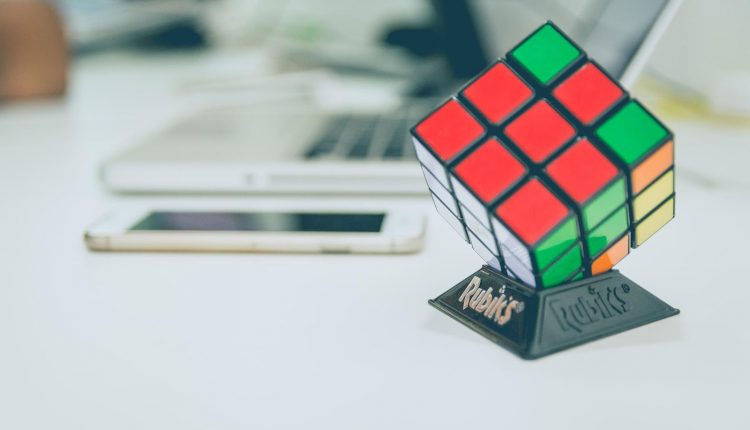 5 Best Game Localization Tools
When you have to start with localization, it will always include working with more than just a mere translation because the purpose here is to adjust not only your text content. You also have to ensure that your GUI stays unchanged with no major code alterations or things that would require you to change way too much. Remember that even when you extend your game internationally, far not everything must be translated!
5 Best Tools for Game Localization
Here is where some game localization tools come handy that both translators, coders, and developers may find helpful:
1. I2 Localization. 
One of those powerful localization tools, which is a de-facto standard among video game developers. What makes it really good is the storage of localizable strings in a different way by using Google Spreadsheet. It is much safer and convenient than the other way around. You can run your game and change things without ruining your code. It acts as a great time-saver and has extensive compatibility features that many localization experts will appreciate as you tell them about this tool. Most likely, it will already be included in their arsenal of useful tricks.
2. Bad Language Filter. 
Nothing beats keeping your game safe, especially if it is meant for younger players. What this localization tool does is providing you with a filter of the nasty words and expressions in 24 languages. You can add some words that are forbidden or ask the localization specialist to include some word sequences that are offensive for certain lands or religions. If you want to keep your game safe as you provide it in the Middle East or Japan, it is the safest way to go and a great tool to keep everything within the PG guidelines.
3. SmartCAT. 
Speaking of free localization CAT tools, it is one of the best when you need to improve something or fix that confidential bit of your development. It includes everything you might need for an even more personalized approach to localization. Do not forget that any official documents that come along with your game must be translated with the help of the human translation. See the PickWriters' list of translation companies to ensure that you work only with certified specialists who can handle such tasks. Providing an official game and developer's background will help you avoid any copyright-related issues.
4. ChatMapper. 
Another great assistance for any localization project, this tool will help you to test conversations for your game's intro and keep the flow correct. It can also help you with some phrases and dialogues that take part in the game. You can even start with the script generation or time codes for your voice actors. It is one of those tools that make things much easier even when you have to record little bits of audio. The RPG developers will appreciate this addition.
5. Font Creator by High Logic. 
Some game developers do not like turning to any custom fonts since it can bring certain challenges to their GUI. However, when you work with Asian languages, you can apply custom fonts without fear, especially when you have this great software that works along with Photoshop. In simple terms, you can take fonts like Arial and type your characters by changing them in Photoshop and saving them back with the help of internal tools. You can export your file as a TTF.
Learning to Promote Your Game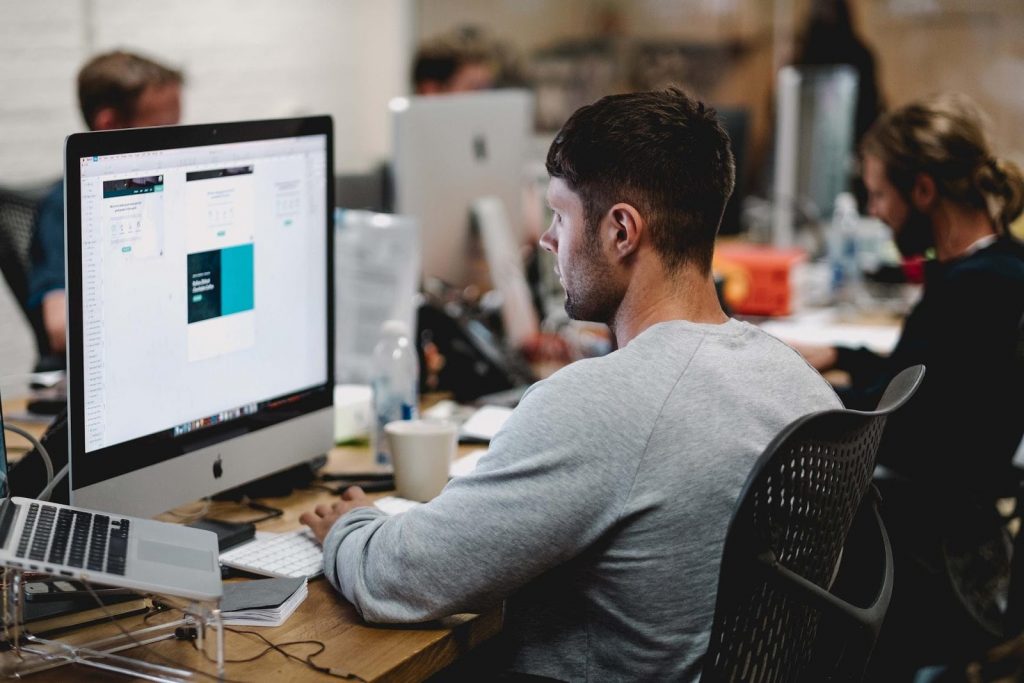 Remember that as you get your game ready for localization, it is high time to think about promoting it abroad with the help of social media, influencers, video game posters, and gaming tutorials that will help see and understand all the features of the game. You can use voice-overs or subtitles, depending on your budget, yet both ways will work well in most games. Do not forget to provide manuals for your game and add a cultural flavor to your product as you introduce it to a specific country. It can be done with the help of small blog posts.
BIO
Mark knows how to make your video game stand out. His posts contain helpful ideas and solutions that are both simple and efficient for any scenario. Follow Mark to let your developer's ideas flow!
Sign up to Receive the NERDBOT News!