Let me just start out by saying that when I first read that Slim Jim had a new flavor and it was "Sonic's Chili Cheese Dogs" my mind went straight to Sonic the Hedgehog. Seriously how cool would that have been to have it collaborate with the promotion of a new film? Unfortunately though it's not the blue speedster we all know and love but the restaurant chain itself. And now they are selling this new flavor in stores all over.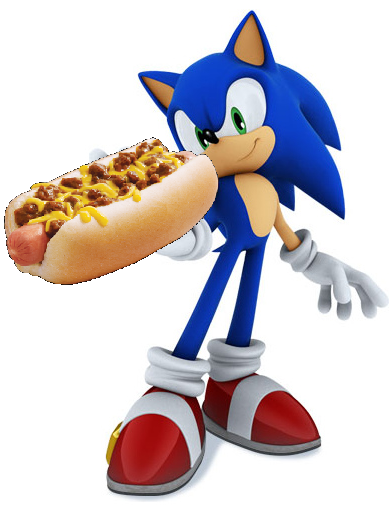 The SONIC Chili Cheese Coney flavored Slim Jim features 11 grams of protein per stick and is available in individually wrapped, Monster-sized 1.94-ounce sticks. The new meat sticks are arriving now at select convenience stores and retailers nationwide, with availability to increase throughout the year.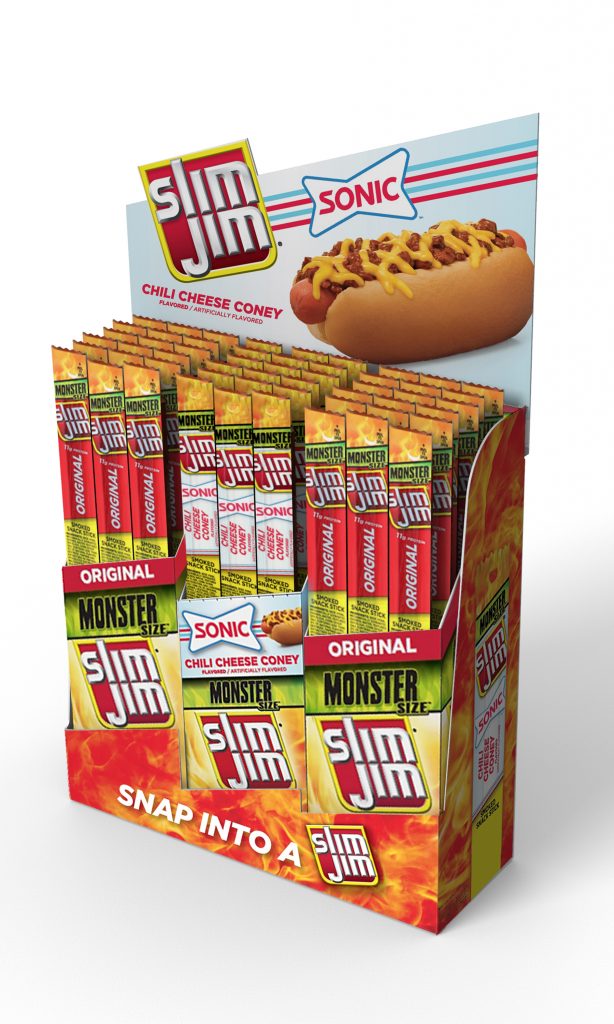 That said maybe I can get my little Tails to eat some of these for snack time. I know it's not the healthiest thing but at least it has protein, and she's kind of a picky eater.