Whether you like him or love him Bernie Sanders made a fashion statement on inauguration day that won't be soon forgotten. Dressed as cozy as could be, he was seen wrapped up in warm clothes and some wonderful statement mittens.
Just like when Her Royal Majesty Queen Elizabeth II wore her famous green screen outfit the internet is going wild with memeing Sanders in everything. From classic Game of Thrones scenes to Avengers and Deadpool he's been absolutely everywhere. And now there is a site that will allow you to put him anywhere you can find in Google Maps. Nick Sawhney shared his creation to twitter and because it has been so popular it keeps crashing the site!
You can put him places like the middle of Australia and more as long as you have an address with a street view. If you want him sitting in front of your apartments waiting for the bus you can do that too! And if you want to prank your mom then you can sit him in front of her place too.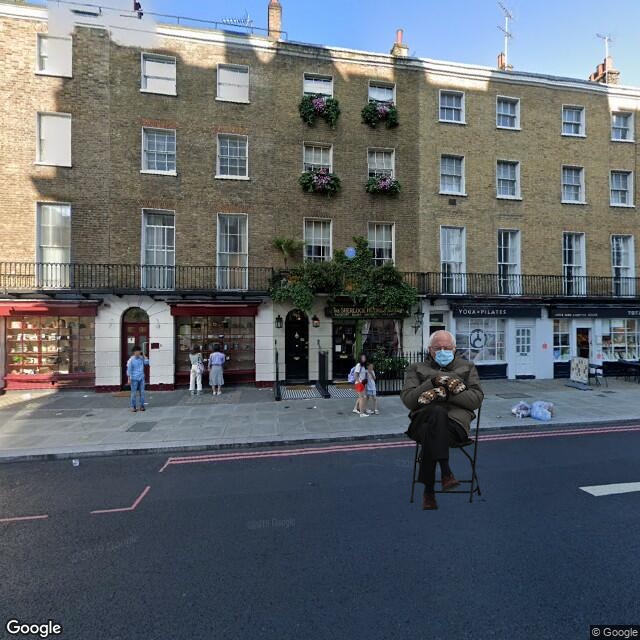 To sit Bernie in a spot on Google Maps just insert the address/location in the bar on this website.