During such a chaotic time, gamers seek out comfort games. That's why it really isn't surprising to discover that Nintendo occupies a ton of spots on Amazon's best-selling games of 2020 list. After all, people crave the familiar and simple. We would rather design our islands or battle our friends than face the harsh realities of pandemic life.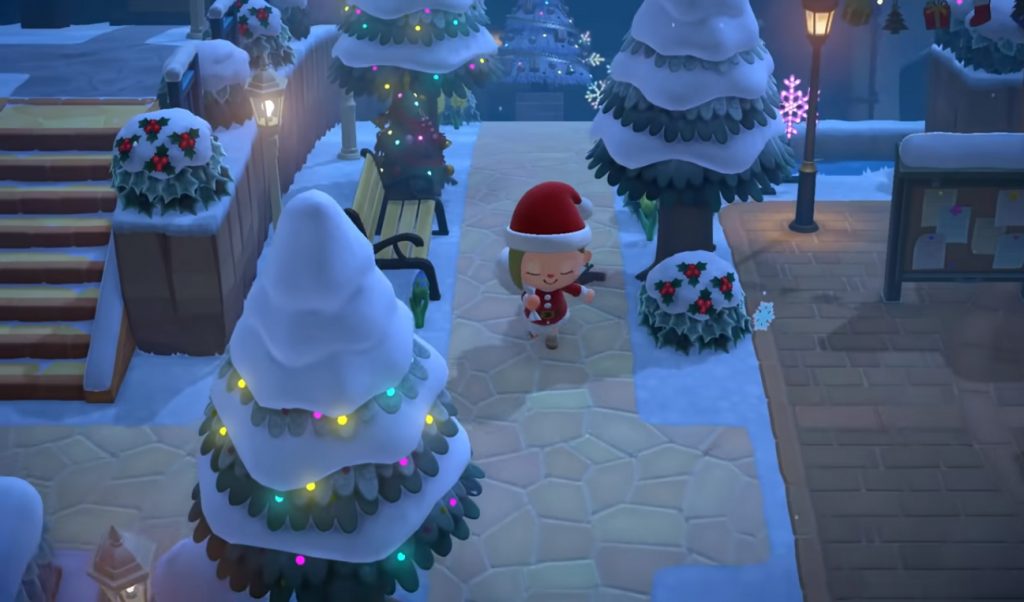 "Animal Crossing: New Horizons" is a force unlike any other. It not only demolished franchise records, but broke records across the world. In both the US and UK, the cutesy title took the number one spot for top-selling game on Amazon. In a time in which many people found themselves stuck in their homes for weeks, it allowed them to explore the great outdoors. It also allowed players to socialize with their friends- both real and furry.
Of course, that is far from the last time we see Nintendo make the top-selling list. In fact, eight out of the ten spots belong to them. The two non-Nintendo titles, "Cyberpunk 2077" and "The Last of Us Part 2" are also titans in their own right. As some of the most-anticipated games of the year, they both went on to sell millions of copies to eager fans. There are really no surprises with Amazon's list. Honestly, it's kind of reasuring in a year of so much uncertainty.
Amazon's ten top-selling games in the US for 2020 are:
Animal Crossing: New Horizons (retail version)
Animal Crossing: New Horizons (digital version)
Follow the above links for purchase options.
DISCLOSURE: This post may contain affiliate links. Meaning when you click the link and make a purchase, we receive a commission, which helps Nerdbot keep the lights on.