It's the end of the flaming year of 2020, which means the January critters in Animal Crossing: New Horizons are lined up and ready to invade your island.

Here's the most up-to-date list of what's coming, where, and when to find them.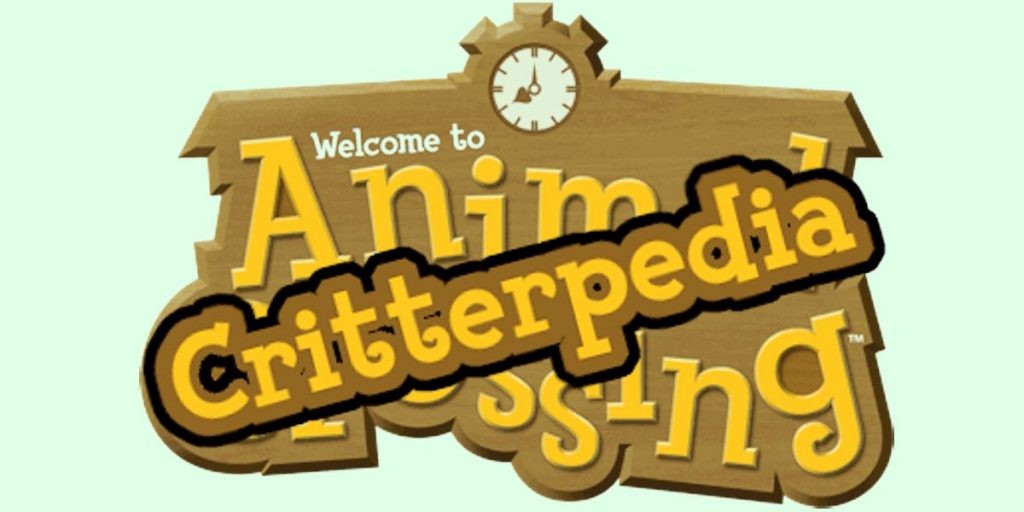 Northern Hemisphere
---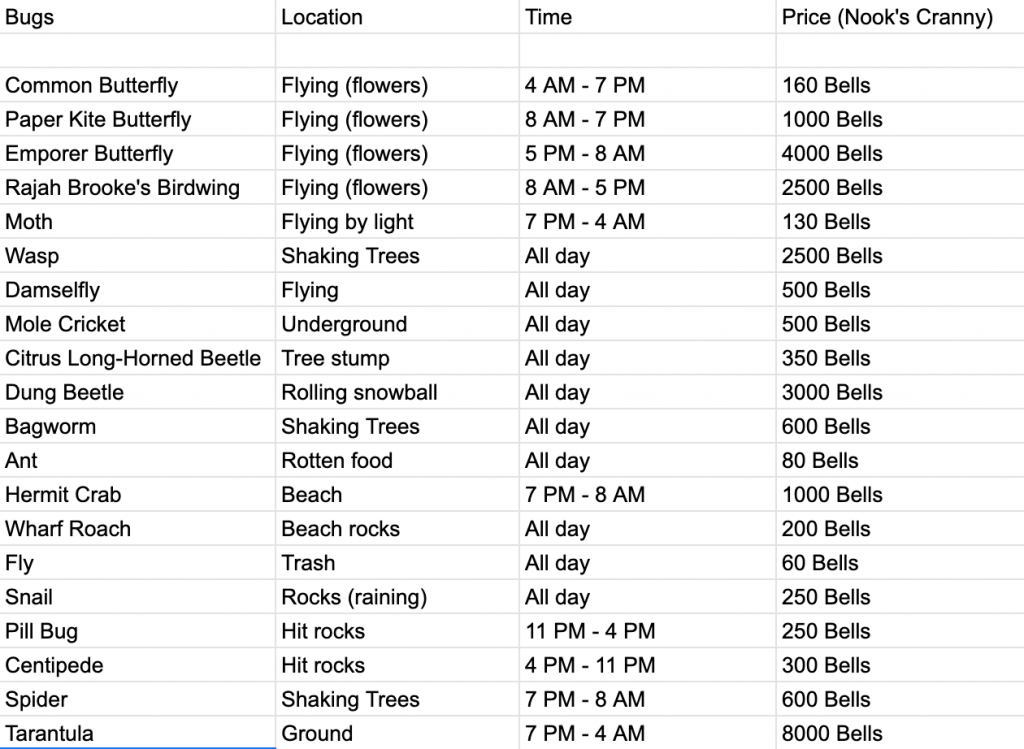 Insects
The bugs for the northern hemisphere are scarce this month- but the tarantula farming is back! Without the pesky water bugs taking up spawns, the DIY tarantula island is back in business. To do this, we suggest flying to a deserted island with a Nook Miles Ticket that you can purchase in the Nook Stop for 2,000 Miles. Try to find a relatively flat island. Then, chop down all the trees and remove the stumps, as well as pick up the flowers with your shovel. Then, throw all of your items that you received onto the rocks. Catch as many as you can!
---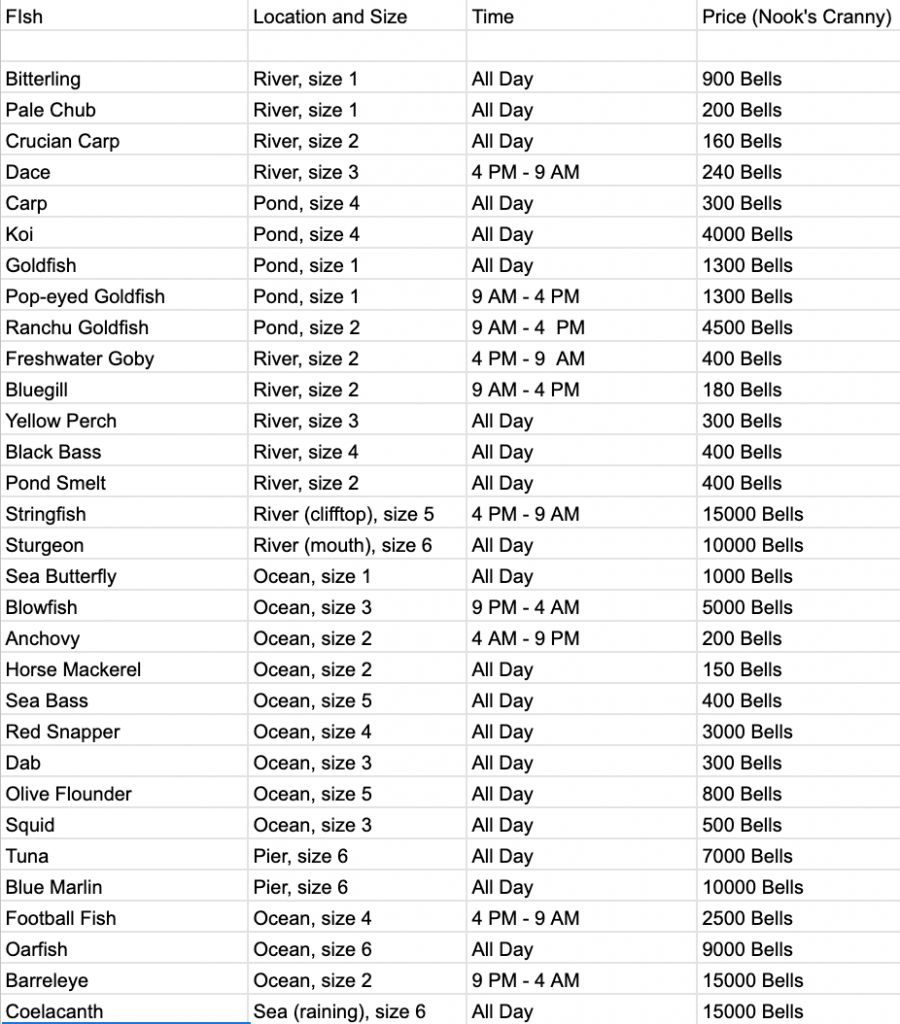 Fish
The fish for this month are a plenty- as they always are. Say goodbye to finned fish, you'll have to wait for August to find more if you missed any. Or, travel to a friend's island in the Southern Hemisphere.
---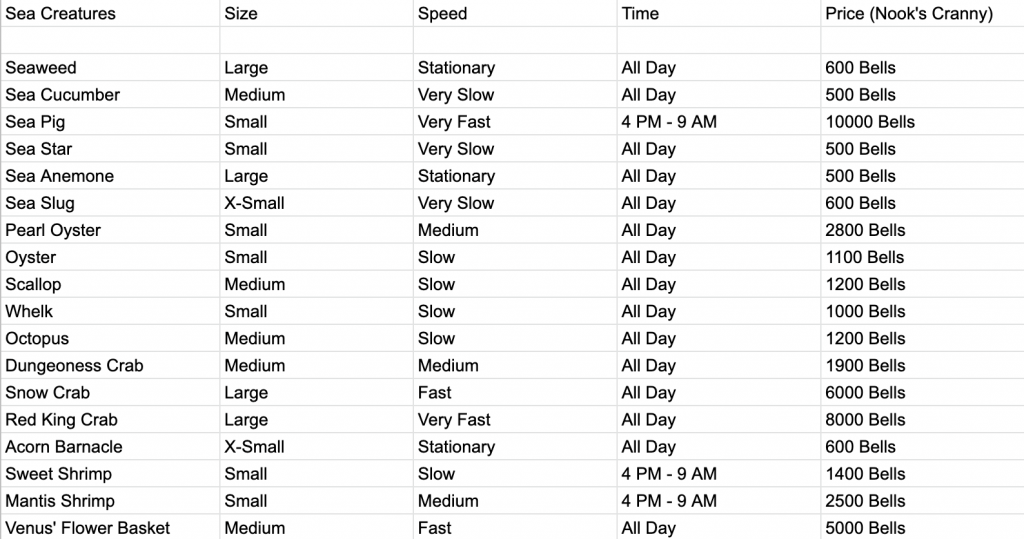 Sea Creatures
Not much changes this month in terms of diving, so make sure to grab what you can and donate all of those deep sea creatures to our good friend Blathers.
---
Southern Hemisphere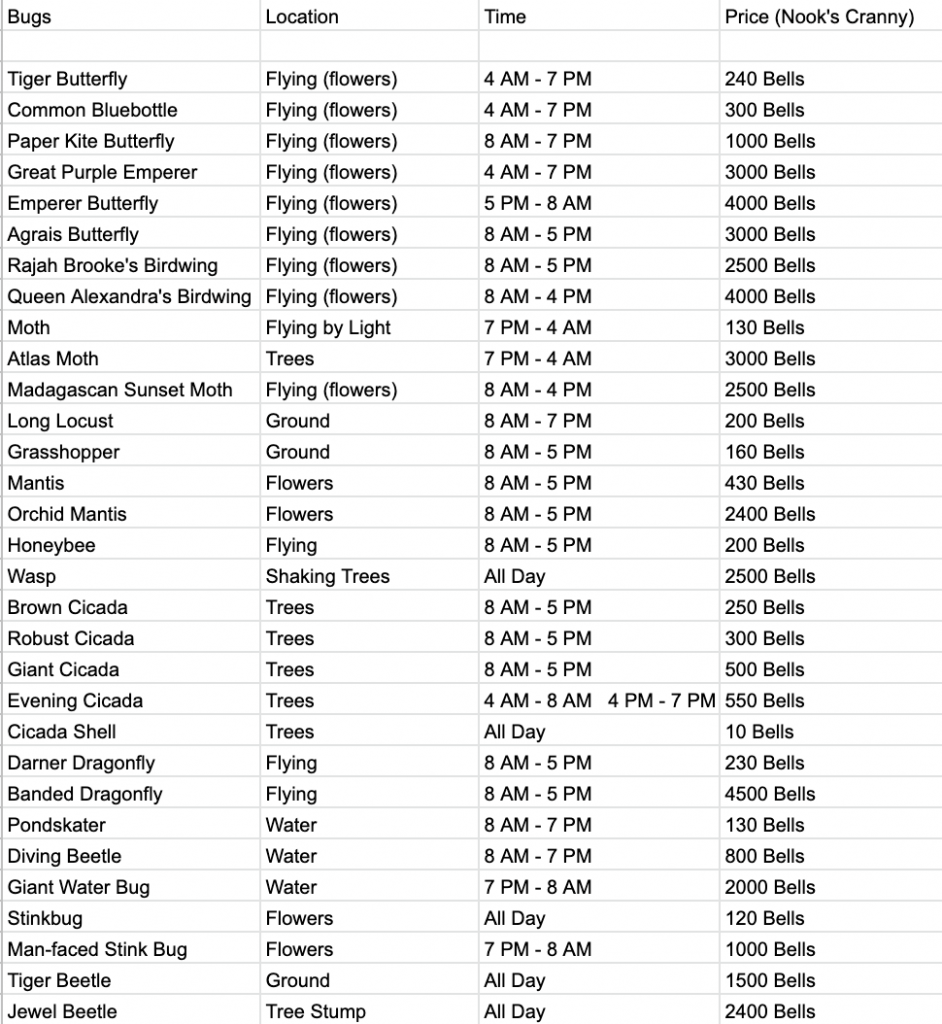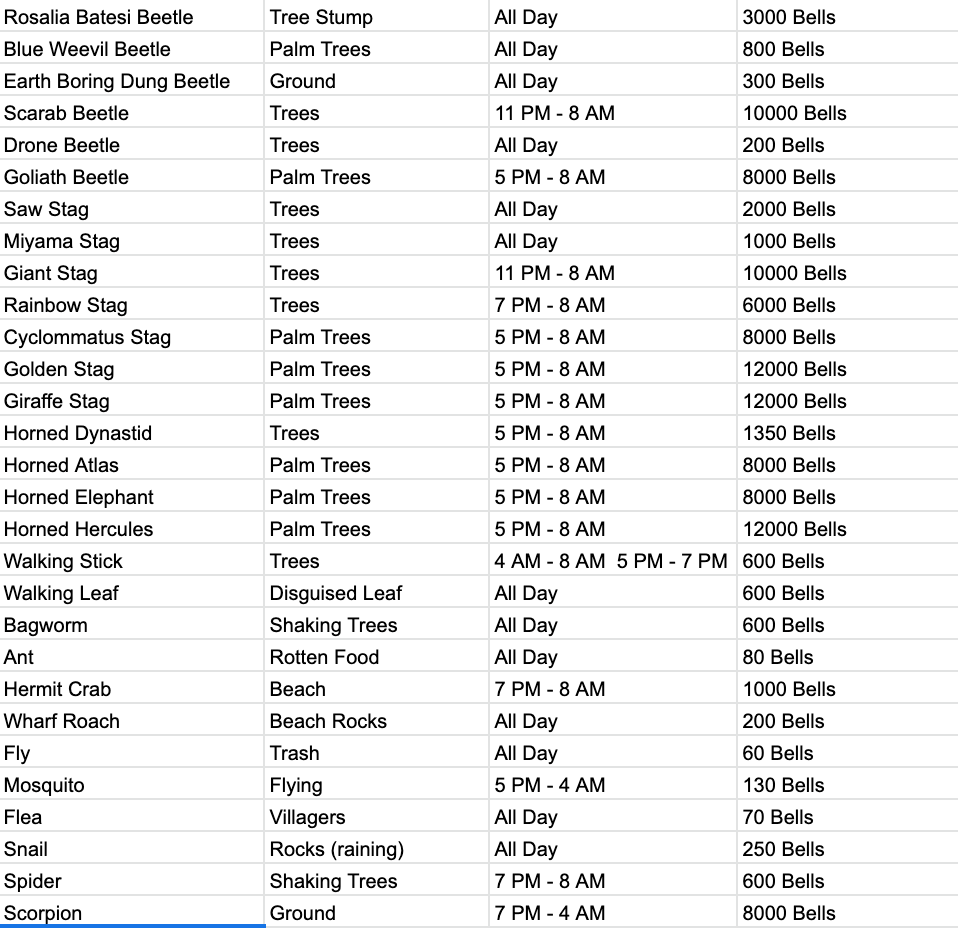 Insects
My my, there are a many bugs this month. Good luck trying to catch them all! Maybe get some models from Flick, or go to Scorpion island on a Mystery Tour. Either way, happy hunting!
---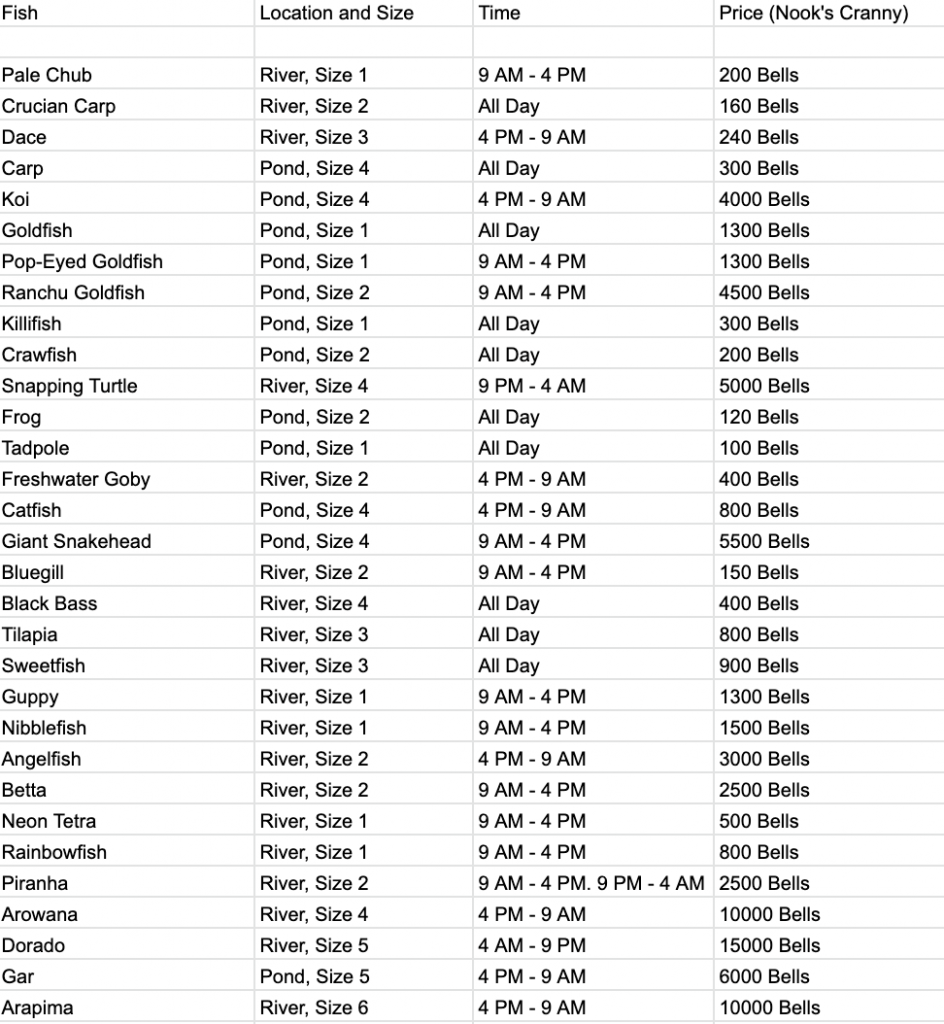 Fish
Goodness there are oodles of fish this month. All the sharks, many of the pier fish, plenty of opportunities to pay off those loans.
---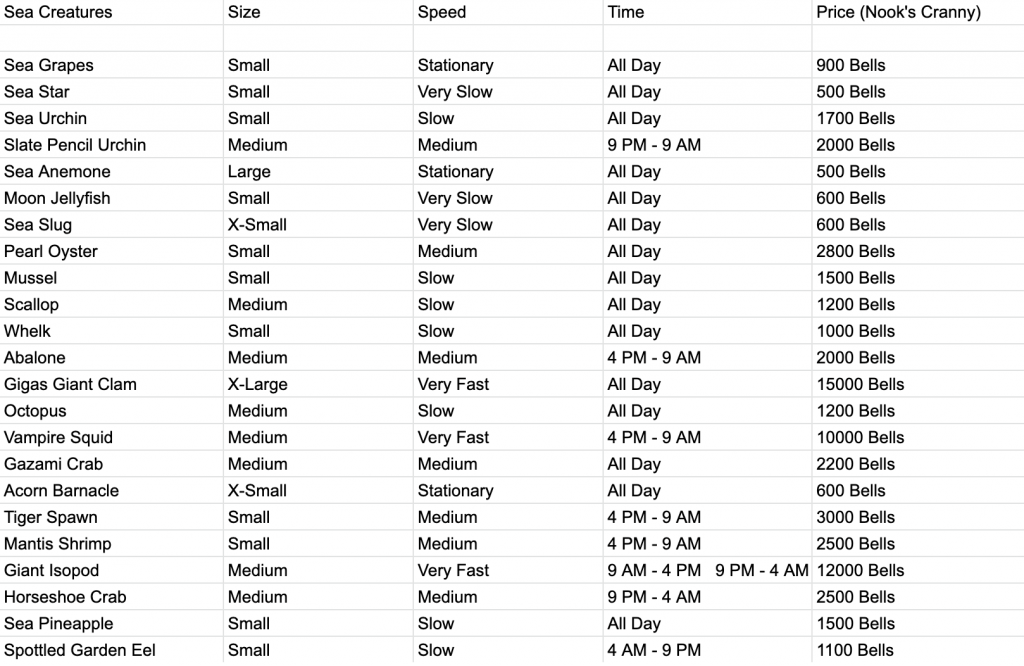 Sea Creatures
Compared to the fish and insects, there aren't a lot of sea creatures this month, but that doesn't mean that there aren't good catches out there. Make sure to be safe when diving, look out for sharks, and give Pascal those scallops.
---
Animal Crossing: New Horizons is on the Nintendo Switch's eShop. Check out the top-selling games of 2020 here.