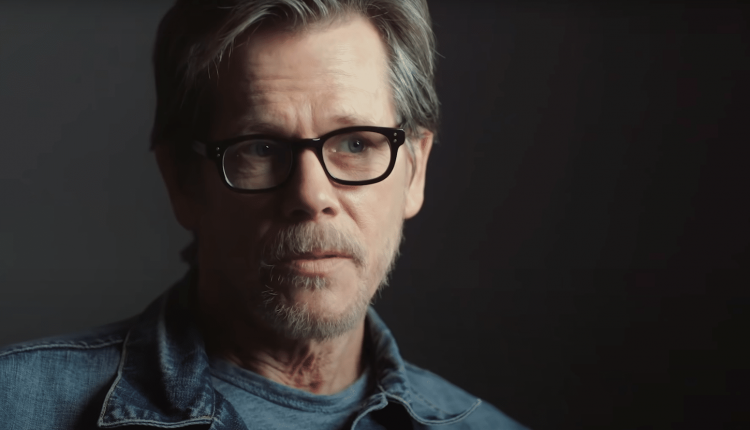 Kevin Bacon Croons Radiohead's "Creep" for Baby Goats
Kevin Bacon is delightful. We all know this, right? One of our favorite things he's been doing this year is a series of videos on his personal Instagram account, serenading some of the menagerie at his ranch.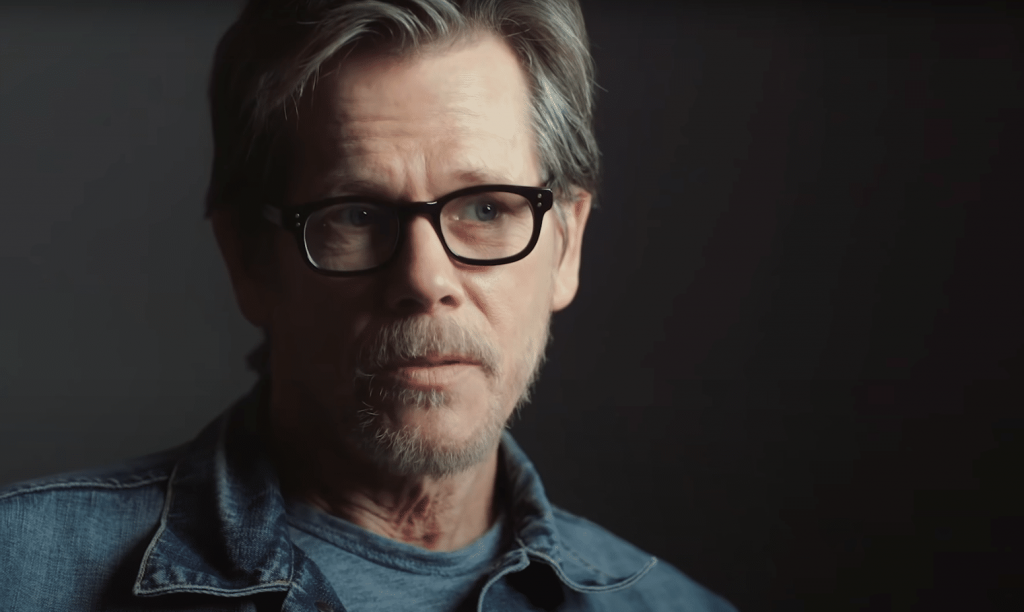 Today's #GoatSongs has Bacon doing an acoustic rendition of Radiohead's "Creep," for a kidding of baby goats. No really, that's the name for a group of baby goats.
Take a listen:
Sign up to Receive the NERDBOT News!