A monolith that resembled the "2001: A Space Odyssey" object was found while the Utah Department of Public Safety was helping out Utah Division of Wildlife Resource officers to count bighorn sheep People went crazy trying to figure out how it got there and why. Because when a 10-12 foot metal monolith is found randomly in the desert what are we supposed to think?
Well now it's been removed and all that is left in its place is a small pyramid and some small rocks. Someone must be playing an epic prank right now because no one knows what's going on.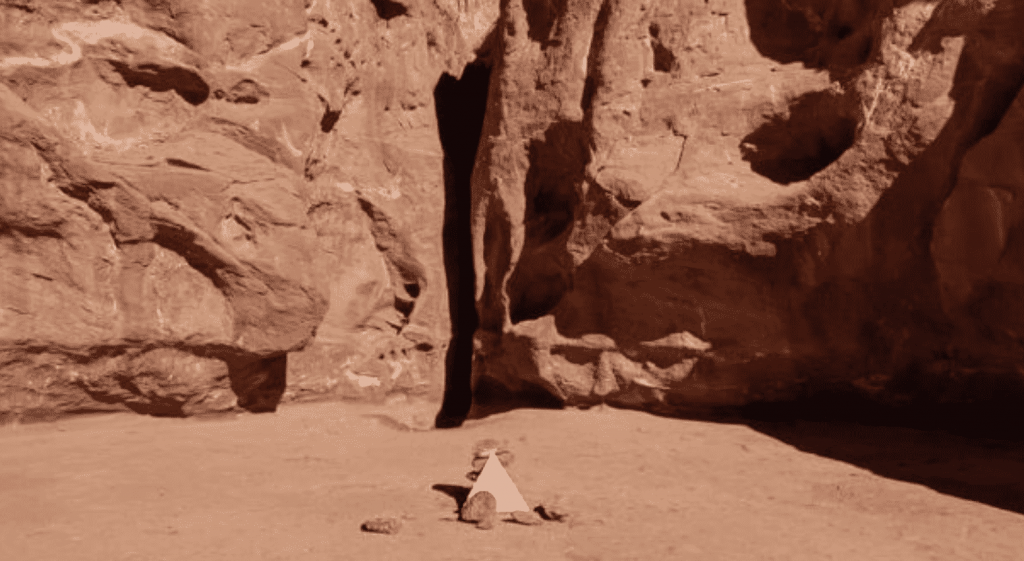 "We recognize the incredible interest the 'monolith' has generated world-wide. Many people have been enjoying the mystery and view it as a welcome distraction from the 2020 news cycle," said Monticello Field Manager Amber Denton Johnson. "Even so, it was installed without authorization on public lands and the site is in a remote area without services for the large number of people who now want to see it. Whenever you visit public lands please follow Leave No Trace principles and Federal and local laws and guidance."
The police say that they don't have the time to look into it because among the list of suspects are E.T. and Baby Yoda. I guess it will just have to remain a mystery forever.