We're all still coming to terms with the lasting impact of the worldwide movie theater shutdown in 2020, and what ongoing shuttering of our cinemas will mean for future releases. No surprise really that filmmakers are starting to come forward to voice their opinions on the matter, one way or another.

The recent Warner Bros. Pictures full slate shift of theatrical releases to HBO Max has caused some pretty serious waves across the industry, and we're just starting to hear from some of the key players how they feel about it.

Denis Villenueve, Oscar nominated filmmaker who's massive retelling of epic science fiction masterpiece "Dune" has been rescheduled more than a few times now, REALLY doesn't like that his flick is hitting the streaming service.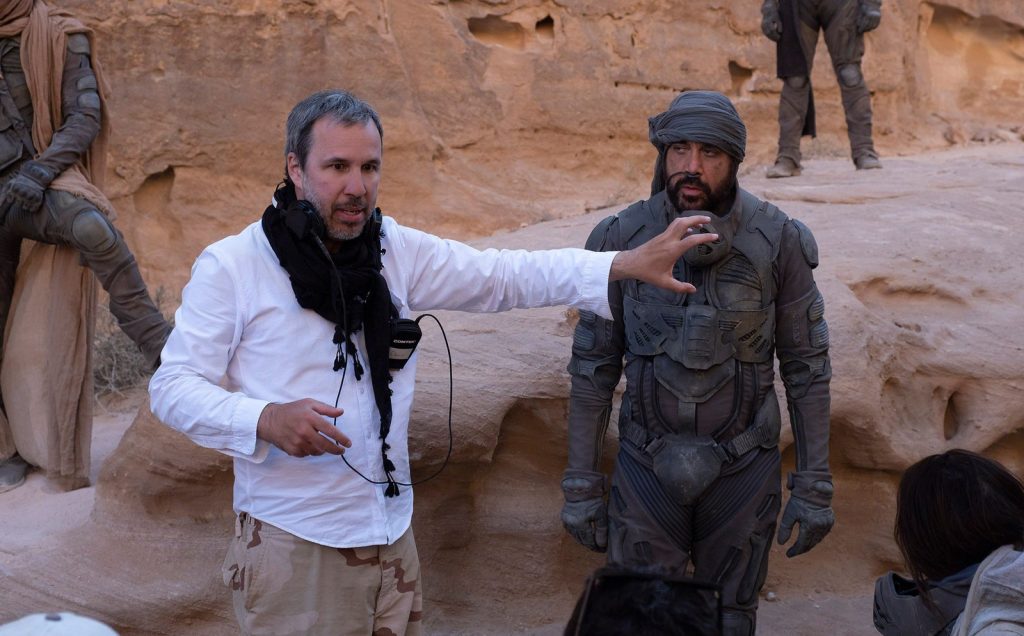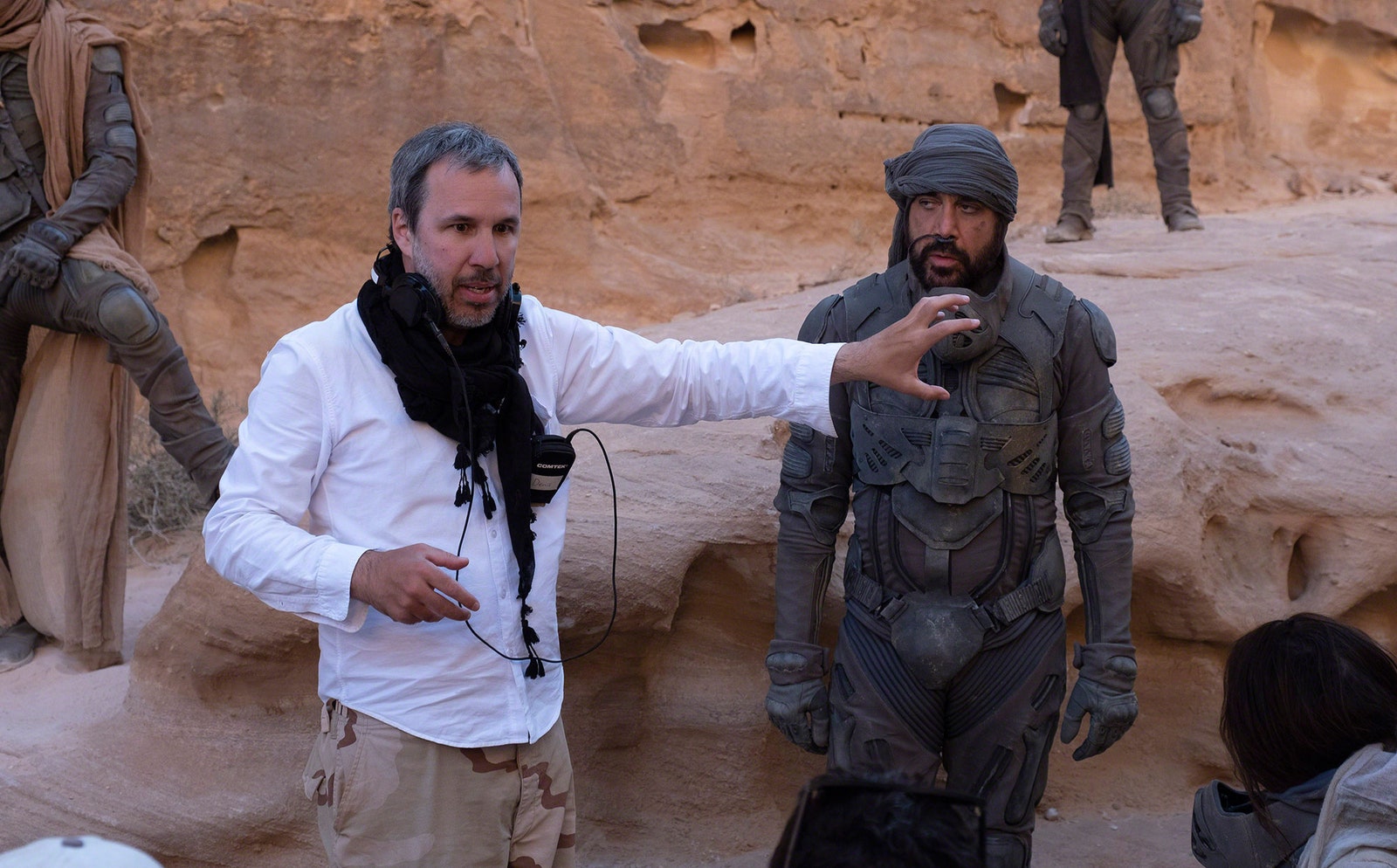 In an op-ed he penned for Variety, Villeneuve lets loose about the entire situation. He does not mix words.
---
I learned in the news that Warner Bros. has decided to release "Dune" on HBO Max at the same time as our theatrical release, using prominent images from our movie to promote their streaming service. With this decision AT&T has hijacked one of the most respectable and important studios in film history. There is absolutely no love for cinema, nor for the audience here. It is all about the survival of a telecom mammoth, one that is currently bearing an astronomical debt of more than $150 billion. Therefore, even though "Dune" is about cinema and audiences, AT&T is about its own survival on Wall Street. With HBO Max's launch a failure thus far, AT&T decided to sacrifice Warner Bros.' entire 2021 slate in a desperate attempt to grab the audience's attention.

…
"Dune" is by far the best movie I've ever made. My team and I devoted more than three years of our lives to make it a unique big screen experience. Our movie's image and sound were meticulously designed to be seen in theaters.

I'm speaking on my own behalf, though I stand in solidarity with the sixteen other filmmakers who now face the same fate. Please know I am with you and that together we are strong. The artists are the ones who create movies and series.

I strongly believe the future of cinema will be on the big screen, no matter what any Wall Street dilettante says. Since the dawn of time, humans have deeply needed communal storytelling experiences. Cinema on the big screen is more than a business, it is an art form that brings people together, celebrating humanity, enhancing our empathy for one another — it's one of the very last artistic, in-person collective experiences we share as human beings.
---
We wish things were different, and we were in the midst of planning our trip to see "Dune" in a big beautiful theater on opening night with all our Fremen friends.

But we're realistic…and who knows where things will be in October of 2021 when the Arrakis epic hits theaters.