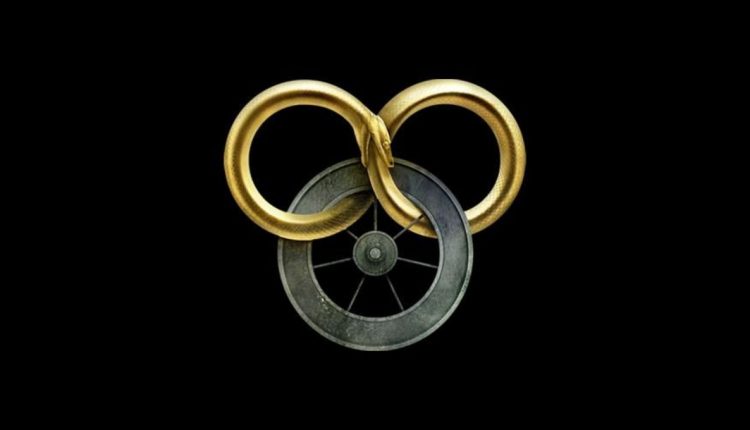 Rafe Judkins Shares First Look at Amazon's "Wheel of Time"
We are SO EXCITED to share this short first look at the coming "Wheel of Time" adaptation from Amazon Prime Video. Don't get TOO excited, as it's only a short glimpse of the Winespring Inn in Emond's Field, BUT it probably means we're not too far away from a teaser or a trailer.
Showrunner Rafe Judkins shared the video to his personal Instagram account.
"You want stories?" Thom Merrilin declaimed. "I have stories, and I will give them to you. I will make them come alive before your eyes."

WE ARE SO READY FOR "WHEEL OF TIME."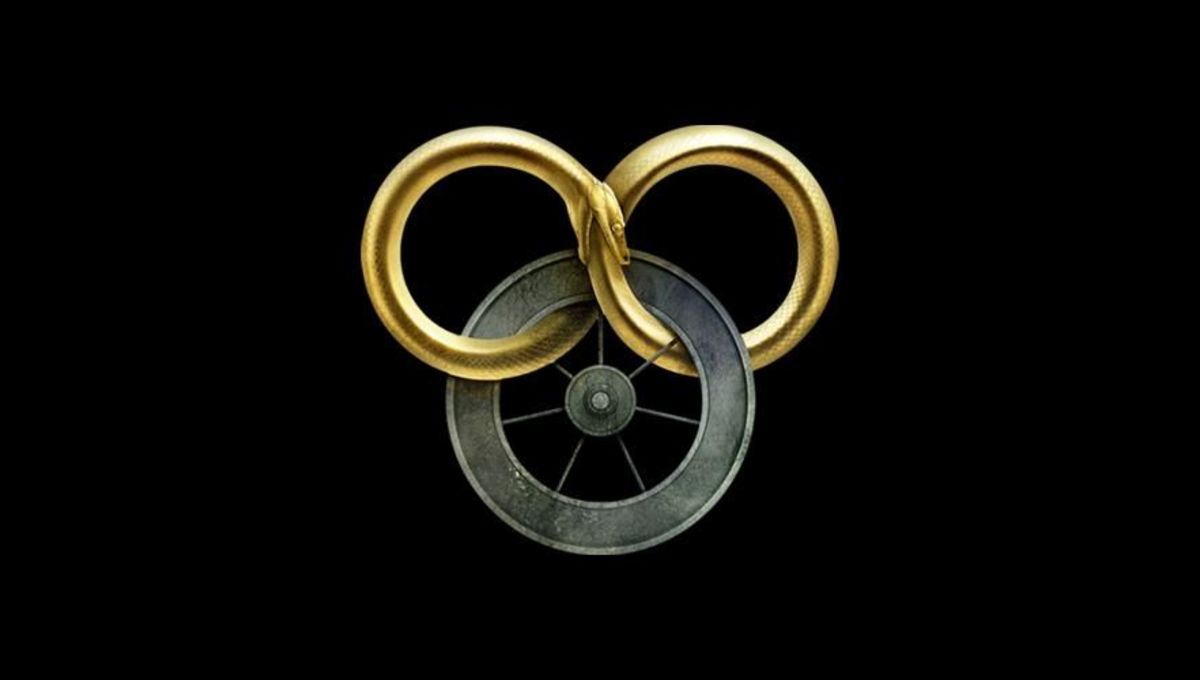 Sign up to Receive the NERDBOT News!
[tipjarwp]