We are very pleased to report that Elizabeth Debicki ("The Man From U.N.C.L.E.," "Guardians of the Galaxy Vol. 2") will be joining the final two seasons as Princess Diana Spencer.

The announcement was made today on Netflix series "The Crown" official Twitter account (as have pretty much every single major casting notice since the series began).

And, before you ask, Princess Diana was 5'10, and Debicki is listed as 6'3.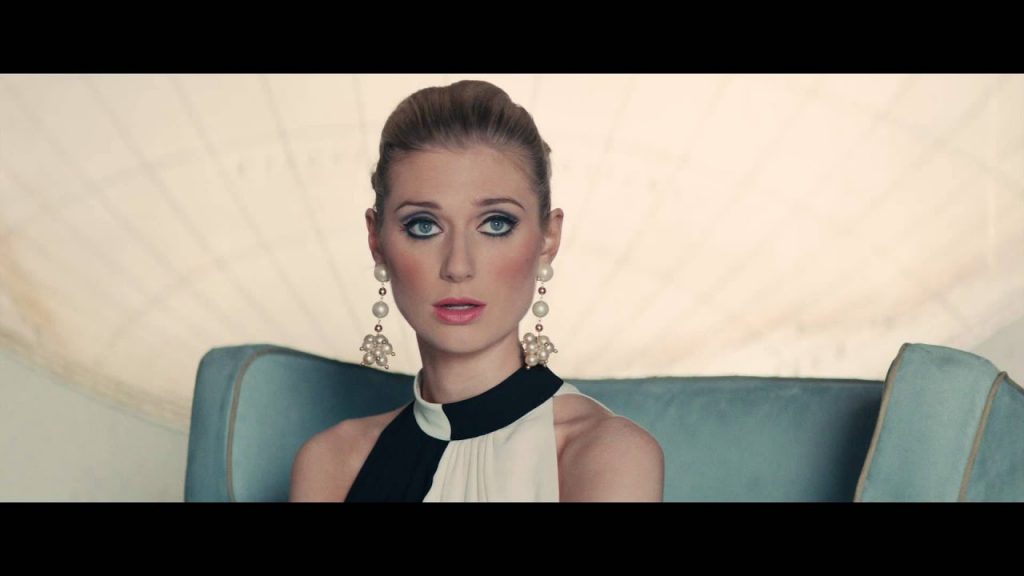 Recently, Jonathan Pryce was also announced as joining the last two seasons of the show, as Prince Phillip Duke of Edinburgh.
Lesley Manville will play Princess Margaret in season 5.
And Imelda Staunton will play HRM Queen Elizabeth II.
While we're not sure when we'll be seeing season 4 (or 5 or 6 for that matter), we're very excited to see the cast on board for it.
Emma Corrin will be playing young Diana, Gillian Anderson will be Prime Minister Margaret Thatcher, and Josh O'Connor will be returning as Prince Charles.

This interview with series creator Peter Morgan from Esquire is pretty great, and teases some of the things we can expect in the upcoming 3 remaining seasons:
---
"For the final block, one director [Jessica Hobbs] was filming three separate episodes. A couple of scenes were missing from each one. Having looked at them, we [could] just about get away with it. She will forever rue not being able to shoot them. The price of waiting would have meant to not get the show out on the same schedule. And nobody to whom I've shown the episodes can tell what's missing. I'm really relieved."
---
We'll let you know what else we hear about Netflix's award-winning series "The Crown."