This just in-

Disney+ hit "Star Wars" live action series "The Mandalorian" just dropped a surprise screening and panel opportunity for fans, happening next week at the historic Rose Bowl in Pasadena. It's a drive-in event, and you'll have to RSVP for the chance.

(Normally we wouldn't link to anything Deadline related, as their current track record with NOT sourcing smaller houses for their tips is not cool, man. Not. Cool.)
It stands to reason that this panel event may be the replacement for what would have been D23, the Disney Fanclub convention that we would be having later this month if it wasn't for Covid-19 and the outright refusal of some to wear masks and stop the pandemic.
We're expecting this event to have the first footage for season 2 of "The Mandalorian;" a trailer, a featurette, maybe even the premiere episode being screened for the audience.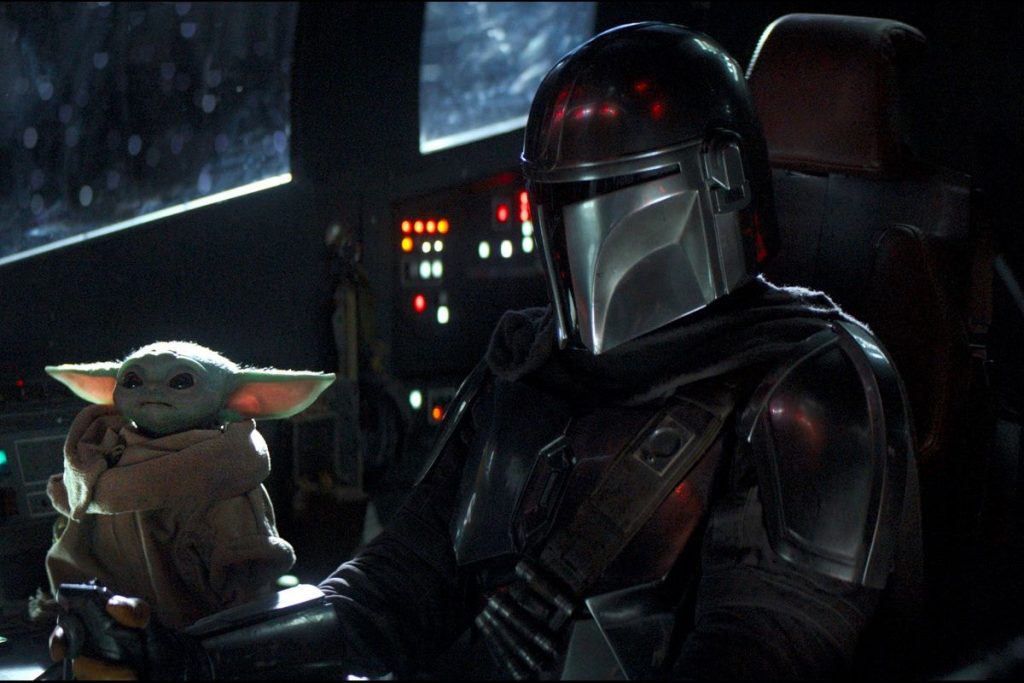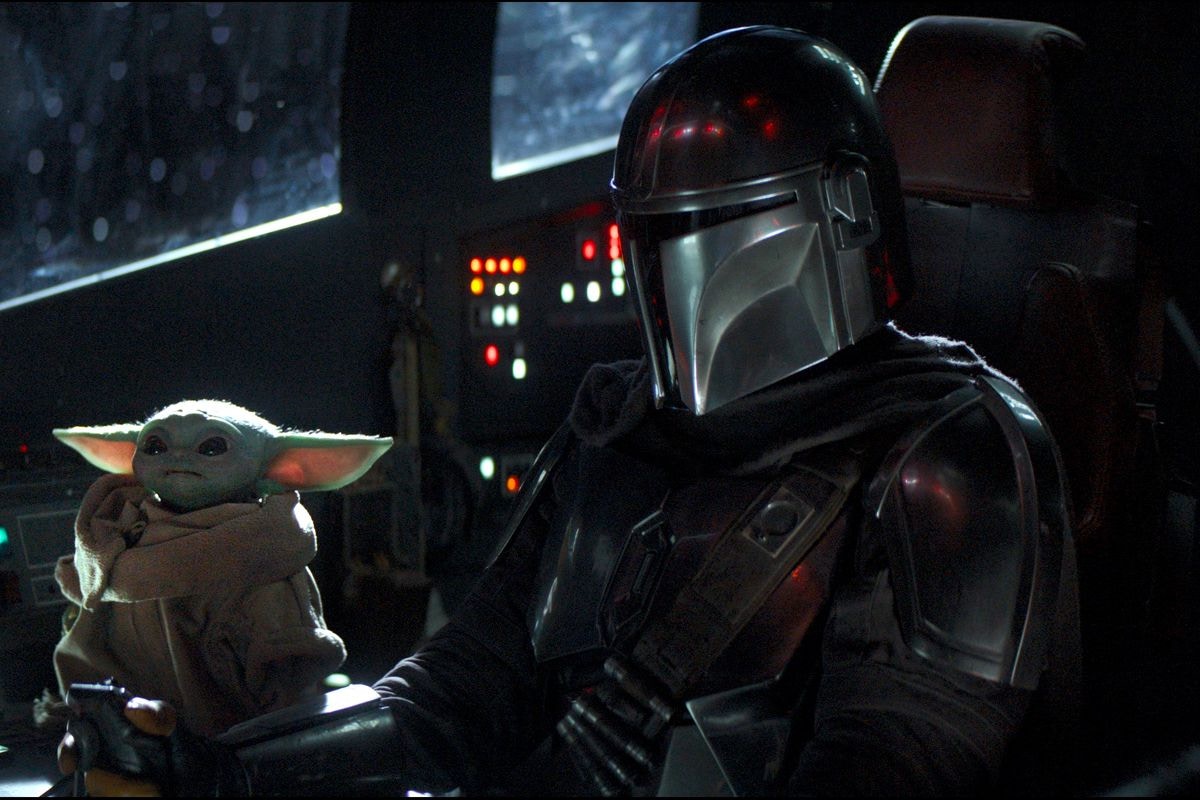 Did you get in? Let us know!