Turok remains to be one of the most remembered games from the N64 era. The game where you hunt dinosaurs was one of the most played games from our childhoods and now thanks to a trophy leak from PS4 we are suspecting that a remastered version will soon come to the platform.
According to Exophase.com the trophies are: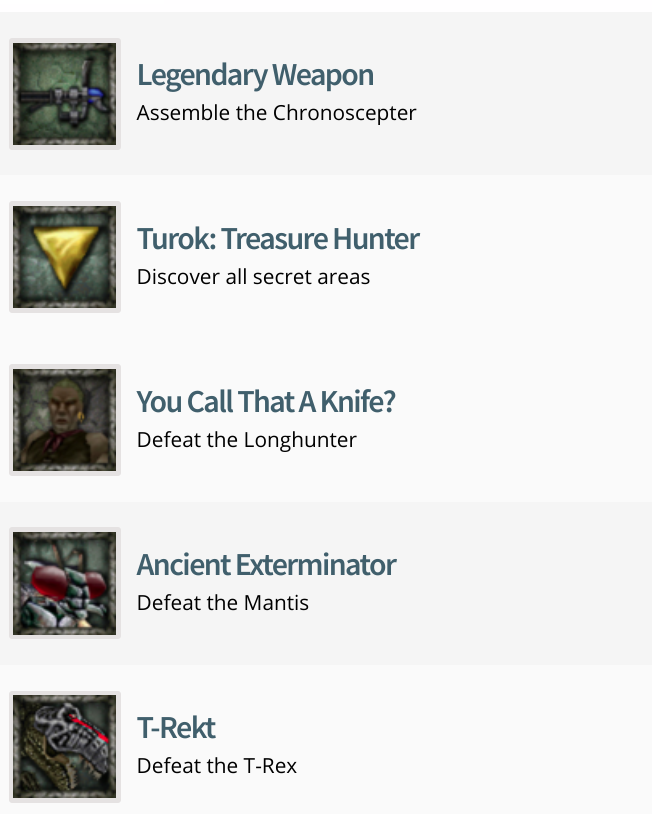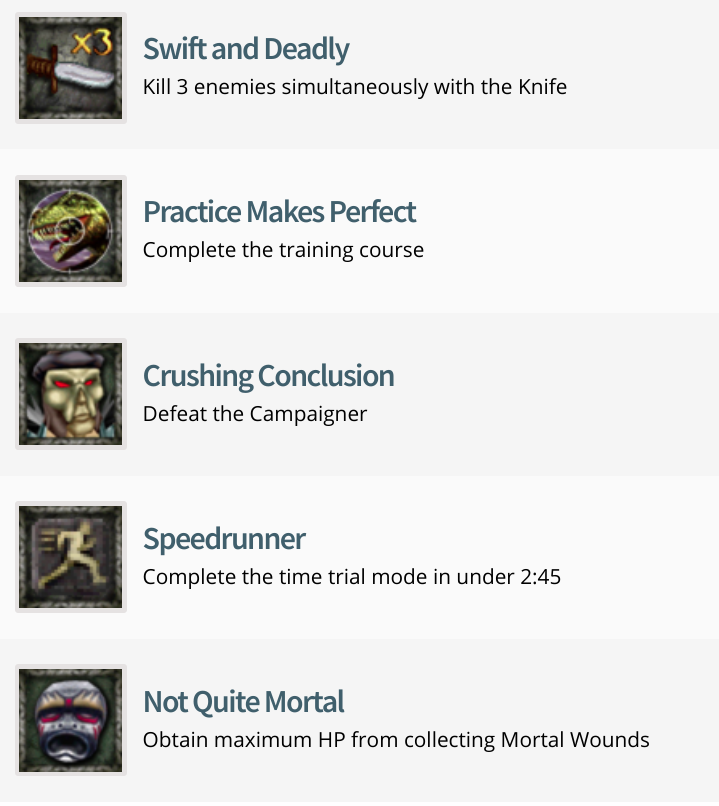 With these trophies leaking online it makes sense that the game is coming sooner than later though at this point no confirmation has come from Nightdive Studios. Which is why we had to label this article as a "Rumor". The points that you can accumulate from these trophies is 300 so that should up your gamer score by at least that much. Plus your coolness cred will be bumped up too because, Turok!
If we were to guess when this would come out it would probably be in the next few months as a digital download. And it will be playable as well for the PS5 since the library is supposed to be backwards compatible up to the original Playstation.
While nothing is set in stone we will be keeping an eye on the studio to make sure that we get the appropriate information to you as quickly as possible. Until then though if you want to break out the old N64 and practice your game playing skills that might be a good idea!