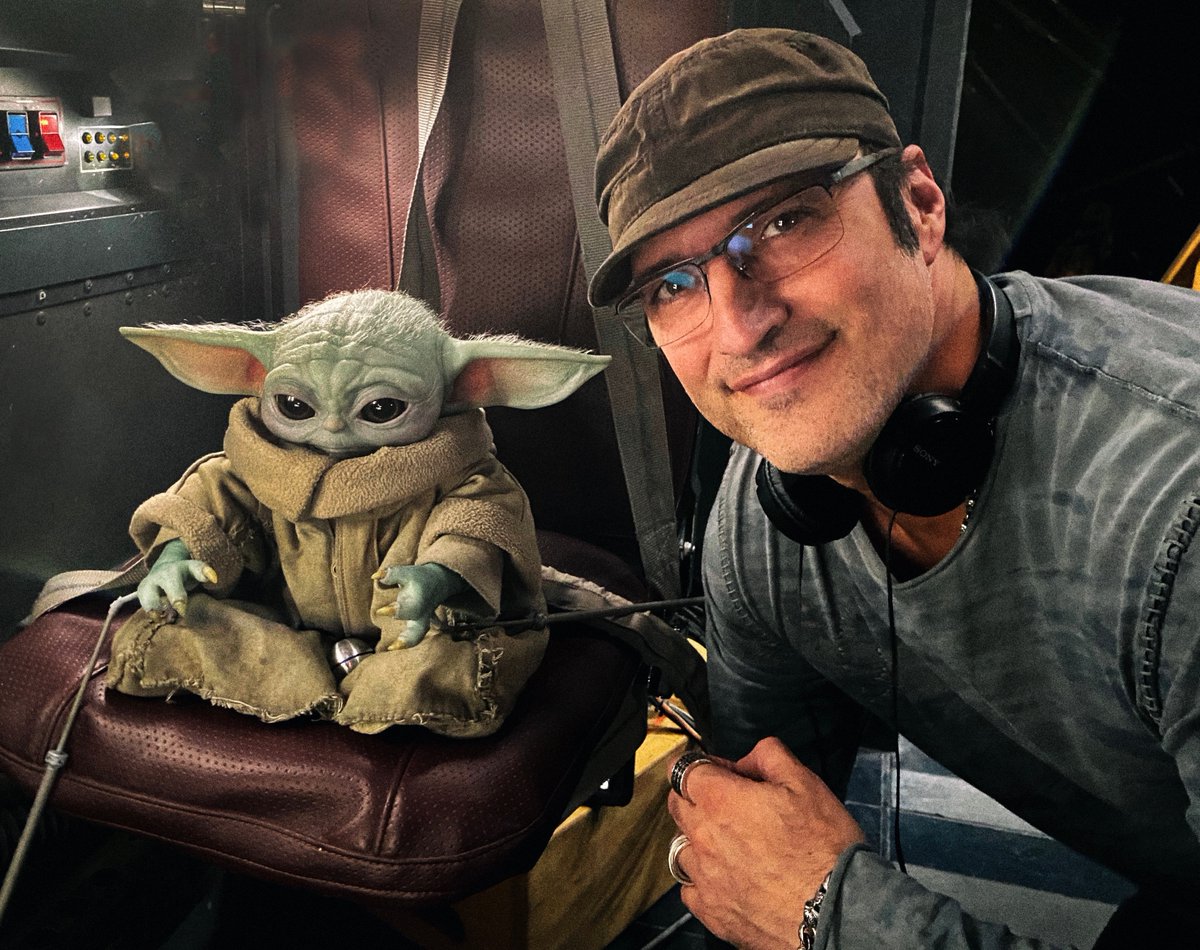 Robert Rodriguez Confirms He Directed a Mandalorian Season 2 Episode
Star Wars been ramping up their announcements recently as May the Fourth and Revenge of the Fifth kicked off the week. With Taika Waititi being tapped to direct a new Star Wars film, The Clone Wars Final Season coming to an end and The early Release of Rise of Skywalker on Disney Plus, this news should come as no surprise. Rodriguez has been rumored to be involved with the series since early February, and now he has confirmed on Twitter today that he has stepped into the director's chair for Mandalorian Season 2. Next to Baby Yoda he wrote, ""I am truly humbled to say I have now had the very rare privilege of directing the biggest star in the universe."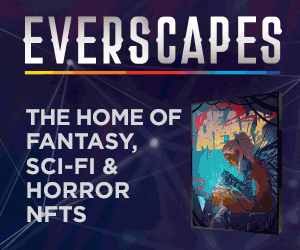 The highly anticipated second season luckily managed to escape the CoronaVirus shut down, wrapping principal photography in early March. It is set to be on track for release later this year as most of the work left can be done from home. In addition to the return of Baby Yoda as well as the strong rumors of Rosario Dawson stepping into the role of fan favorite Ahsoka Tano, Rodriguez behind the camera is another example of just how big the Mandalorian season 2 is shaping up to be.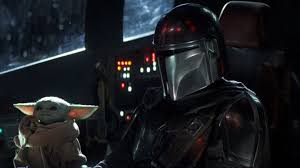 No stranger to visual effects and tricky camera work, Rodriguez is a great director to add to the series. While not everything he touches turns to gold (Sin City A Dame To Kill For comes to mind) he is no doubt a highly skilled filmmaker and can bring a unique style to the series. The Mandalorian seems to bring out the best both in front and behind the camera, and I for one am very excited to see what the Machete director can bring to the galaxy far far away.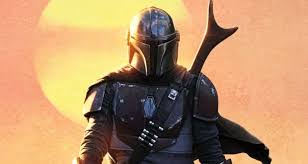 Sign up to Receive the NERDBOT News!