If you we're wondering what Disney had in mind when adjusting protocols for social distancing then you may want to check out these images that have been leaked from the Shanghai park. You can see they have marked off six feet between people so that they stand apart from each other and have made barriers to extend the lines.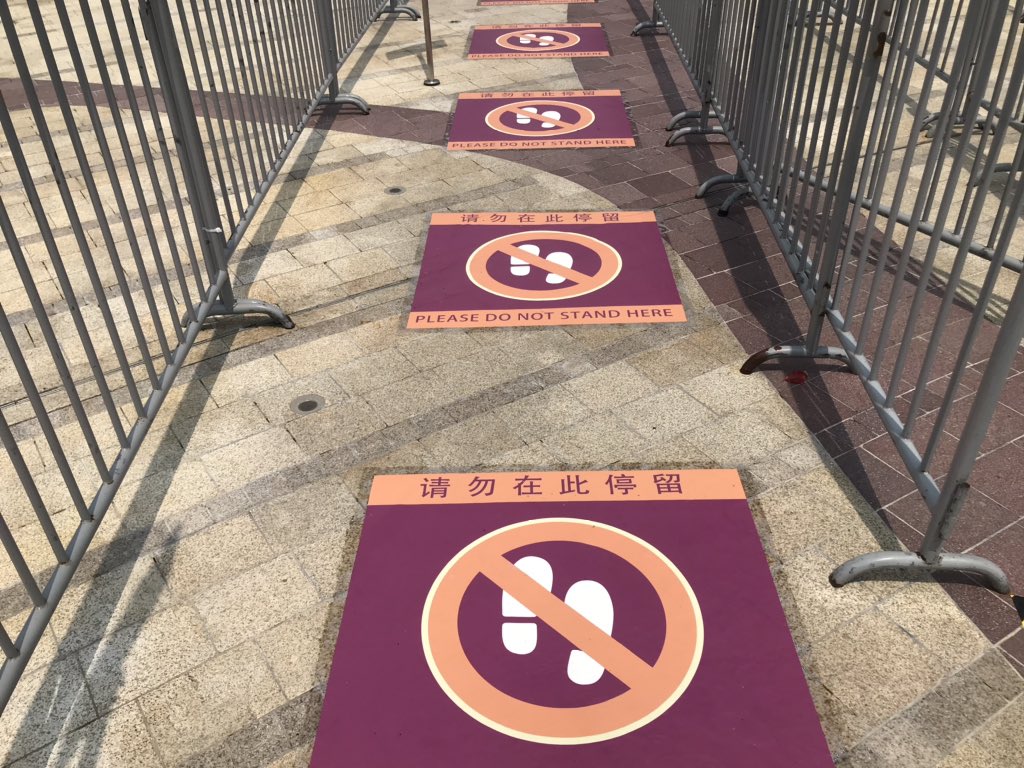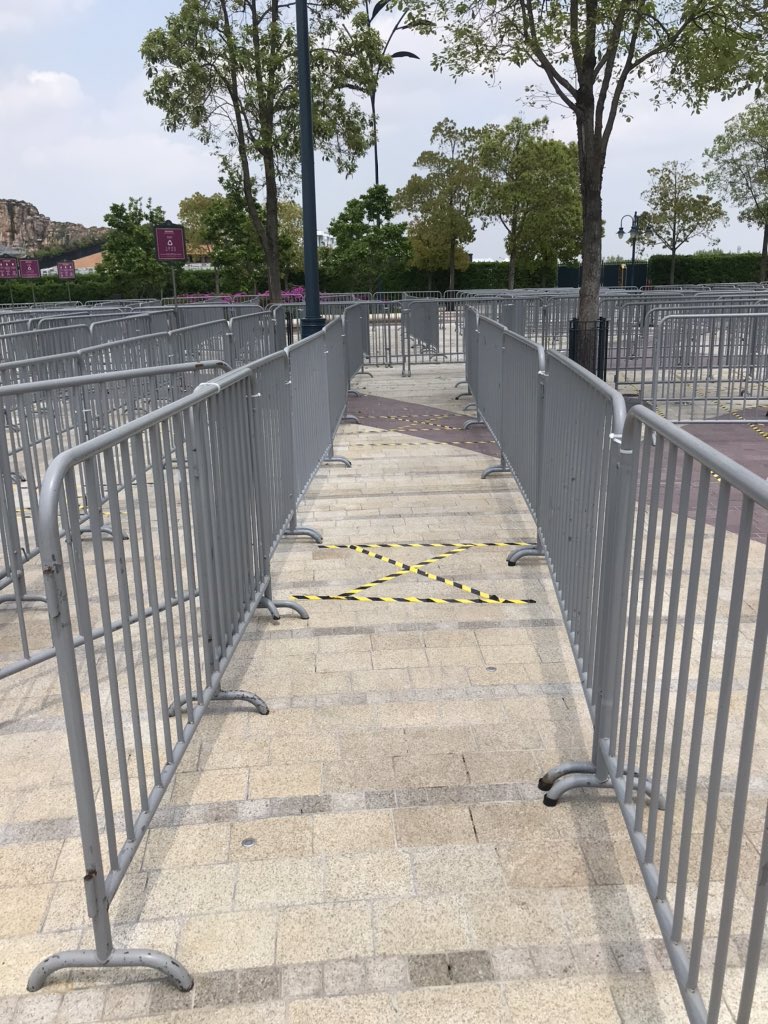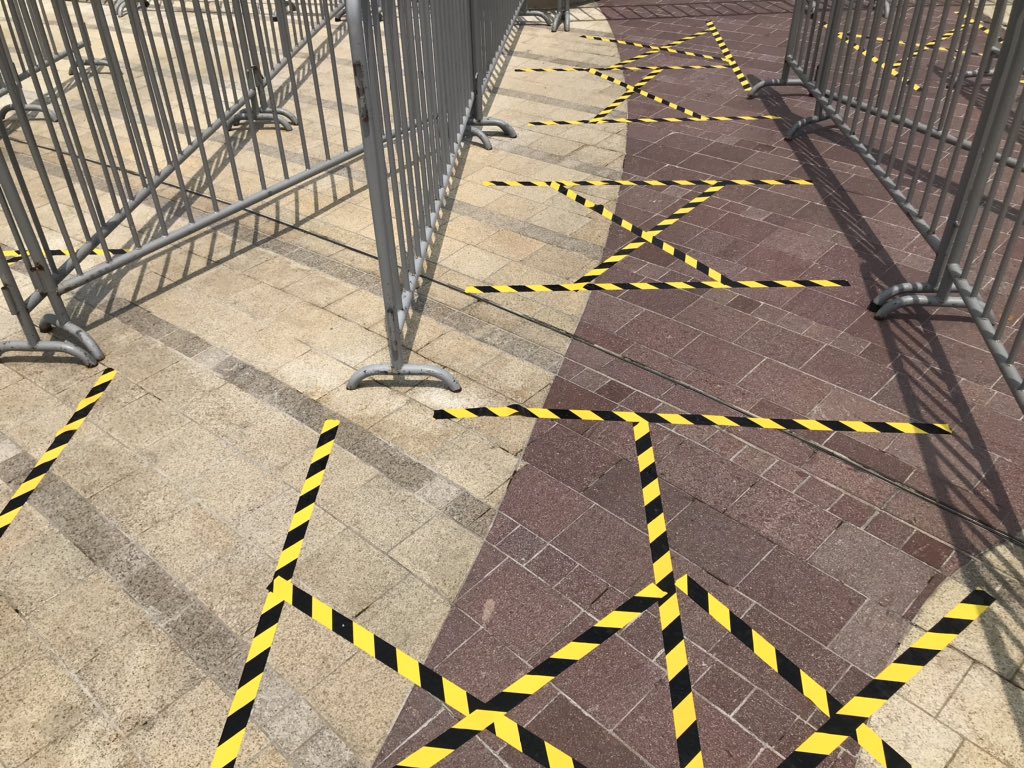 What makes it harder to fathom is that when you consider small children running around while being stuck in line there's almost no safe way to pull this off. If they can get this working in other Disney parks it's likely that we will see the same measurements taken here. But will the ugly lines make it any less magical? It's a weird time that we're in right now so you have to ask yourself is it really worth it to go when you could get sick?
Not only has this twitter account shown us images for the new line arrangements but has also revealed that they have been doing test runs of the restaurants. With each family siting a row apart from each other.
Bob Iger has stated that part of the new regulations could very well be taking your temperature at check in. Or perhaps in the parking lot when you grab your parking ticket would work better. Since then you aren't around a lot of people and can potentially expose them.
In a recent report Disney and Universal Studios were aiming for a June 1st opening which many people are skeptical about. But it shows that they are at least hopeful that soon we can go back and visit them. Even though it may be at very limited capacity.