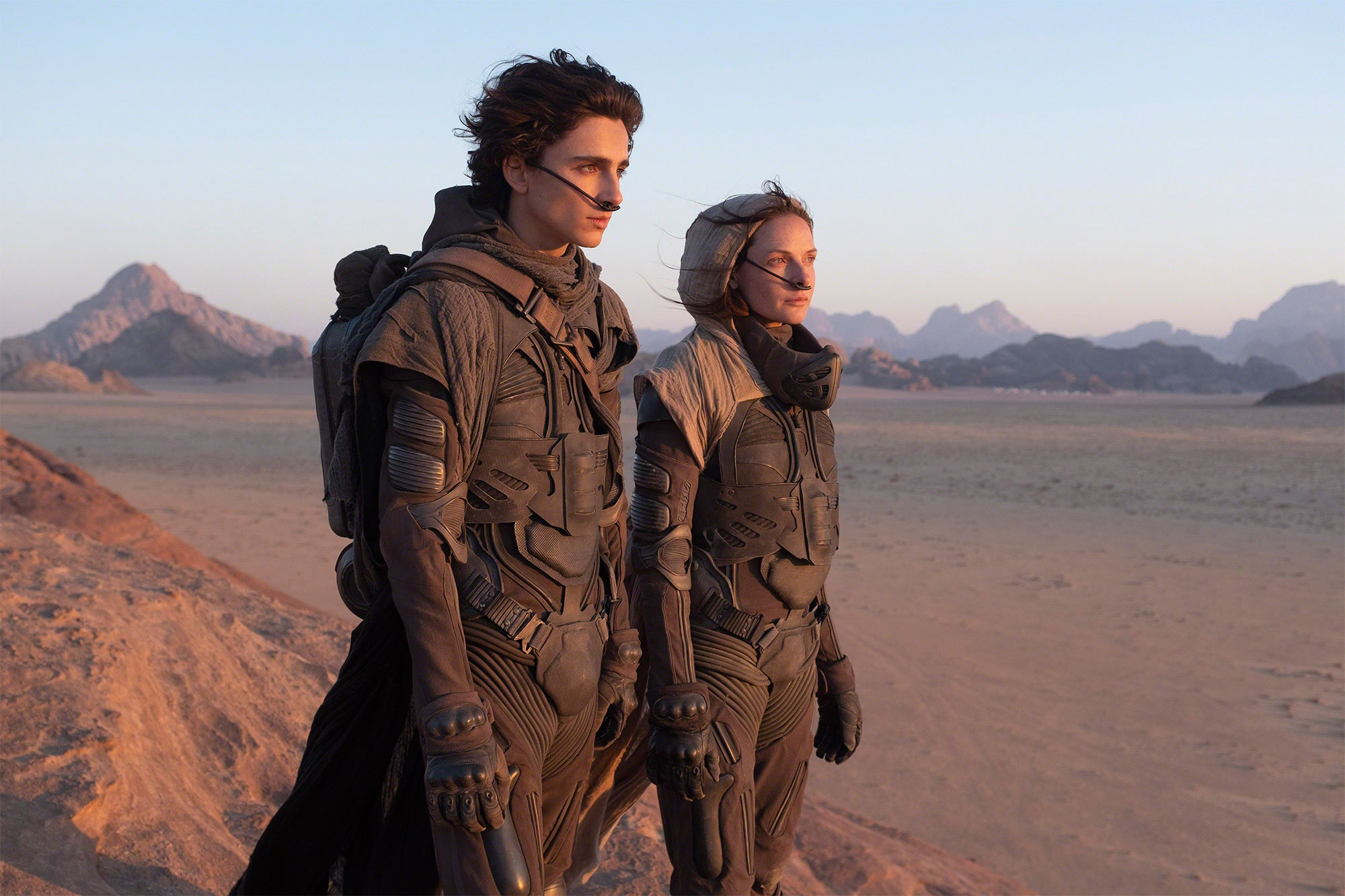 New Images Released for Dune 2020
In an exclusive to Vanity Fair we got to see a lot of new images for Dune. Our first look is getting us really excited for the upcoming film which is supposed to be released this December. Check out the images below.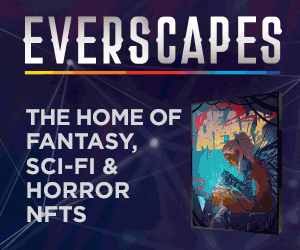 So far the pictures mostly show what looks to be the first part of the film as the Atreides family arrives to the planet Arrakis. We see the majority of the big stars including the main character, Paul (Timothée Chalamet) with his father played by a very regal looking Oscar Isaac. Jason Momoa looks almost unrecognizable since he shaved his legendary beard to play Duncan Idaho. We also get a look at what the native Fremen tribes look like as well as their suits that allow them to survive in the desert. Overall the film looks to be stark, cold and visually stunning, much like the original Dune. Director Denis Villeneuve has captured the look and hopefully he has found a way to make the movie feel dynamic and exciting.
Sign up to Receive the NERDBOT News!