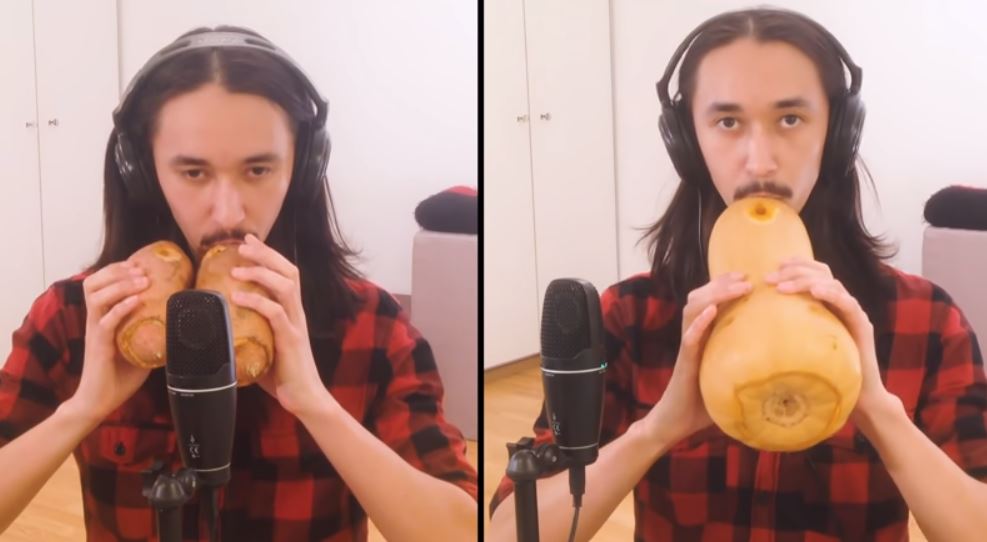 Fan Covers "All Star" By Smash Mouth & "Africa" by Toto by Using Only Fruit
Musicians these days are finding it easy to survive the quarantine. Because they have the musical instruments to keep them entertained for hours on end. And for the even more creatively inclined they are able to make instruments out of anything. One YouTube user/ musician that goes by the name of Pupsi was able to whittle instruments out of fruit to create the perfect sound to cover All Star by Smash Mouth take a look.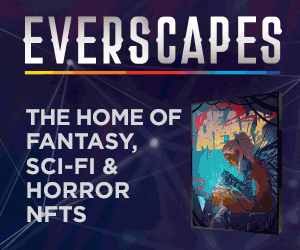 He is a genious! Check out the other covers he's done!
Sign up to Receive the NERDBOT News!