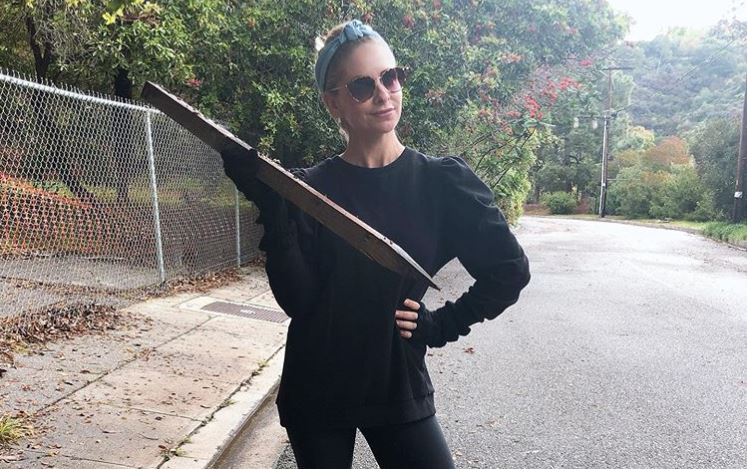 Sarah Michelle Gellar Finds a "Mr. Pointy" On Her Walk and Strikes a Vampire Slayer Pose
While Sarah Michelle Gellar may not be up to much during this coronavirus pandemic she is at least getting her daily fitness in. While on a walk she found a familiar friend and decided to pose with it in a very awesome way. It's a brand new "Mr. Pointy" and she looks awesome as ever standing with it. Which makes us all want her to come back as Buffy in some way, shape of form.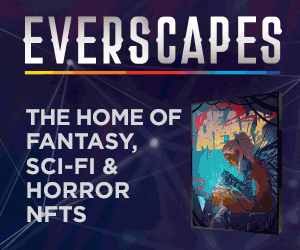 Last year it was announced that there would be a revival of sorts concerning Buffy the Vampire Slayer. Only it was going to be a reboot or a remake.
"Like the original, some aspects of the series could be seen as metaphors for issues facing us all today," Fox's description of the new Buffy the Vampire Slayer teases.
Monica Owusu-Breen the creator of Midnight, Texas is supposed to be the showrunner on the series. But again we haven't heard much since last year when it was announced.
"For some genre writers it's Star Wars. Buffy the Vampire Slayer is my Star Wars," she began. "Before I became a writer, I was a fan. For seven seasons, I watched Buffy Summers grow up, find love, kill that love. I watched her fight and struggle and slay.
"There is only one Buffy. One Xander, one Willow, Giles, Cordelia, Oz, Tara, Kendra, Faith, Spike, Angel … They can't be replaced. Joss Whedon's brilliant and beautiful series can't be replicated."
"I wouldn't try to. But here we are, 20 years later… and the world seems a lot scarier. So maybe, it could be time to meet a new Slayer… And that's all I can say."
Sign up to Receive the NERDBOT News!