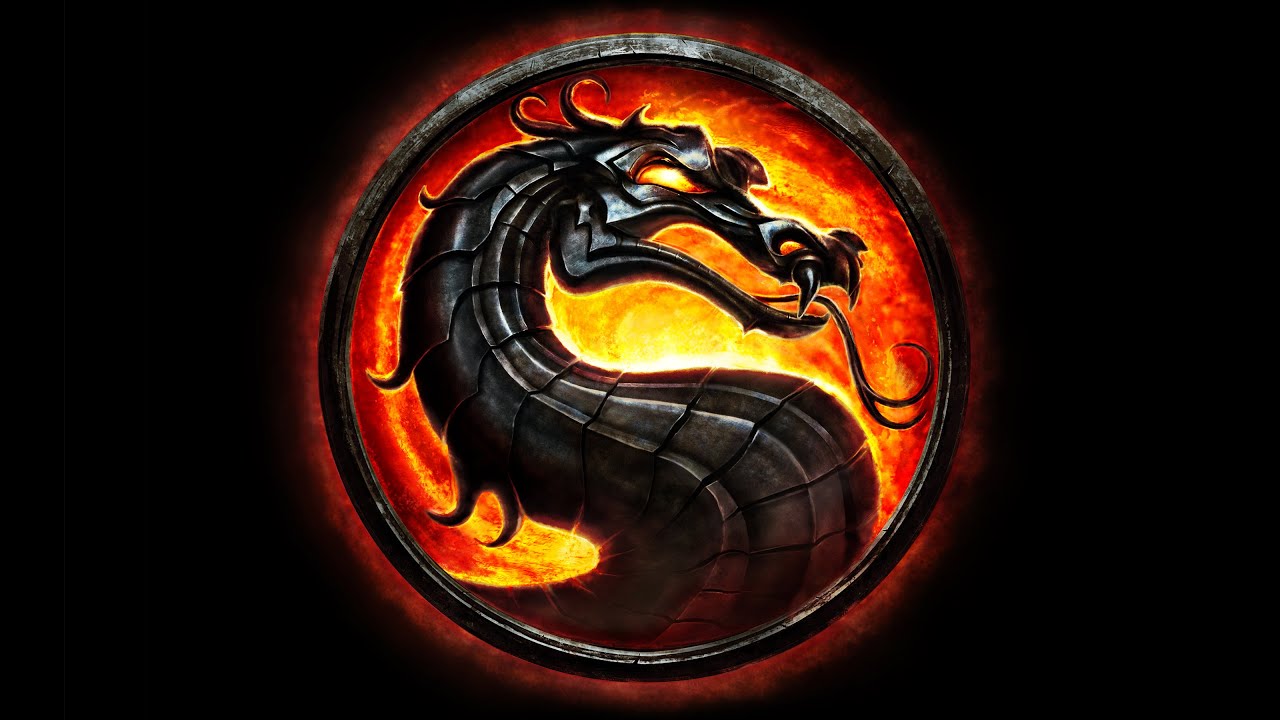 'Mortal Kombat' is Coming to Netflix This April to "Test Your Might"
Get ready for it! And "Get over here!" on the couch. Because Mortal Kombat is coming to Netflix in April and you can bet that we're all going to sit down and watch it. Mortal Kombat will be coming to the streaming service April 1st! And what better day to watch it than the day of Fools!
Mortal Kombat graced us August 18th, 1995 and after watching it many of us were never the same. It was a hardcore fantasy fighting world that had kick *ss tunes. Who wouldn't want to go fight in the tournament?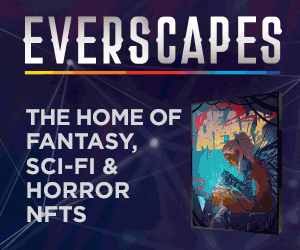 The Emperor of Outworld has his sights set on conquering the realm of Earth. But in order to do so, he has to win 10 straight the ancient Mortal Kombat tournaments. The Emperor's sorcerer, Shang Tsung, has led Outworld's forces to nine straight victories. The only thing standing between Earth and the Emperor's evil forces are three humans: Liu Kang, who is only at the tournament to kill Shang Tsung for the murder of his brother; Sonya Blade, a law enforcement officer who was lured to the ship under the pretenses of catching her partner's killer; and Johnny Cage, an egotistical movie star who the press has dubbed as a fake and is only at the tournament as a way to prove himself. It will be up to Lord Rayden to teach his three warriors to look deep inside themselves to find the ability to beat Shang Tsung and save the realm of Earth from devastation."
Mortal Kombat was the one thing I wanted when I was thirteen. I remember getting it on VHS very clearly and I probably wore that tape out. Then came the CD soundtrack through you guessed it, Columbia House. Back when you could get CD's for a penny and never follow through. Or maybe my parents did… who knows it was the 90's and I was irresponsible. I'm so excited for this that when I saw it was coming I just had to let you know. And now you do so "Flawless Victory". "YOUR SOUL IS MINE"
Sign up to Receive the NERDBOT News!