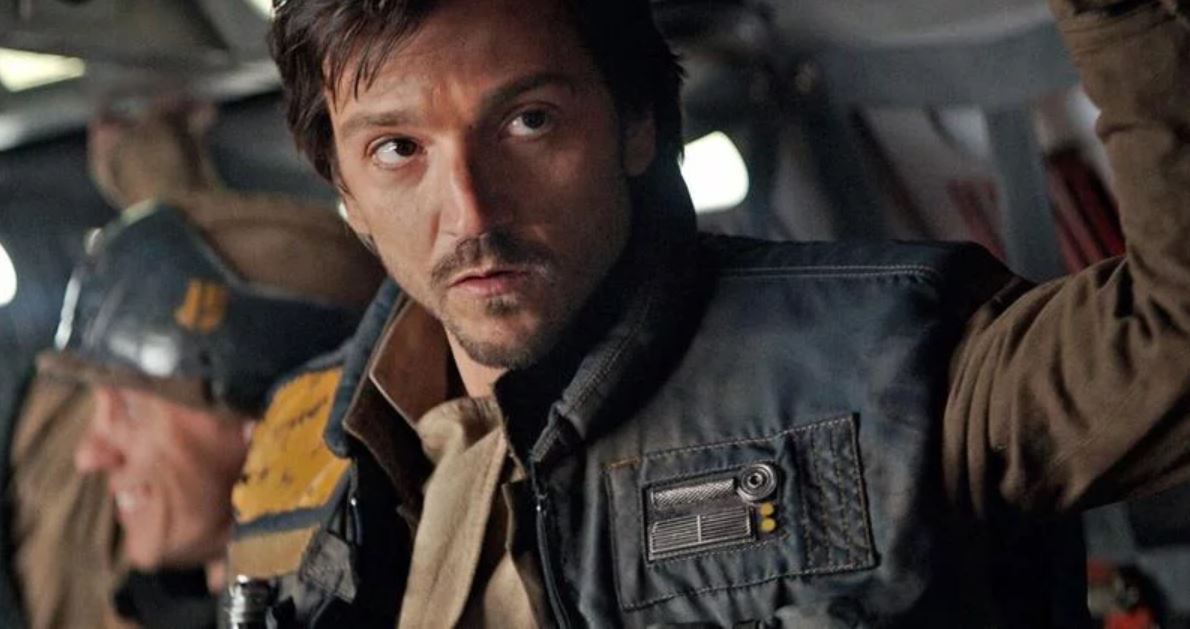 Cassian Andor Series To Start Filming This Year
Rogue one has to be one of my favorite prequels. I honestly really got a sense of the Star Wars universe, it truly was a war movie and the ending still gets me choked up. The one thing I will say is that even though Rogue One was a BRILLIANT movie it left me hungry for more. I wanted to know more of the backstory as to why certain things happened. Plus K-2SO is probably the most sassiest droid ever.
Recently Diego Luna has confirmed that Rogue One: A Star Wars Story will start filming the Cassian Andor series this year in an interview with ET.
"Yes, we are doing it. We are doing it this year. It's happening, and I'm getting ready for it. I can't wait. It is really cool to tell a story where you already know the ending."
And we all know the ending all too well. Diego will return to reprise his role as Cassian Andor. But one interesting thing that Diego had mentioned is that this prequal will have a different approach, it will hone in an the 'how it's happening as to the why'
"It is a different approach because of the beauty and it's how things happen. It's not just what happens. It's not the typical way of approaching a story. It's about how things happen, which in fact, is the same that happened in Rogue One. You know the ending, but you don't know how it happened, and we have that challenge in front of us again, which is exciting."
Sign up to Receive the NERDBOT News!