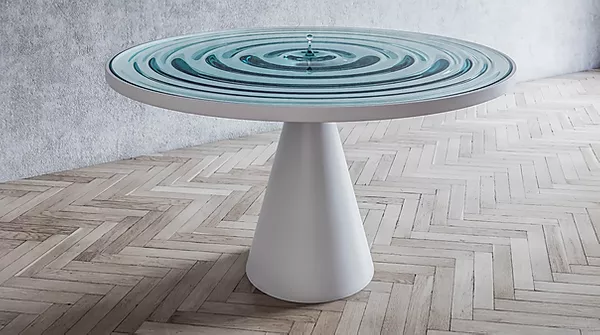 This Artist Takes Everyday Furniture To A Whole New Artistic Level
I love supporting artists. Which is probably why you will see me spending more in 'Artist Alley' at any convention then shopping the big guys. But honestly, I love contemporary art. Something about it calls to me and I just fall in love with it all. I was searching the internet for Sims 4 ideas (don't judge me) and I came across Stelios Mousarris. Curious, I clicked on the link and I was sent into heaven. I must have stayed on the website for more than an hour just admiring everything and looking at every little detail. Some of these designs are so mind blowing to me. Here, you be the judge yourself. 
Of course these are just a few examples of what they have on the website. But do you see what I mean? Pure genius!
Nerdbot doesn't make any commissions off this post, we just love to share artist's work

Sign up to Receive the NERDBOT News!
[tipjarwp]