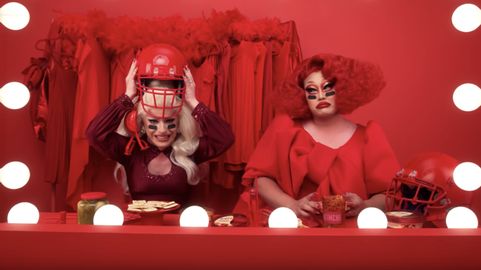 Drag Race Royalty To Appear In Superbowl Ad
It's no big secret that to my friends I am a HUGE lover of RuPaul's Drag Race. Though my favorite queens will always be Jujubee, Alyssa Edwards, Kimchi and Miz Cracker. My friends have linked me several times over the last few days that Kimchi and Miz Cracker are going to appear in a Superbowl Ad. Curious enough I took a look at it, turns out the ad features Teresa, Caroline, T-Pain, Kimchi and Miz Cracker.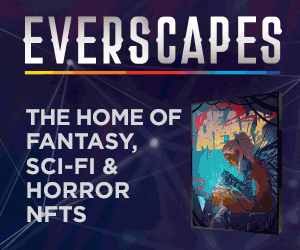 I am excited to see two of my four favorites in an ad! Now to get Alyssa and Jujubee up in here.

Sign up to Receive the NERDBOT News!