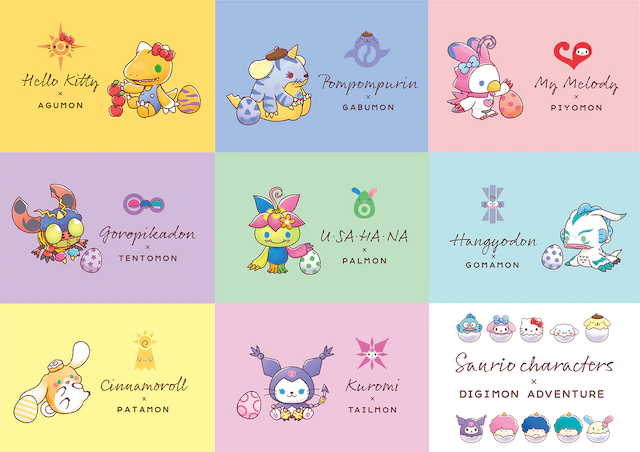 This Digimon X Sanrio Collaboration is The Cutest!
I am probably that small percentage that honestly thinks that Digimon is better than Pokemon. Yeah, I said it, even with the bad dubbing from Fox it was still pretty amazing. So whenever I hear news about anything Digimon I jump at the first chance to take a look at it. With the reboot about to happen this spring I am not surprised to hear more merch coming out. But to actually collab with Sanrio?! That has me happy,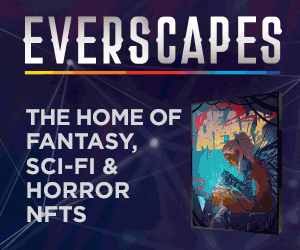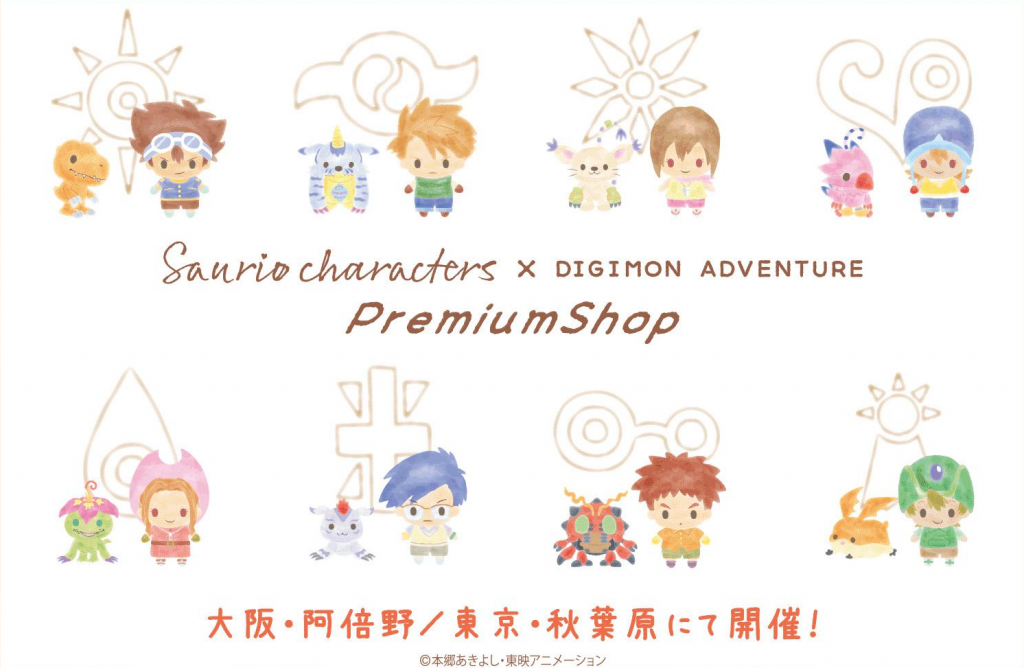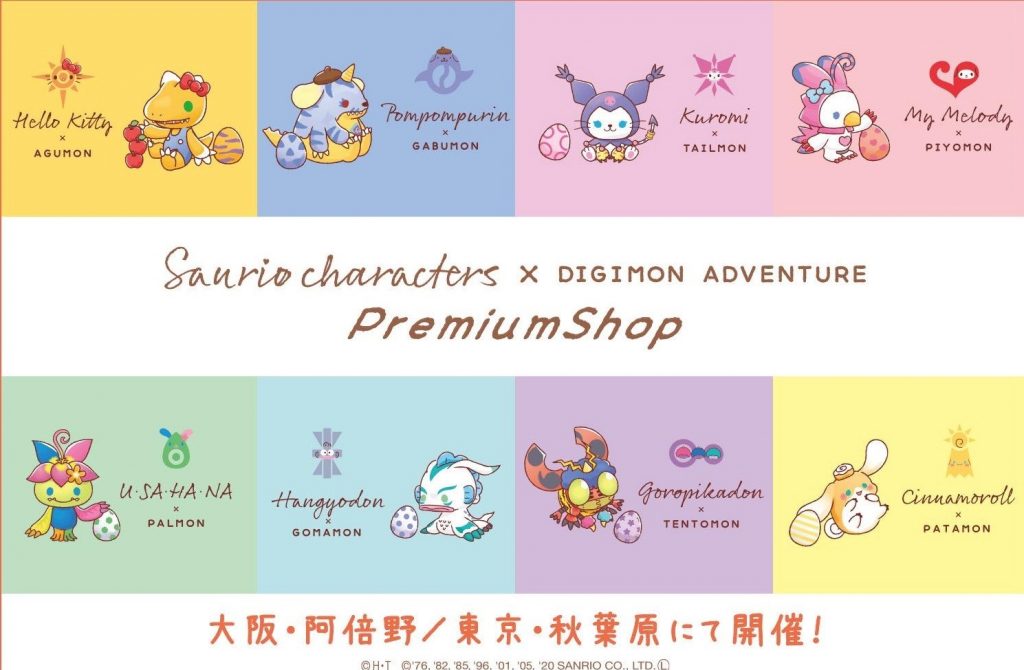 They took characters we are familiar with in Digimon and gave them their own Sanrio flare! You can even see the familiar characters from Sanrio such as Hello Kitty (of course) Cinnamonroll, My Melody, Kuromi and more! Each one is so adorable, I can't wait to get my hands on each one! The stores open this month and they are going to have a ton of cute merch. If we're lucky this means that Hot topic will be getting some cute new clothes with the characters!
Sign up to Receive the NERDBOT News!