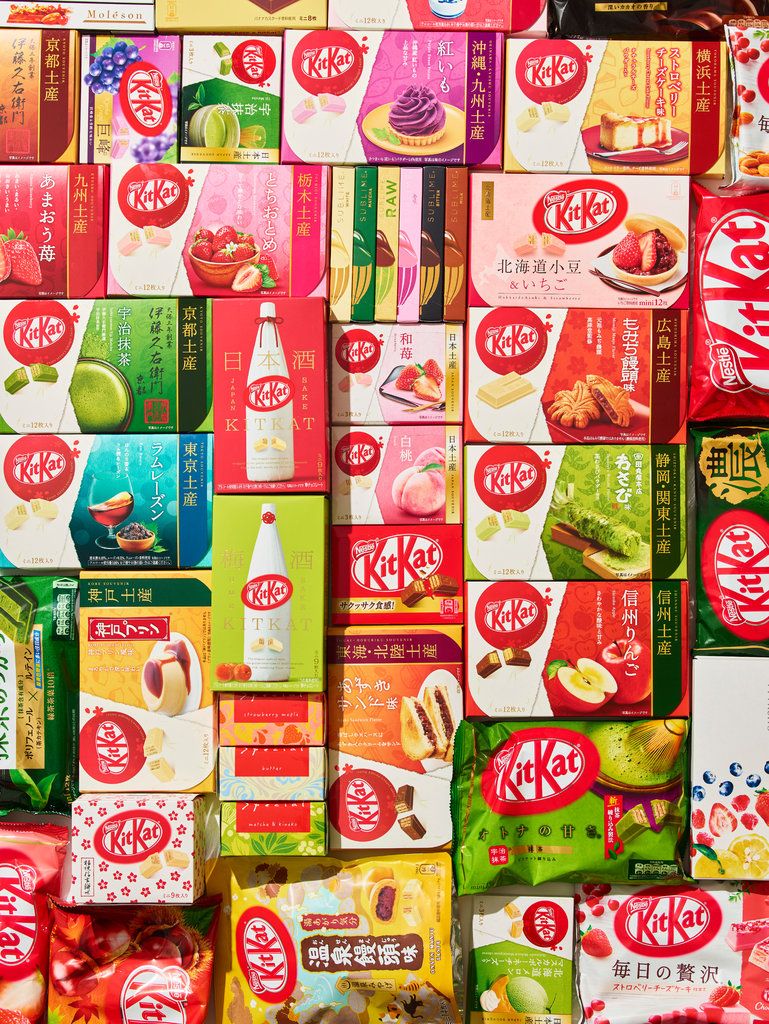 Think of the weirdest thing you could possibly think of and it probably exists in Japan. Kit Kat flavors are included. Ever thought of Wasabi Kit Kat? Yep, that's a real thing.
Kit Kat has become an iconic treat after being around for more than 80 years. Kit Kat is produced by parent company Nestlé in 16 countries.
In Japan, the name 'Kit Kat' has a resemblance to the phrase 'Kitto Katsu', which translates into good luck, or 'surely win'. How coincidental is that!?
As a result, the chocolate bar is often given or sent as a good luck charm around exam season, making them popular with young people.

In 2009 Nestlé and Japan Post even collaborated and allowed people to customize chocolate bars, writing messages on them. They were so popular that they sold out within a month
Since 2000 Nestlé has introduced over 200 different flavors. In 2010 the top-selling flavor was soy sauce.
These are the best ones yet (some are available on Amazon!!!)
Caramel Macchiato
Hokkaido cheese and chocolate
Hokkaido Melon with Mascarpone Cheese
Hot Japanese chili
Soy sauce
Vegetable Juice
Royal milk tea
Miso soup
Cough drop
In 2020, Japan is going to release some more flavors, including peach mint chocolate with rum, and celebrate the 2020 Tokyo Olympics with new caramel-banana flavor.
As for America, we are hearing rumors that Hershey is dropping 5 new flavors to kick off the next decade. If the rumors are true, the Walmart-exclusive Kit Kat flavors include:
Chocolate Cream Pie
Orange Dreamsicle
Cotton Candy
Cherry Cola
a mysterious flavor that we don't know yet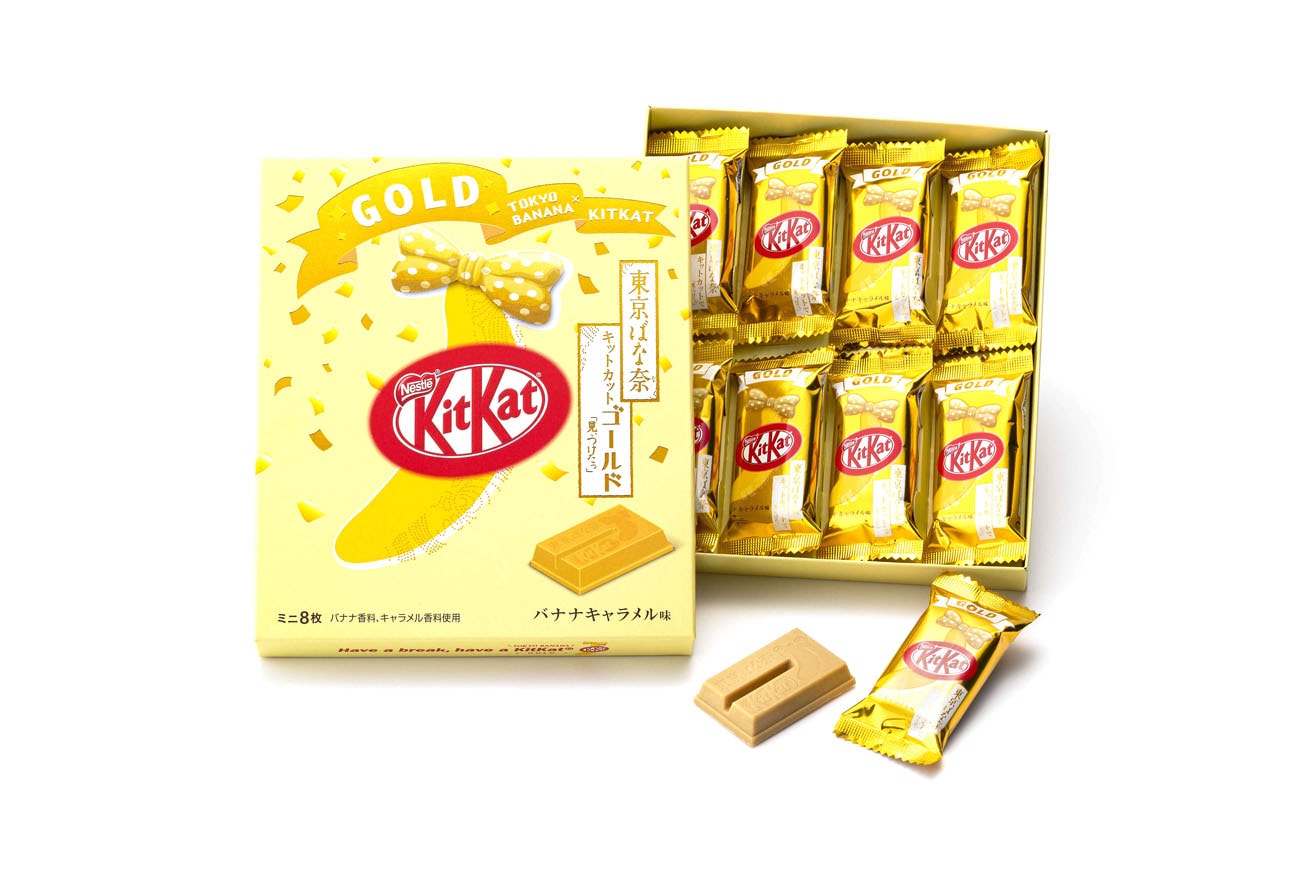 Any chance these Kit Kat flavors are on your grocery shopping list? What's your favorite flavor? Let us know in the comments!