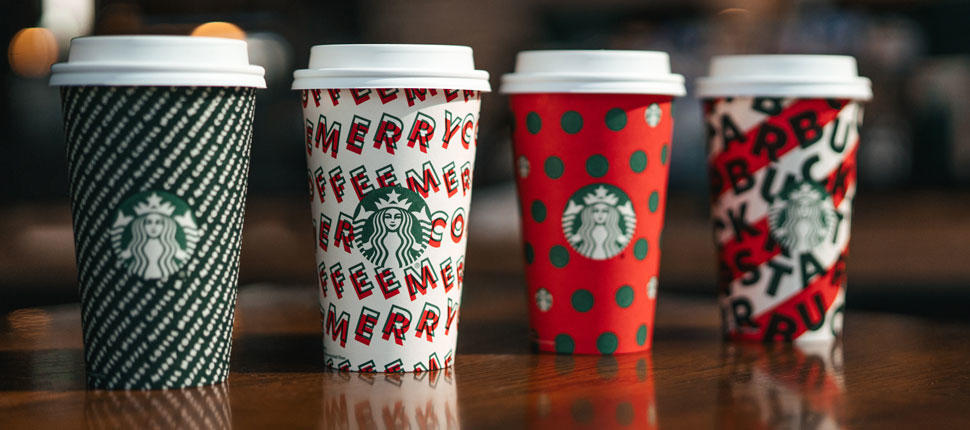 Starbucks Is Offering Free Coffee on the 31st
If you're like me you know that you cannot start the day without a blissful warm cup of coffee or a nice coldbrew. Honestly people who don't need coffee in the morning kind of scare me. Like who just has that kind of motivation built in. Anyway…. On December 31st from 1-2 p.m. Starbucks is having a pop up event where they will be handing out a tall handcrafted espresso. So even though it's not in the morning it sure will be great for an afternoon pick me up.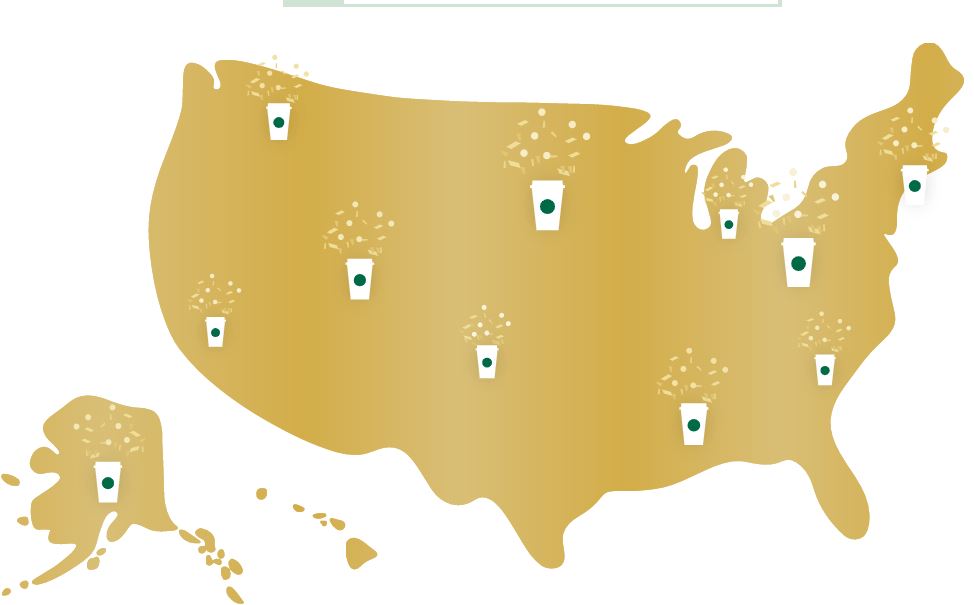 They will have quite a few locations and all you have to do is follow this link right here and select your state. Don't miss out on this free coffee! Bless you Starbucks Gods!

Sign up to Receive the NERDBOT News!