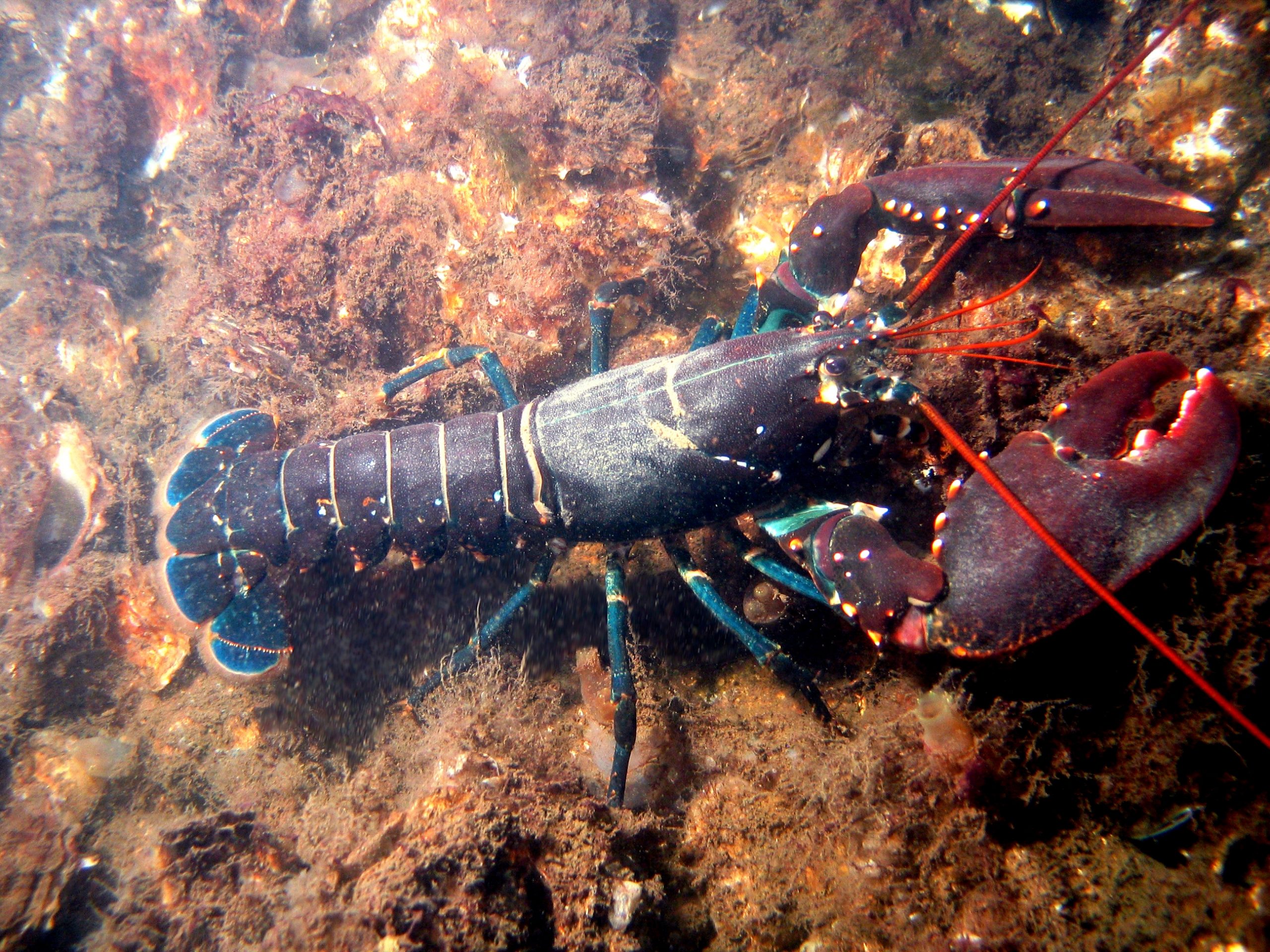 Thief Steals Truck Full of Lobsters Only To Crash Into Another Truck Of Lobsters
When I think of Boston, Massachusetts I think of this,
That and the Red Socks (Go Angels!). But that is about the extent of my knowledge of Boston. However this will forever live in my mind and a total WTF moment. On Tuesday morning, one brazen person decided that they needed an entire truck of lobsters that came to a total of a staggering $10k. Sure we love lobster and it's mighty delicious. But to steal a truck with lobsters full of it? The workers at Buy New England Lobsters were not about to have that happen!

They gave chase to the fugitive in a truck of their own to try and stop the crustastions from being stolen. The police report states "Several employees of the lobster company gave chase in a second box truck and caught up with the suspect on Medford Street near Main Street. The suspect refused to stop but instead deliberately crashed the stolen truck into the second box truck. The employees of the lobster company were able to detain the suspect until police arrived on scene."

Peter Lagorio who is the sales and marketing manager for Buy New England Lobsters told the Boston Magazine "It was a very Boston experience for everyone involved," Apparently he emphasised Boston experience But the Boston Police wrote up "The suspect was placed under arrest and was charged with Receiving Stolen Motor Vehicle, Operating after Revocation/Suspension, Assault and Battery by Means of a Dangerous Weapon and Threats to Commit Harm."
Sign up to Receive the NERDBOT News!