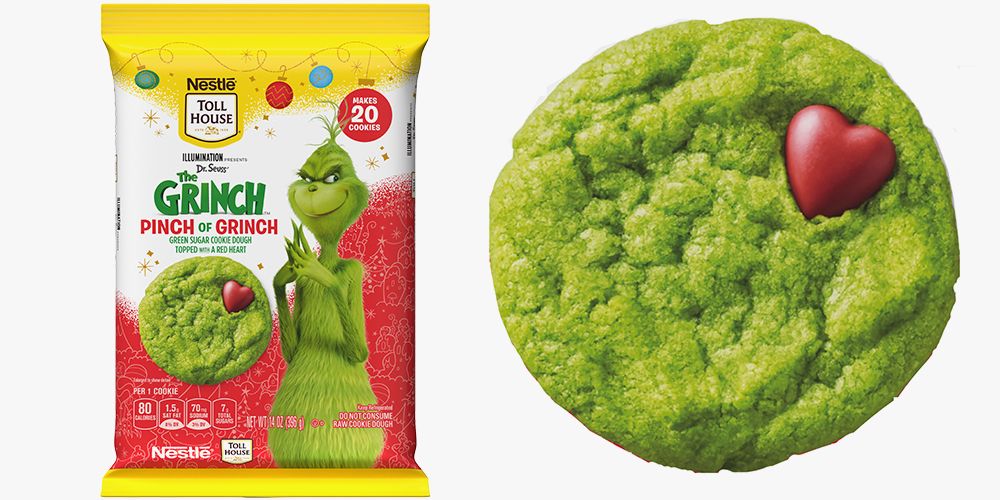 The Best Cookies in All of Whoville!
Nestlé Tollhouse has come up with a mischievous little cookie that will certainly warm up your heart this holiday season, or make it grow three sizes larger. This cookie is based on the lovable story of "How the Grinch Stole Christmas", and while it is a simple cookie, its adorable appearance truly says it all.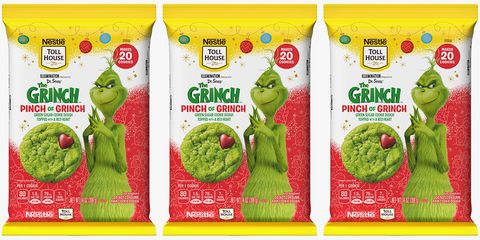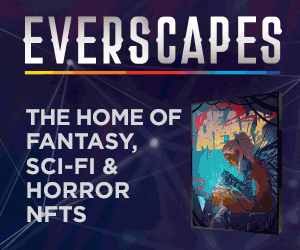 The "Pinch of Grinch" sugar cookies are made in the exact same color as the Grinch himself, and that isn't even the best part about them. Each cookie is decorated with a bright red candy heart, symbolizing the Grinch's heart that grows three sizes. This cookie is a fun and perfect addition to anyone's holiday assortment of treats, and would also be perfect for a Grinch themed occasion. They're easy to bake as well; they come in packs of 20 breakable cookie dough squares that you just place on a baking sheet and slide into the oven. The cookies have no preservatives or artificial flavors. Each pack is about $3, and they should be available between October to around New Year's. They'll be available at Target, Kroger, and select seasonal retailers. But they'll only be available while supplies last, so get them quick before the Grinch snatches them all up!

Sign up to Receive the NERDBOT News!