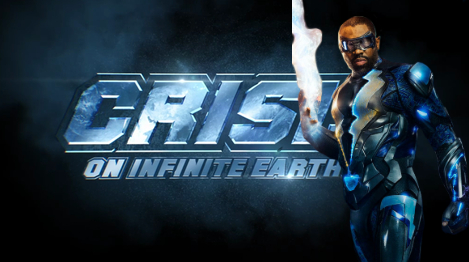 Black Lightning To Join Crisis on Infinite Earths
From Community to Crisis , Black Lightning Will Join The Fight For The Multiverse
As released by FandomWire , sources state that the hero Black Lightning will be in the CWDC crossover , Crisis On Infinite Earths.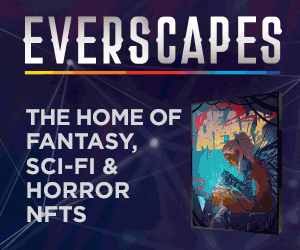 What's been speculated about his role, is that it will be similar to Batwomans Role in the previous Crossover Event, Elseworlds.
Cress Williams, the actor who plays Jefferson Pierce/ Black Lightning in the show of the same name, stated in an interview with comicbook.com ,that it would be hard.
" I don't see the world where I would want to leave my community to help them, basically, we got our hands full. "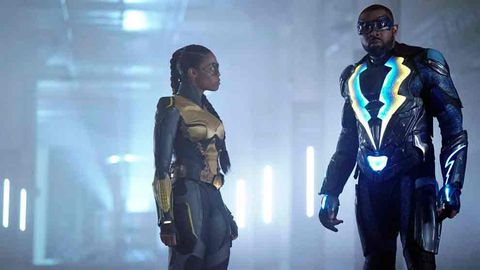 While the story of BL has put a lot of focus on community and character, taking the titular hero or his cast would certainly be a change of pace for them.
Black Lightning Season 3 is set to air on October 21, 2019.
What's your opinion on this revelation ? Great opportunity or are you disappointed ? Let us know your opinion down below
Sign up to Receive the NERDBOT News!