A release date has been announced for the Netflix series The Dark Crystal: Age of Resistance. All 10 episodes of the show will be available on Friday, August 30, 2019.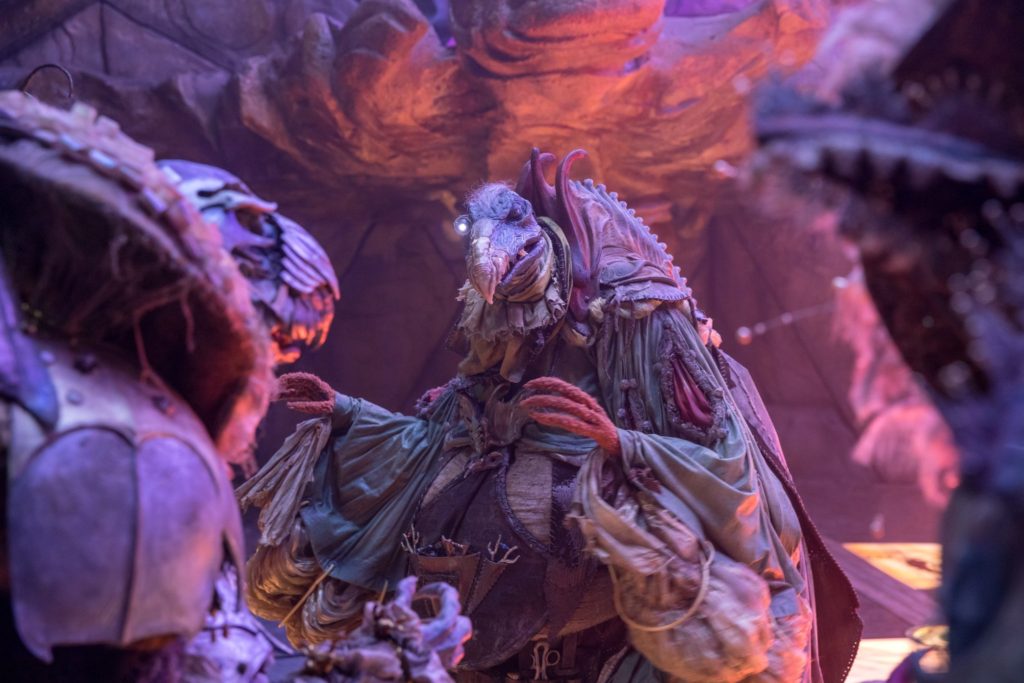 Age of Resistance is a prequel to the 1982 movie The Dark Crystal. It takes place years before the time of the movie. In the series, three gelflings discover the secret of the Skeksis' power and go on a quest to start a rebellion and save the world of Thra. The three gelflings will be voiced by Taron Egerton (Rian), Anya Taylor-Joy (Brea), and Nathalie Emmanuel (Deet). Other voice actors include Mark Hamill and Andy Samberg.
Age of Resistance is produced by the Jim Henson Company. Each episode will be 1 hour long, and the series will be done through puppetry. Some of the images that have been released highlight the incredible visuals evoked by the characters and their fantasy world.