"Rocket City Trash Pandas" New Minor League Baseball Team
The people from Madison, Alabama must have had our furry friend from Guardians of the Galaxy in mind when they chose the name for their new minor league team: the Rocket City Trash Pandas. The team will play in the Southern League and will serve as a Double-A affiliate of the Los Angeles Angels.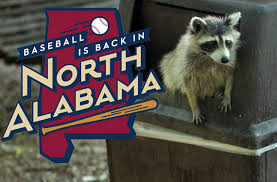 After the team was sold to BallCorps LLC ownership group, a "Name the Team" contest was held to come up with a name for the team when a decision was made to move the Mobile BayBears to its new home in Madison in 2020. A new ballpark is currently under construction for the team.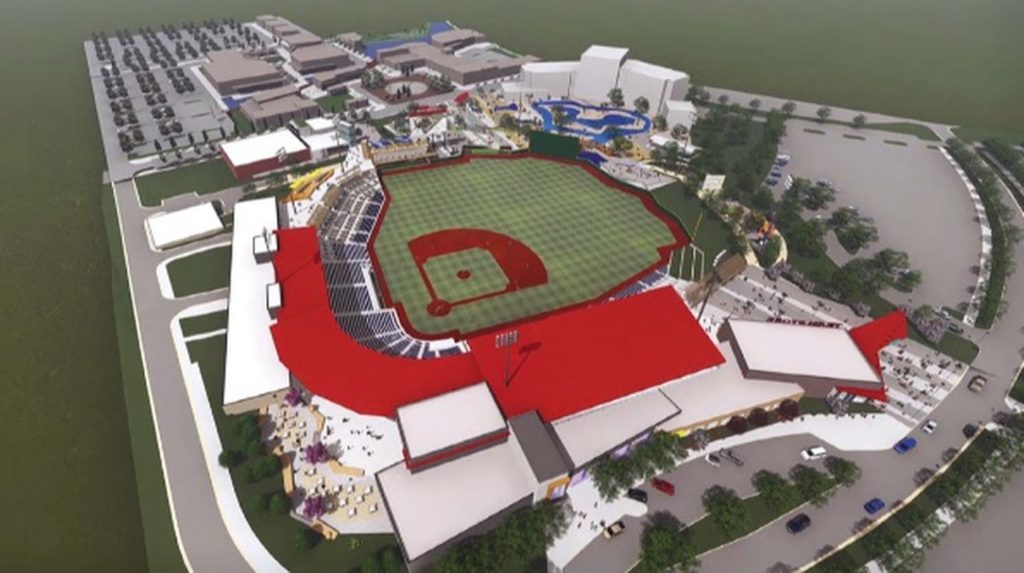 The fan who submitted "Trash Pandas" for the team's name, Mathew Higley, says he wasn't thinking of the movies when he made the suggestion. His entry stated: "Our community is known for engineering, and no creature in our galaxy is as smart, creative, determined and ingenious a problem solver – dedicated to the challenge at hand – as our local raccoons!" Mathew will get two box seats for 5 years and will throw out an opening ball for his winning suggestion.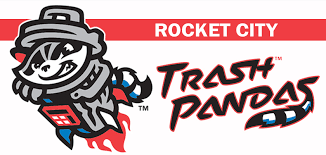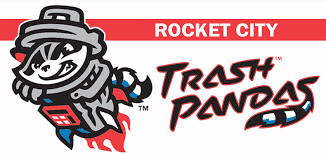 Regardless of the origin, Trash Pandas won with 44.75% of the final vote, followed by "Thunder Sharks" (19.25%), "Moon Possums" (12.6%), "Space Chimps" (12%), and "Comet Jockeys" (11.4%). Although the term "trash panda" has been around for a while, it became more well-known when Peter Quill used it as a put-down for Rocket Raccoon in Guardians 2.
The voting public also overwhelmingly chose Rocket City (67.4%) over North Alabama (18.1%) and Madison (14.5%) for the team's identifier. Rocket City is the nickname of the Madison County- and Limestone County-based city of Huntsville, which is located to the northeast of Madison. NASA's George C. Marshall Flight Center is located in Huntsville, as is Cummings Research Park. And Madison is also a short 15-minute drive from the U.S. Space and Rocket Center — the largest space museum in the world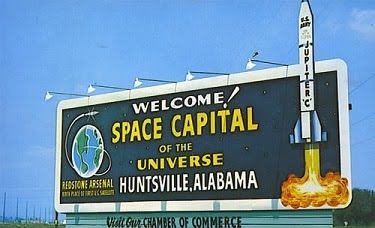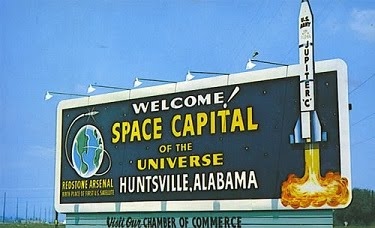 The new team's logos were designed by Casey White and Jason Klein of Brandiose. The color scheme is described as "Space Black, Rocket Red, Sky Blue, and Trashcan Gray." Klein says that the primary logo tells the story of "a raccoon with ingenuity cobbling together all the elements he needs to launch a trash can into outer space." He goes on to say "The community has got an incredible amount of engineers, and it's also a hub of rocket scientists. Literally, rocket science" and "So we brought it all together. A trash panda in Rocket City is going to figure out how to get a trash can launched into outer space. And when he gets there, he plants his flag on a planet. That's pretty much the narrative."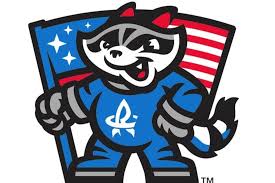 Although the new team won't take the field until April 2020, you can already buy their official merchandise at http://trashpandas.milbstore.com/store.cfm?store_id=225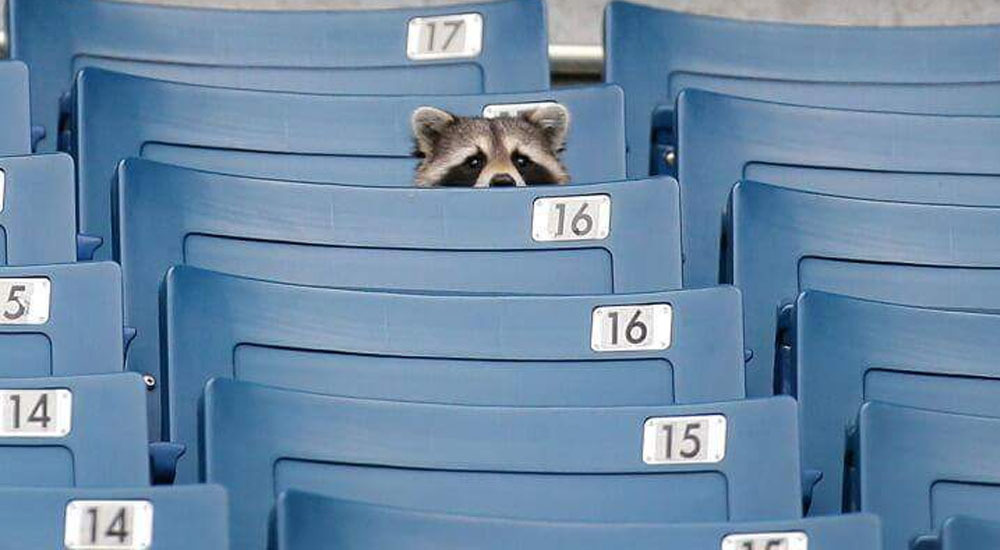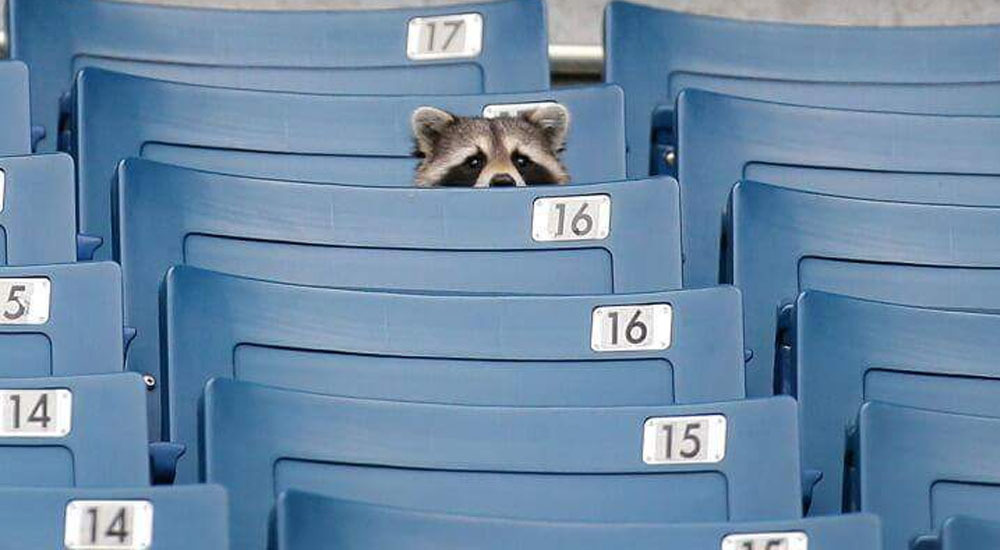 Sign up to Receive the NERDBOT News!