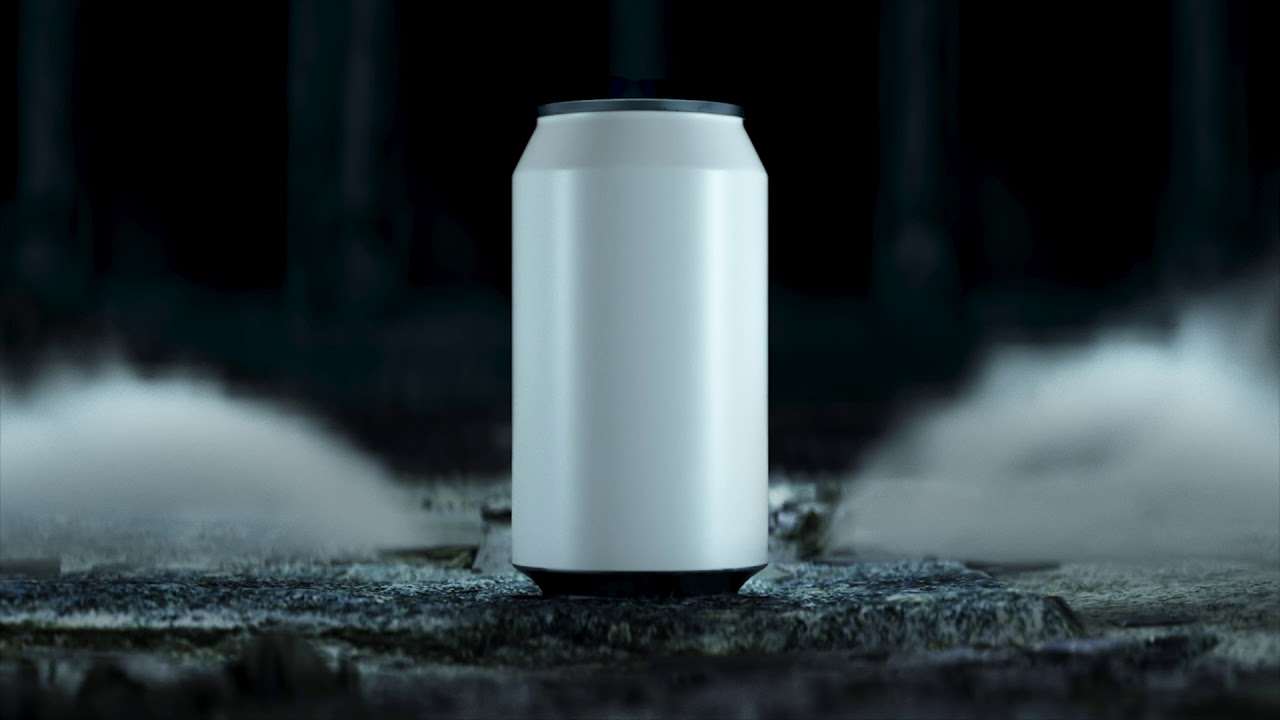 "A Can Has No Name" Mountain Dew Reveals Limited Edition GOT Can
"For seven seasons, Game of Thrones fans have watched characters lie, steal, bleed, kill, and sacrifice everything for the Iron Throne. Today, MTN DEW makes the ultimate sacrifice For the Throne – its name. The brand will remove its iconic neon green 'face' revealing a stark white, brandless can – 'A Can Has No Name.'" ~ Mountain Dew
In order to get a chance to get one of these limited edition "A Can Has No Name" cans, you must tell MTN DEW on Facebook, Instagram and Twitter "what you'd sacrifice" using the hashtags #ACanHasNoName #ForTheThrone, and #MTNDEWsweepstakes.

Fans can also get a chance to grab limited-edition cans in New York City and Los Angeles by finding the "Masters of Coin," uttering the ancient password, and receiving a coin. The Masters of Coin will then lead them to a designated ground where the coin will dispense a can from the Iron Vending Machine.
More details about this will be revealed by Mountain Dew SOON.
Sign up to Receive the NERDBOT News!
[tipjarwp]