News of these intellectual properties teaming up hit the internet a few months back leaving fans on both sides of the isles wondering what we'd see this side of the Lego molding room. Today Blizzard announced what appears to be the first of many Overwatch sets coming out: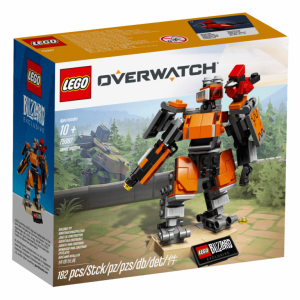 Bastion appears in his Omnic Crisis skin and contains 182 pieces as well as a nifty display placard and when complete stands roughly over 4″ tall. It also includes his trusty sidekick Ganymede and features complete dexterity to recreate your favorite victory poses! Omnic Bastion – 75987 is now on sale for $25.00 at Blizzards Site.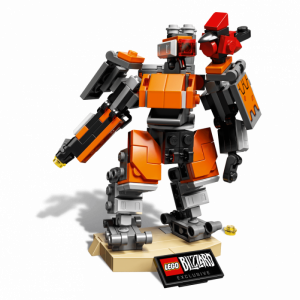 Are you satistfied with Lego's rendition of Omnics character? Let Nerdbot know in the comments!