We got a fist look at Liu Yifei in her Mulan Regalia today and fans of the movie seem to be in good spirits. She looks amazing and it is everything we could have hoped for.
Since the success of Alice in Wonderland(2010) it seems Disney has been on a roll with adapting other well known animated films. Beauty and the Beast (2017), Cinderella (2015), and Maleficent (2014) were all box office hits and Mulan is sure to be next.
It was announced last November that Liu Yifei would be playing the part of Mulan after an extensive search by Disney to find the perfect fit. She is well known in China and has worked on other films such as The Forbidden Kingdom (2008) and Outcast (2014).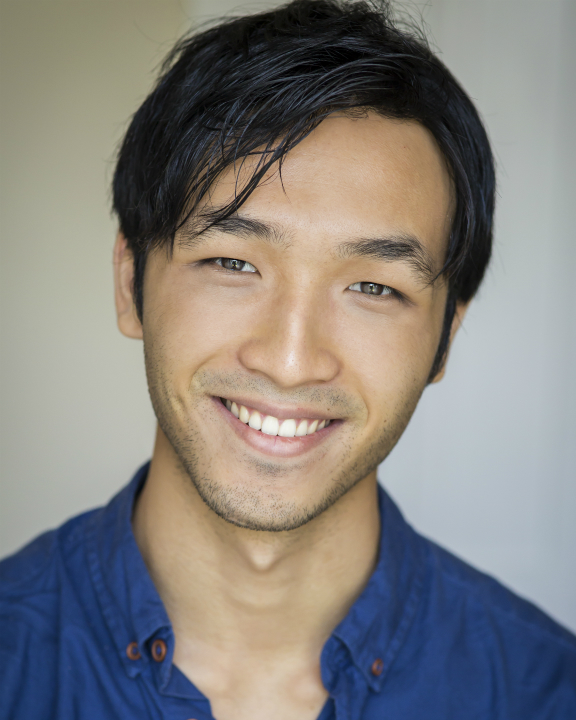 What we know about the film so far is we have Jet Li as the Emperor of China. The plot is similar to the animated film but they replace the love interest of Li Shang with a character named Chen Honghui. Chen will be an "ambitious new recruit" and is to be played by Yoson An. Gong Li will be a "powerful witch", something we did not see in the original animated version. Donnie Yen is going to be Commander Tung, Mulan's mentor.  The cast also includes Utkarsh Ambudkar, Ron Yuan, Tzi Ma, Rosalind Chao, Cheng Pei-Pei, Nelson Lee, and Chum Ehelepola.
It is still unknown if they will be using any of the music from the original animated movie and incorporating it back into the live action version. It wouldn't be surprising since they did that with Beauty and the Beast and it was such a hit because of it.
Here is a look at the tweet that Disney put out today.
Production has begun on Disney's live-action #Mulan!

The film will open in U.S. theaters on March 27, 2020. pic.twitter.com/g8CiYoLHjZ

— Walt Disney Studios (@DisneyStudios) August 13, 2018
Production will begin Monday and will take place in China and New Zealand. Niki Caro is directing. The movie is set to come out March 27, 2020.
Are you excited to see what Disney does with the live action version? Tell Nerdbot in the comments and get the conversation started!