However you may fee about "The Hunger Games," that's not stopping a prequel film from hitting theaters later this year. "The Ballad of Songbirds & Snakes" takes us 64 years before the story of Katniss Everdeen and HER Hunger Games. This is a very different Panem, but, there is at least one familiar face on his rise to power.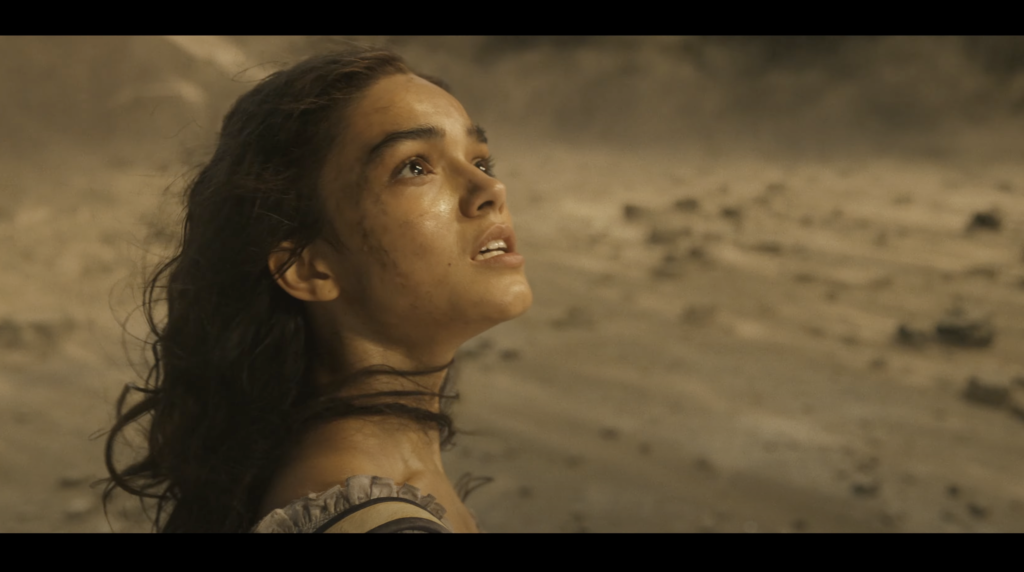 Like it's source material, this film will tell the story of young Coriolanus Snow (later President Snow, who matches wills with Katniss Everdeen). It's early in the days of The Capitol. The big war which created the world as we know it in the original three novels happened less than 10 years ago. And we see the 8th Hunger Games, very different than we're used to, being planned for and held.

Also, how about that chilling version of "The Hanging Tree?"
Rachel Zegler ("West Side Story") stars as Lucy Grey Baird, alongside Tom Blyth as Coriolanus Snow. Peter Dinklage ("Game of Thrones") will play Casca Highbottom, Dean of the Capitol's Academy, where Snow is a student. The film also stars Hunter Schafer, Josh Andrés Rivera, Jason Schwartzman, and Viola Davis.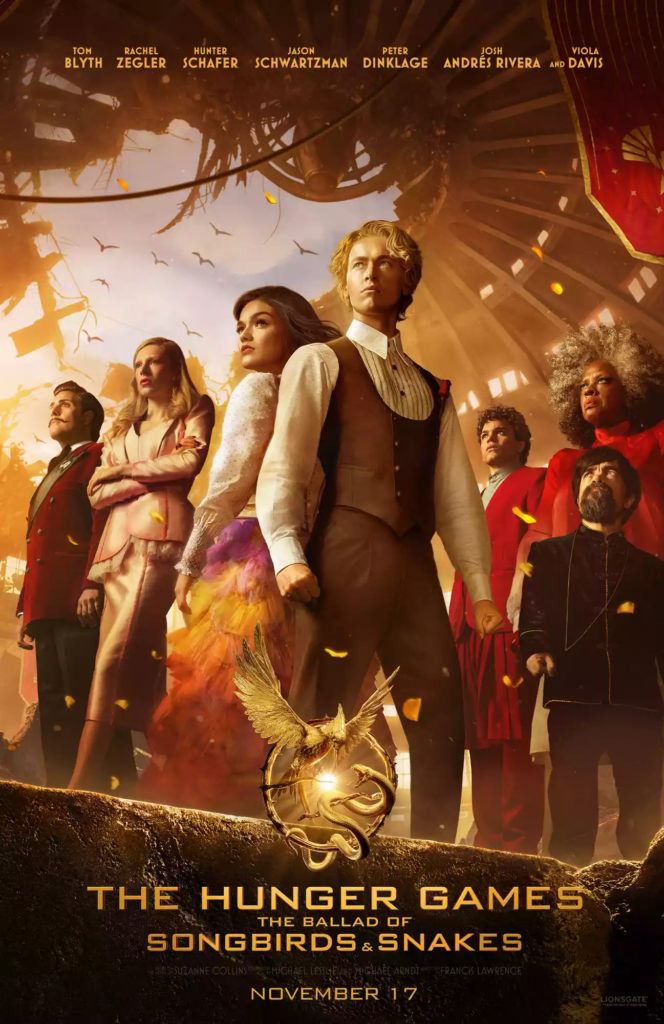 We recommend reading "The Ballad of Songbirds & Snakes" BEFORE the film hits. And a reread of "The Hunger Games" trilogy is never a bad idea.
"The Ballad of Songbirds & Snakes" hits theaters November 17th, 2023.