Comedian Jay Leno has been released from the hospital after suffering severe burns. On November 12th, the comedian and car enthusiast was working on his 1907 white steam car in his garage. While fixing a clogged fuel line, there was a leak that sprayed gasoline onto his face, hands, and chest. Unfortunately, there was also a spark that triggered an explosion, which caught the gasoline on fire. 
Luckily the former "The Tonight Show" host was not alone in the garage. His friend, known only as Dave, acted quickly and smothered the flames. But even with Dave's swift action, the left side of Leno's face and his hands received 3rd-degree burns. He was rushed by ambulance to a nearby burn center. "I am okay. Just need a week or two to get back on my feet," Leno said a few days after the accident.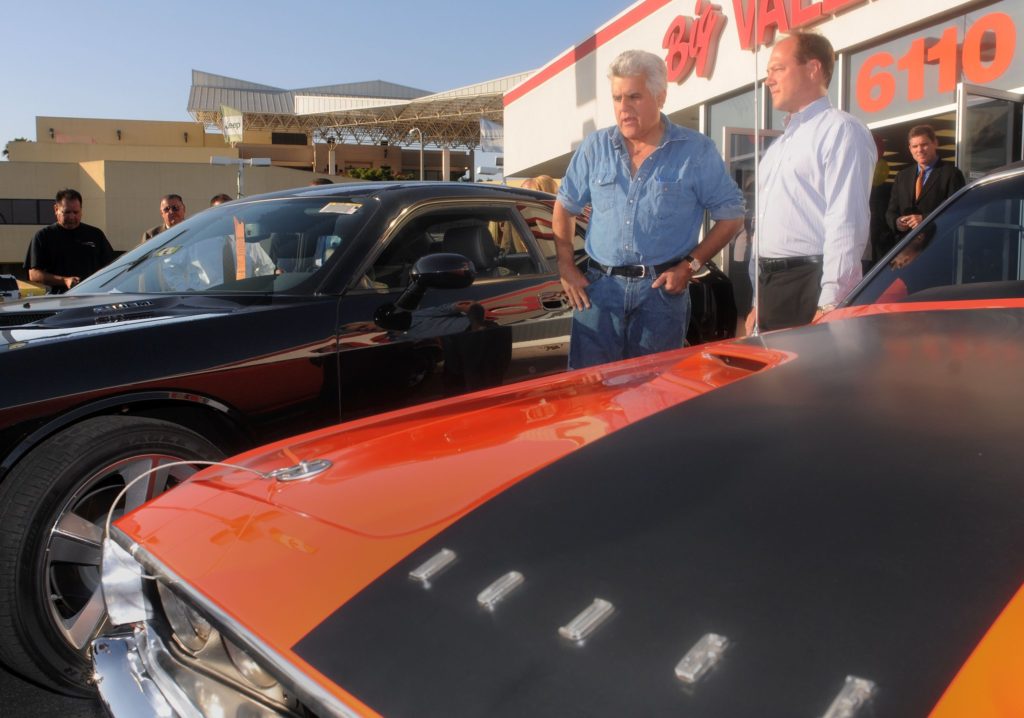 After a 10-day stay at the Grossman Burn Center, he was discharged. Medical director Dr. Peter Grossman explained that Leno is in good condition after undergoing a surgical excision and grafting procedure for his injuries. "I do anticipate him making a full recovery. Whether they'll be remnants of this injury, it's still too early to tell. I'd say that his injuries are serious, his condition is good," Grossman said. "Currently, there's no evidence of nerve damage."

Nerve damage and infections are two major concerns when it comes to healing severe burns.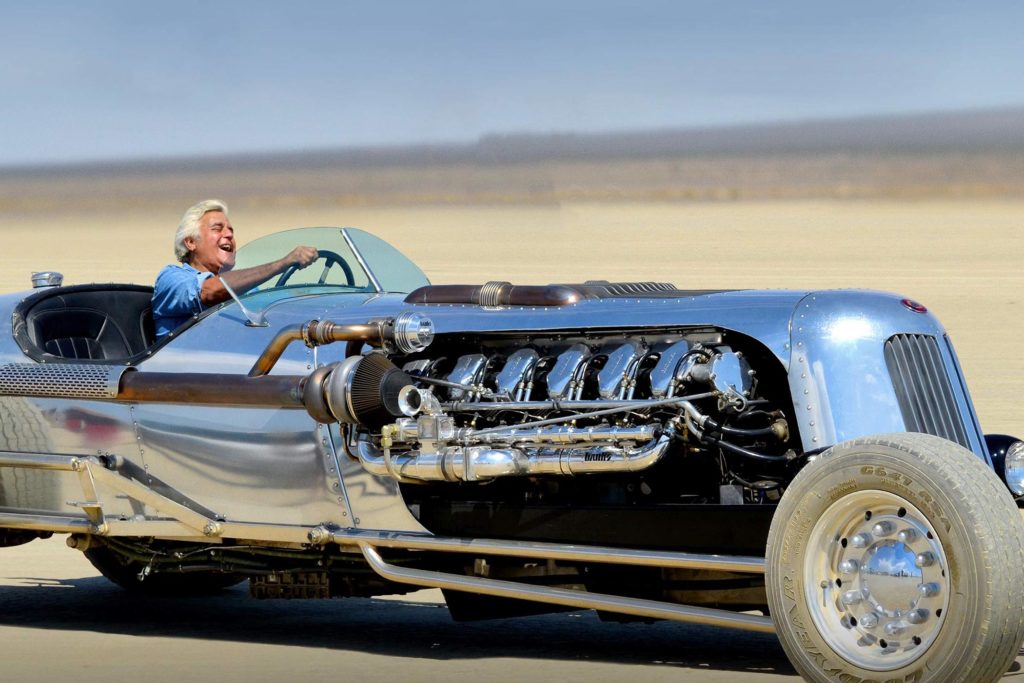 "Jay will receive follow-up care at the Grossman Outpatient Burn Clinic for burns to his face, chest and hands he received during a fire at his home garage," the facility confirmed. "Jay would like to let everyone know how thankful he is for the care he received, and is very appreciative of all of the well wishes. He is looking forward to spending Thanksgiving with his family and friends and wishes everyone a wonderful holiday."
We all wish Leno a speedy and full recovery.