Pikachu, an electric type Pokémon, has on occasion, taken on new abilities based on his situation. Pikachu on a surfboard can use the move Surf. With balloons strapped on, the Pokémon can use the move Fly. On Halloween of 2022, the Roachdale Police Department in Indiana discovered one Pikachu who could potentially use the move Razor Leaf. They found a person in a Pikachu costume erratically riding a lawnmower through town.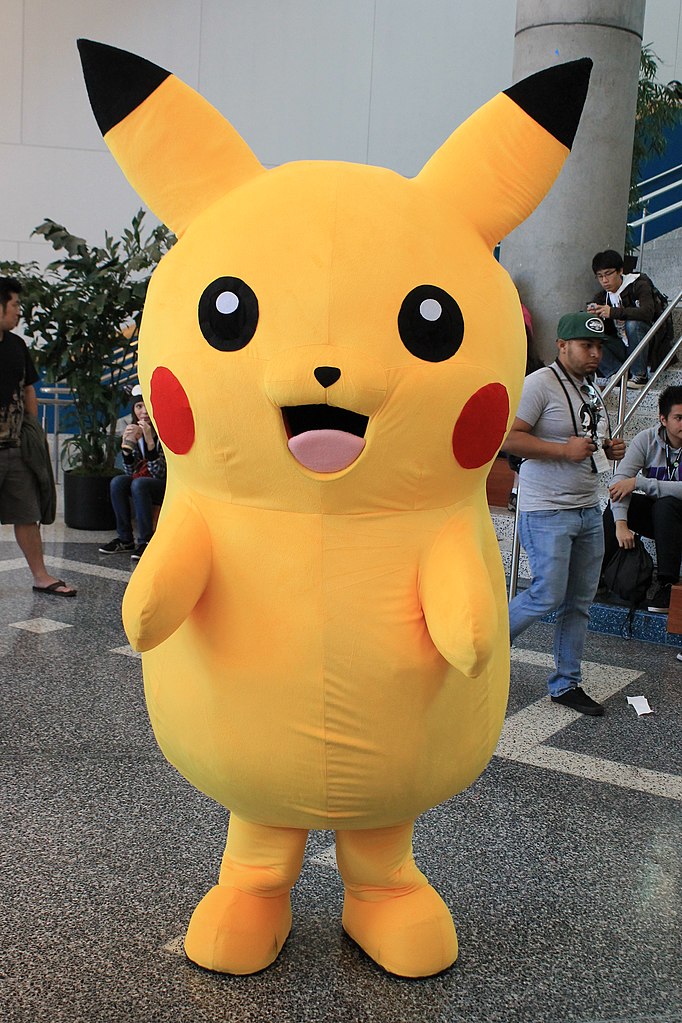 We know mischief can be afoot on Halloween, with pranks that run the gamut from benign to dangerous. This one in particular could have been potentially hazardous, hence why police hopped into action for this one. Police claim the lawnmower was "modified," but did not specify how. The lawncare vehicle was pulling a trailer, and "driving recklessly." When an officer tried to pull the person over, Pikachu apparently flipped him the bird, and continued along his merry way.
Police continued to give chase to the costumed individual, but the situation turned a bit more serious when the cops claim the electric-type Pokémon tried to hit the officer's vehicle with the lawnmower. Given the presence of children in the area, the chase was suspended. Though police were still able to ascertain enough information to identify the individual. KTLA reports the individual was a 19-year-old Roachdale resident who was taken into custody following a brief incident at the man's home. Regrettably, the person was not still in costume at the time of being taken into custody. He currently faces two charges of resisting arrest.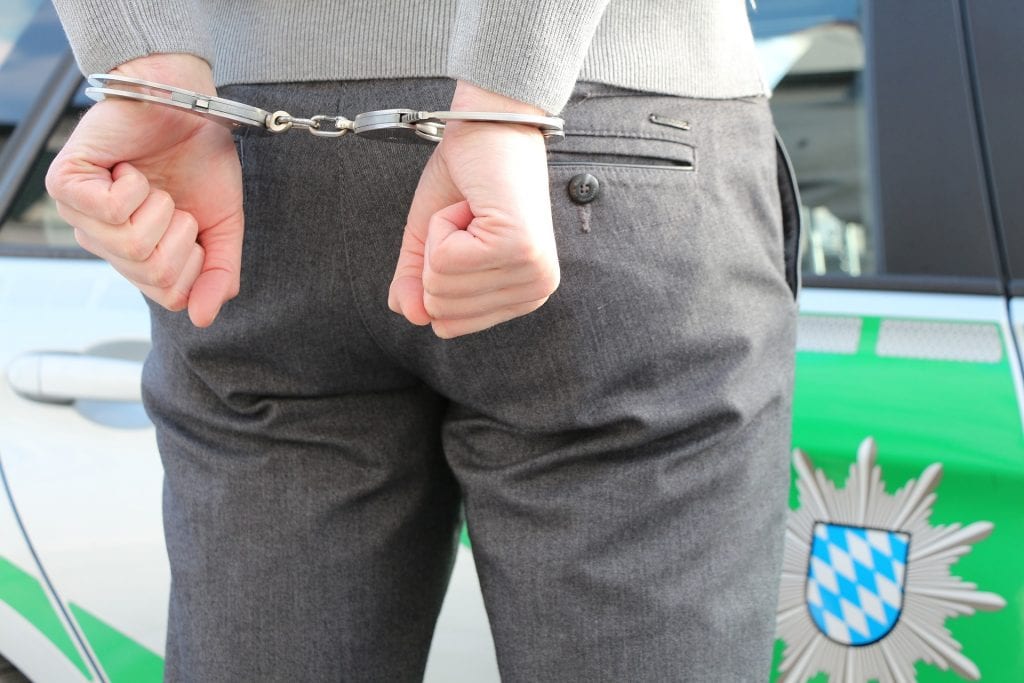 Police were taking a calculated gamble in trying to take the Pikachu into custody. After all, the only type of Pokémon that has full immunity to electric type attacks are ground types. Everyone knows police are normal-steel types, and can still be paralyzed by electric attacks. This could result in them being unable to attack 25% of the time and leave them vulnerable. Remember, proper knowledge of Pokémon type advantages can help you in life just as much as it can in game.
Now might be a good time to mention "Pokémon Scarlet and Violet" releases November 18th for the Nintendo Switch.