Marking two weeks since Netflix released season 1 of the much acclaimed "The Sandman," they have summoned something entirely unexpected up. An 11th episode, composing two stories, one animated, and one live-action. It's not the first time that Netflix has dropped something unexpectedly. They famously premiered "The Cloverfield Paradox" immediately following the 2018 Superbowl (during which the first trailer aired for it, announcing it's premiere to follow). This is the first time that they have done it for one of their series.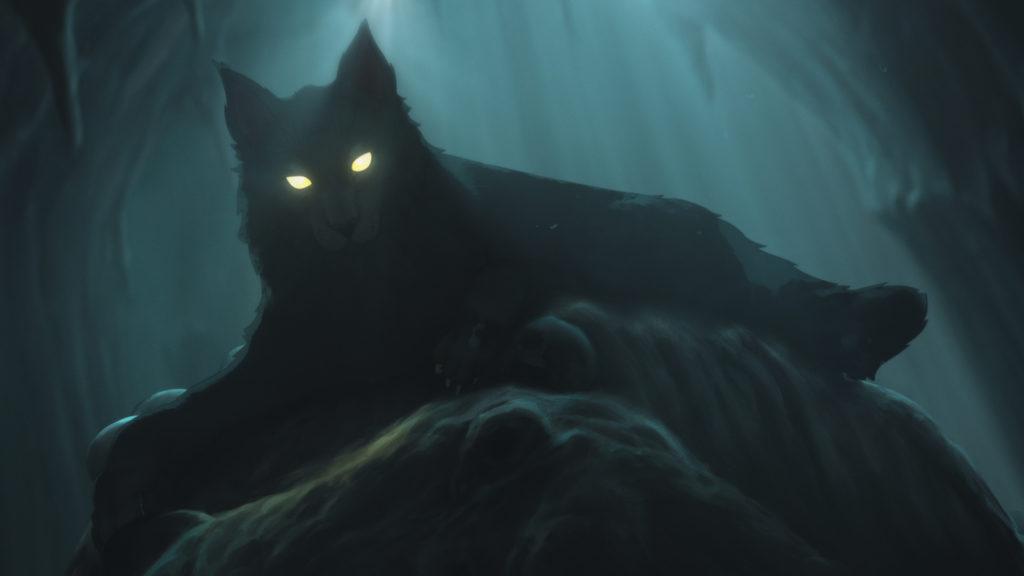 The episode is an adaptation from two of creator Neil Gaiman's graphic novels, "A Dream of a Thousand Cats," (which makes up the animated first half of the episode), and "Calliope," (which is the live-action second half).

The cast is a who's who with "Cats" starring Tom Sturridge in his leading role as Dream, as well as guest voice cast members including Sandra Oh as The Prophet, Rosie Day as The Tabby Kitten, David Gyasi as The Grey Cat, Joe Lycett as The Black Cat, Gaiman himself as Crow/Skull Bird, James McAvoy as Golden-Haired Man, David Tennant as Don, Georgia Tennant as Laura Lynn, Michael Sheen as Paul, Anna Lundberg as Marion, Nonso Anozie as Wyvern, Diane Morgan as Gryphon, and Tom Wu as Hippogriff. "Calliope," on the non-animated side, features Sturridge along with guest stars Melissanthi Mahut as Calliope, Arthur Darvill as Richard Madoc, Nina Wadia as Fate Mother, Souad Faress as Fate Crone, Dinita Gohil as Fate Maiden, Kevin Harvey as Larry, Amita Suman as Nora, and Derek Jacobi as Erasmus Fry.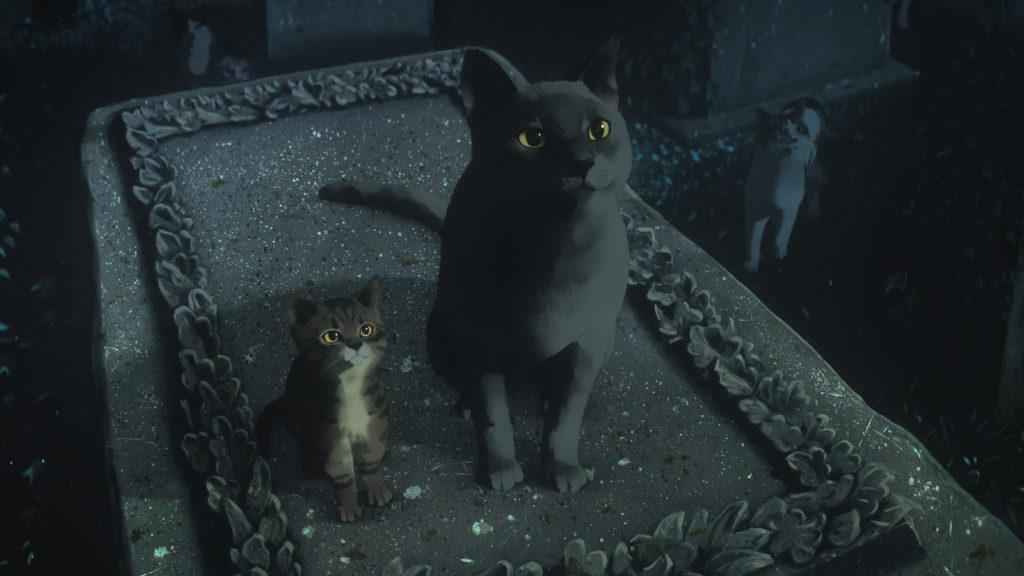 If there's one way to keep viewers attentive to their series, introducing the possibility that Netflix may drop ad-hoc shows and films without any warning, is definitely a good way to do it.

Watch season one of "The Sandman" on Netflix now.