Discovery+ has released the trailer for a three-part docuseries about Armie Hammer and his family history titled "House of Hammer."  
Hammer was an actor on the rise when in early 2021 several women came forward and accused him of sexual abuse. He has denied these claims through lawyers, including Andrew Brettler, who gave a statement to Variety saying "From day one, Mr. Hammer has maintained that all of his interactions" with every sexual partner "have been completely consensual, discussed and agreed upon in advance, and mutually participatory."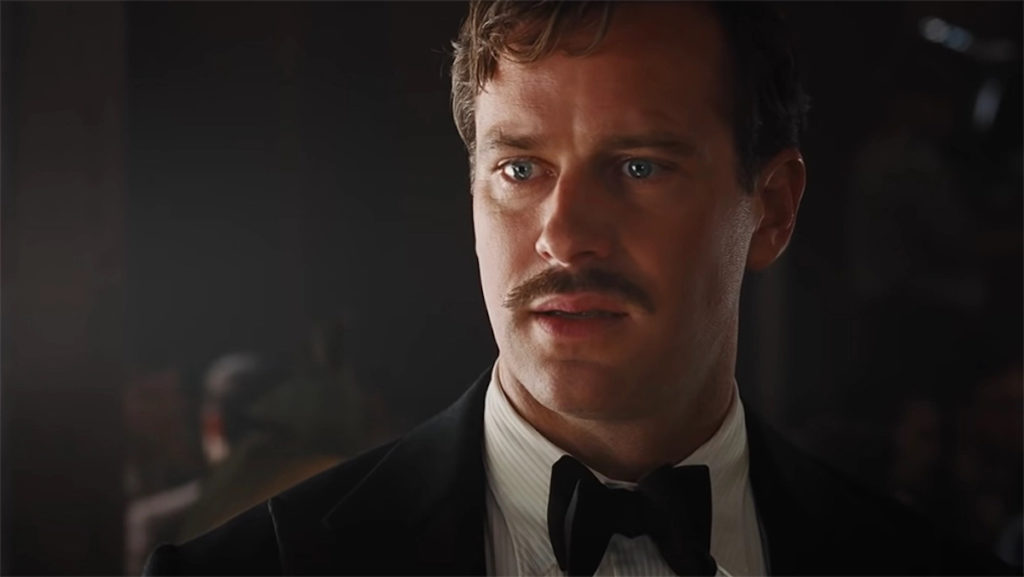 It has been alleged he has cannibalistic fantasies and other sexual fetishes, which his accusers say are abusive. "House of Hammer" will contain interviews with two of these accusers where they talk about their interactions with him while sharing things like screenshots, voice mails, and voice memos as evidence of their claims. One of the messages shared in the trailer says "I have a fantasy about having someone prove their love and devotion and tying them up in a public place at night and making their body free use."
 "House of Hammer" is being produced with the help of Armie's aunt Casey Hammer, who is also granddaughter of Armand Hammer. Armand was a businessman who made the family a fortune through an oil business. The trailer has her saying "I'm about to reveal the dark, twisted secrets of the Hammer family," which, unfortunately, doesn't seem to begin with the accusations against Armie.
In 1920 his great-great-grandfather, Julius Hammer was convinced of first-degree manslaughter after the passing of a Russian diplomat's wife after an abortion he gave her. In 1955 Armand's son Julian Hammer killed a man in his Los Angles home because of a gambling debt, those charges were dismissed after Julian claimed self-defense. But in 2015 Casey, Julian's daughter, self-published a book called "Surviving My Birthright,"  where she alleged that her father sexually abused her when she was a child.

"House of Hammer" will premiere on Discovery+ on September 2nd, 2022. The trailer is available below but please be warned some of the images and audio are very graphic in nature.