The rebooted "Legends of the Hidden Temple" game show hosted by Cristela Alonso had all the makings of nostalgic gold. The 90s Nickelodeon channel classic combined "Double Dare" with "Indiana Jones." Teams of kids competed through physical and mental challenges all to get a chance to tackle the final temple. Not only did the final temple have to be completed in an impossibly tight window, but there were random dead ends and traps to worry about. Add animatronic stone head Olmec (voiced by Dee Bradley Baker) that asked questions like the Sphinx, and you have something that should be ripe to revisit.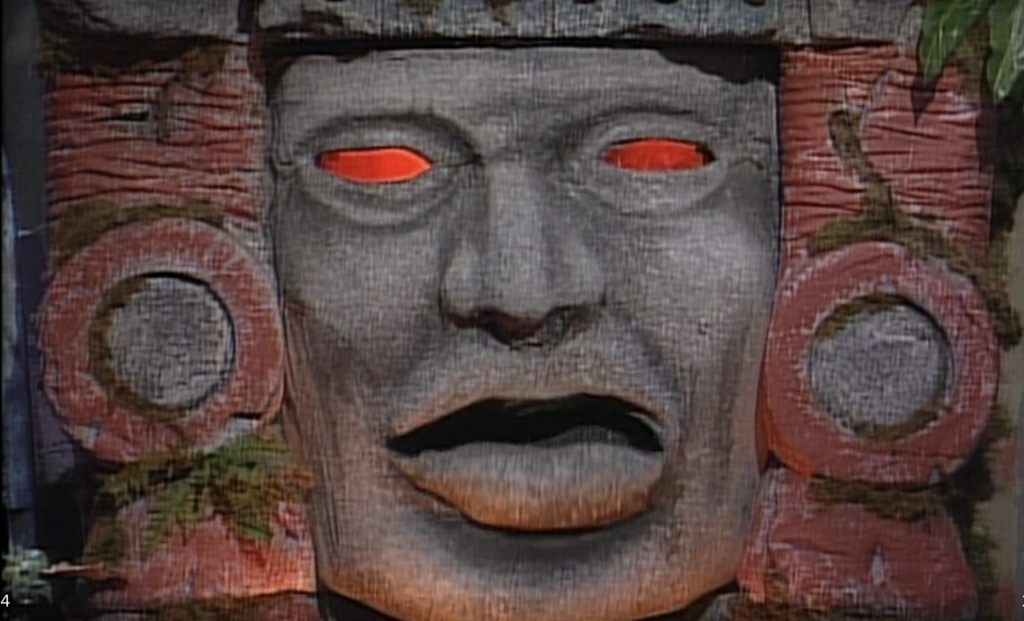 That said, it looks like The CW did not have the success they hoped for. Viewership never got any higher than 300,000 people an episode, according to TVLine. Even for The CW, those are not great numbers, and it never felt like it found an audience. While the show last aired in January, the official cancellation announcement didn't hit until now.
What Went Wrong?
It's easy to speculate why "Legends of the Hidden Temple" didn't last. One of the major reasons might have nothing to do with the show itself. The CW has never been a ratings powerhouse and would let shows with low viewership last longer than their rivals. However, now that Warner Brothers is going through a management shake up after the merger with Discovery, a lot of big changes are happening. There has been a veritable bloodbath of The CW cancellations. Along with "DC's Legends of Tomorrow," other casualties include other reboots like "Charmed", "Roswell, New Mexico" and "The 4400."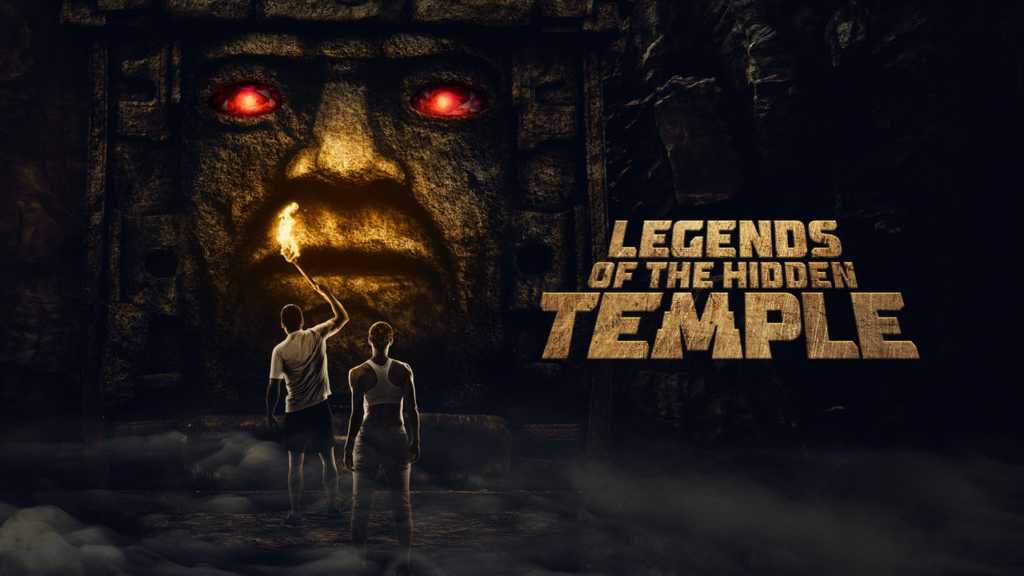 If I could suggest one reason why we won't see any letter writing campaigns to save this show; it's because of changes to the format. Even though the original was aimed at kids, the new version was more interested in grabbing older audiences. So instead of having young contestants, the new show had adults competing. The results were mixed, as it turned the show into something more like "Survivor."
What made "Legends of the Hidden Temple" great in its prime was allowing kids to imagine themselves competing. Half the fun was yelling at contestants through the screen when they were getting the Shrine of the Silver Monkey puzzle ALL WRONG! Viewers could fantasize that if given the chance, they would know exactly what to do and win those British Knights sneakers.