"Fire Island" is not the first or the last Jane Austen adaptation we've seen. Classic modernizations include "Clueless" from "Emma" or a bevy of "Mansfield Park"s. However nothing holds a candle to "Pride and Prejudice" in terms of stories we keep coming back to. "Fire Island" is the latest such adaptation which has two modernizing factors going for it. It features a queer cast – most of whom are also people of color.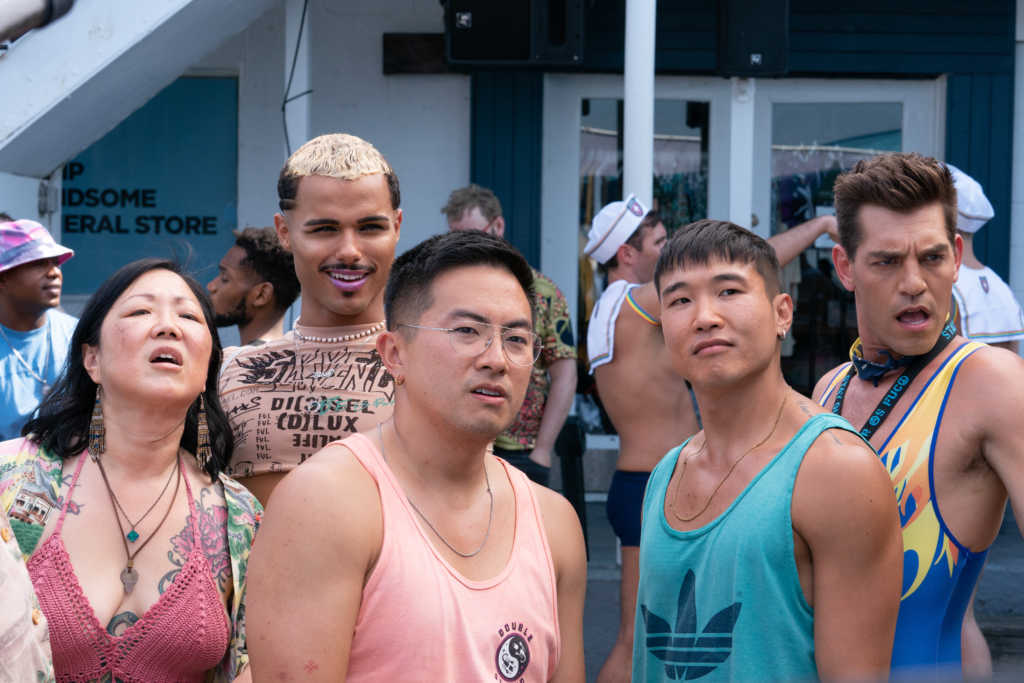 Joel Kim Booster stars as Noah, our Lizzie Bennet-esque lead. He also wrote the screenplay. Director Andrew Ahn also brings his own background to the mix, lending the film a depth seen in the best Austen adaptations. 
Listen on Apple Podcasts
The cast is rounded out with Bowen Yang ("Saturday Night Live"), Conrad Ricamora, Zane Phillips, Matt Rogers, James Scully, Nick Adams, Tomas Matos, Torian Millar, and the legendary Margaret Cho. 
We had the chance to chat with Booster and Ahn about the movie, representation, and success.
Those familiar with the inspiring source material will not find themselves surprised by the overall plot. However there are several clever adaptations that put the film right in modern times in a very clever way. Much how "Clueless" now serves as a perfect tableau for the 90s, we could see "Fire Island" holding a similar space. 
The strength of the film also comes from the chemistry between the cast. Many of them know or have worked with each other before. The sincerity of their connections helps elevate the film.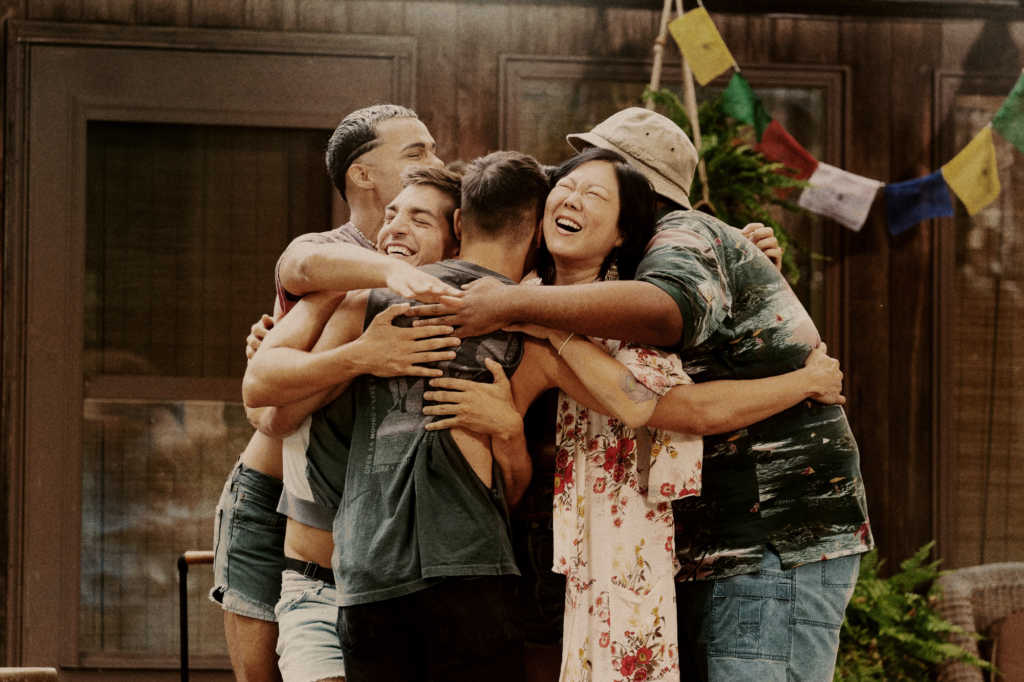 Also don't get it twisted, a chaste Austen adaptation this is not. While in other versions a mere grazing of a hand might be amongst the most scintillating moments, "Fire Island" goes all in. 
The film is streaming now on Hulu.