Fans of "Fruits Basket" will be happy to know that they'll get a chance to know Tohru Honda's parents. "Fruits Basket -Prelude-" will tell the tale of Tohru's parents in a way we never got to see before. Crunchyroll announced that they are distributing the film. Select showings will happen in theaters across the United States and North America.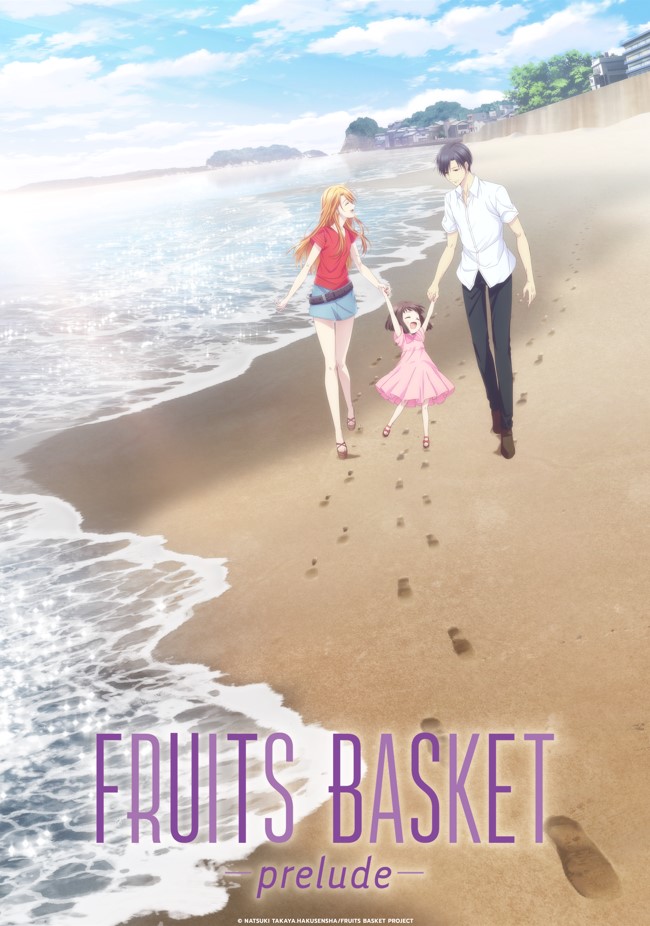 Debuting for the first time outside of Japan, the prequel film to the award-winning 2019 anime series "Fruits Basket" is a standalone story. It will dive into the life of Tohru's parents, Kyoto and Katsuya Honda, before they tragically died.
---
Before there was Tohru and Kyo – there was Katsuya and Kyoko. Discover the turbulent beginning of Tohru's mom's dark past, and the man who breathed new hope into her. Watch the evolution of their love story and the birth of the Honda family. This chapter completes the full adaptation of the heartwarming Fruits Basket story.
---
Tickets go on sale starting June 3rd. Since this is a limited run, we suggest buying in advance. It's showing in select movie theaters in the United States and Canada. Dates for the showings are on June 25, 28, and 29, and available subtitled and English dubbed.