During Star Wars Celebration 2022, fans were treated to a first look at the upcoming season 2 of "The Bad Batch." Creator Dave Filoni introduced the panel, and hyped the crowd.  "I am so proud of this group," he said. "What they've made with Bad Batch is just absolutely incredible."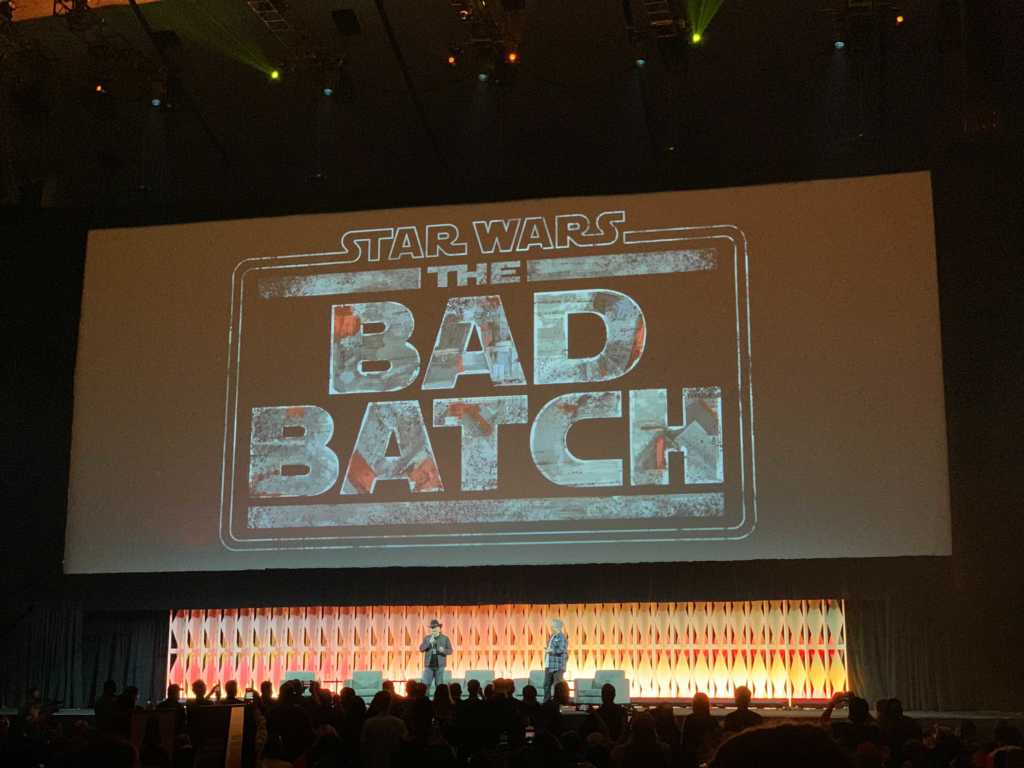 The panel, hosted by David Collins, consisted of Michelle Ang (Omega), Dee Bradely Baker (pretty much all the Clones), story editor Matt Michnovetz, head writer Jennifer Corbett, and executive producer/supervising director Brad Rau.
There was a reveal of what everyone will look like moving forward-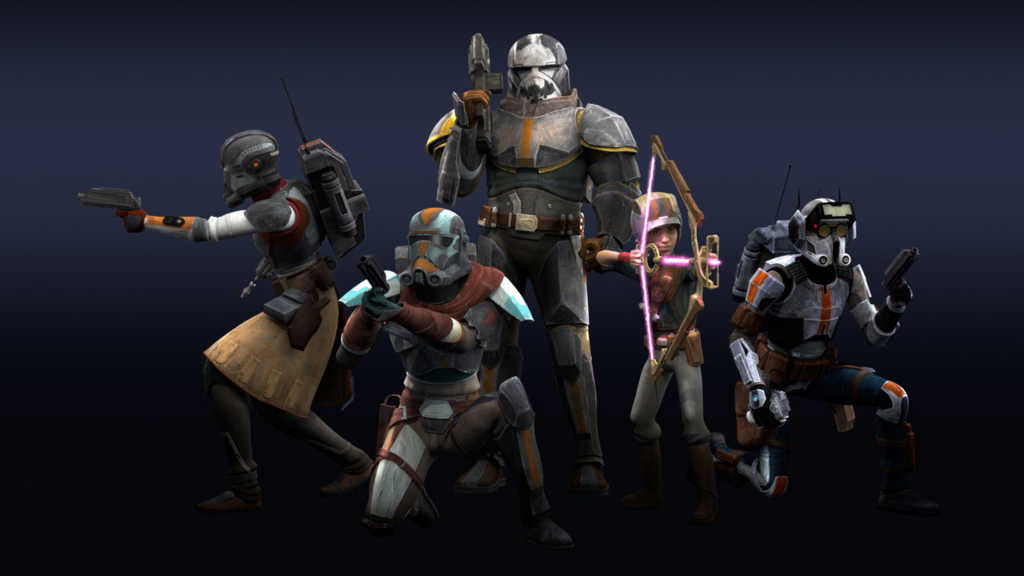 And, what the gathered fans were hoping for- a trailer for season 2!

Season 1 is streaming on Disney+ now. Season 2 will hit sometime in the fall of 2022.