We're trying SO. HARD. not to spoil parts of "Doctor Strange in the Multiverse of Madness" for those of you who haven't seen it yet. Because seriously, it's worth witnessing in person. Speaking of witnessing….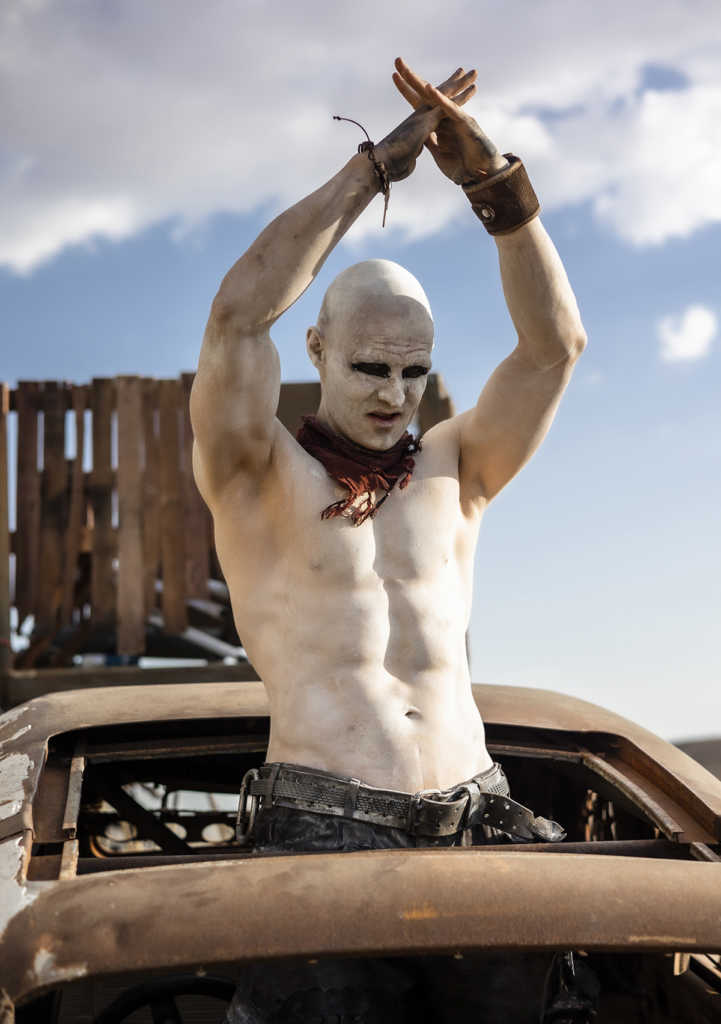 One of the big reveals in the 28th Marvel Studios release was actually spoiled today, by the star themselves. We're speaking of course of another notable magic user from Marvel Comics, being brought to life in Sam Raimi's film by….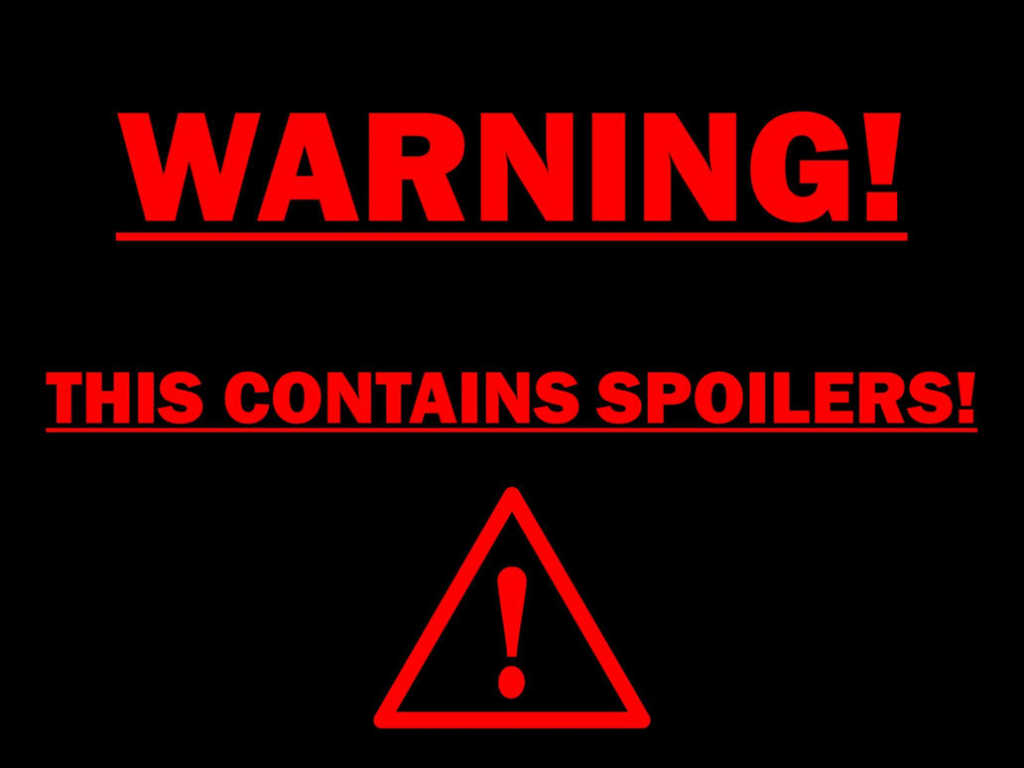 Ok, if you REALLY want to know…

Oscar winner Charlize Theron ("Mad Max: Fury Road," "Atomic Blonde") plays Clea!
First introduced in Strange Tales #126 in 1964, Clea was created by Stan Lee and Steve Ditko. (She actually first encounters Stephen Strange during his visit to the dark dimention when he battles Dormammu.) Clea is a magic user herself, and a VERY powerful one at that. We won't go into too many of her details, because they might just be storylines for upcoming MCU projects. *cough* Mephisto *cough*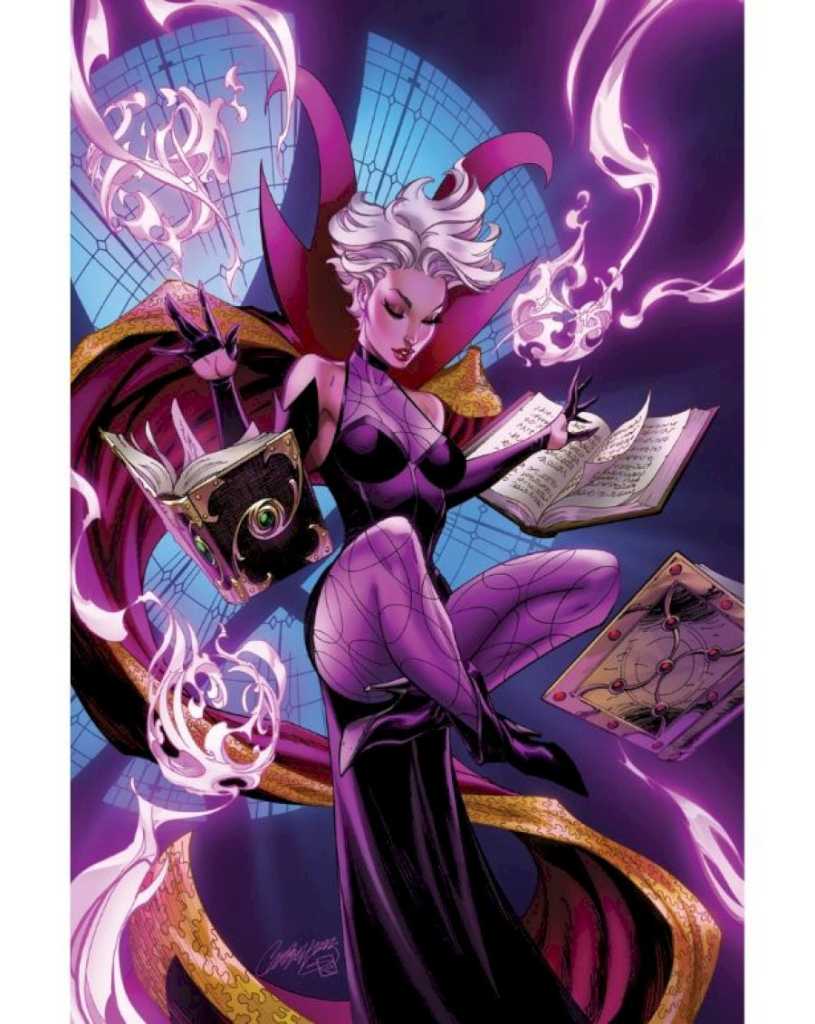 Rumors of Clea's inclusion have been around since the first "Doctor Strange" film happened. Most recently, "Game of Thrones" star Emilia Clark was favored in the role for Disney+'s upcoming "Secret Invasion" series. That still could technically be true, especially with the Multiverse really taking center stage in Phase 4.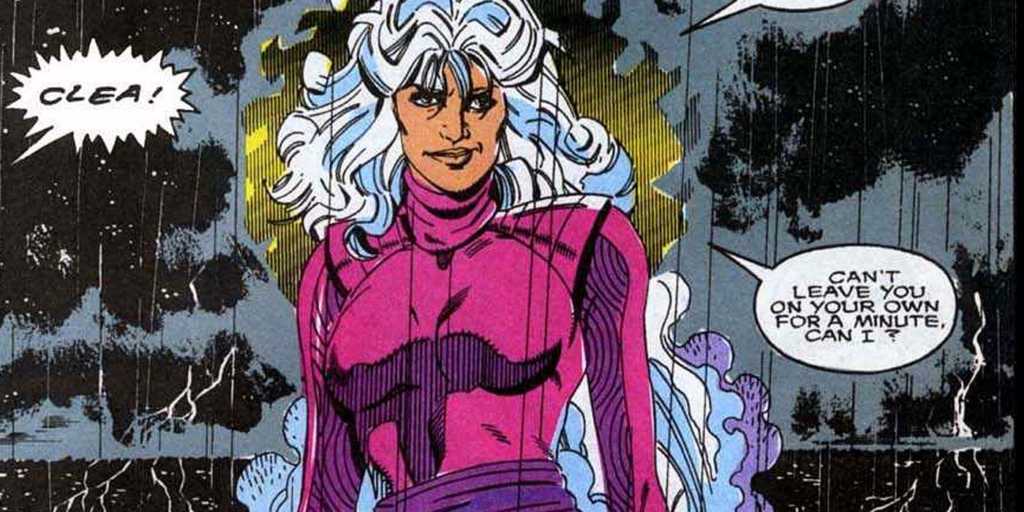 Needless to say, we were absolutely THRILLED to see Theron join the MCU. Here's hoping it won't be too much longer before we see more of her.

"Doctor Strange in the Multiverse of Madness" is in theaters now.