We are very sorry to share the news that veteran actor Estelle Harris, best known for her role as George's mom on "Seinfeld," has passed away. Although Harris did not pursue acting til later in life, her performances in her chosen profession were memorable.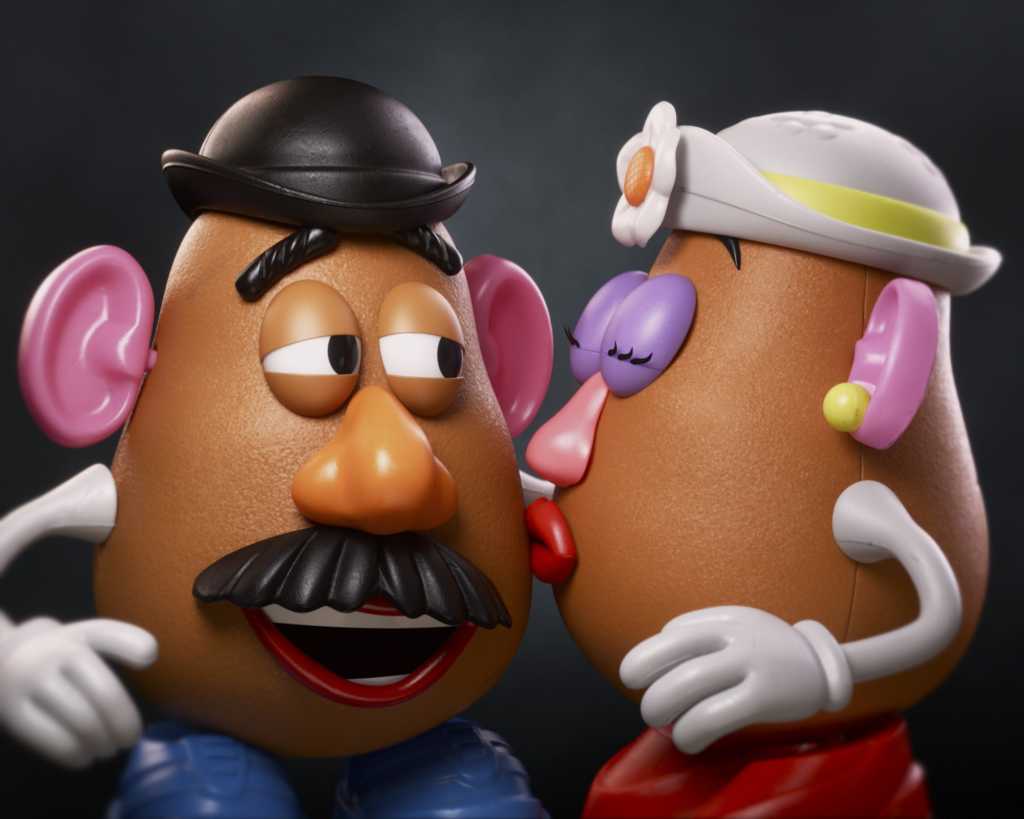 As Mrs. Potato Head in Pixar's "Toy Story" films, younger audiences were introduced to that unforgettable voice.

News of Harris' passing was confirmed by her son, Glen Harris.

"It is with the greatest remorse and sadness to announce that Estelle Harris has passed on this evening [April 2nd] at 6:25pm. Her kindness, passion, sensitivity, humor, empathy and love were practically unrivaled, and she will be terribly missed by all those who knew her."

Estelle Harris was 93. What a life she led!
Harris' tv son, Jason Alexander, tweeted about her passing.