One thing Pokémon has consistently done is get people excited about new creatures. Gen 9's two new games "Pokémon Scarlet & Violet" will introduce grass-type Sprigatito, fire-type Fuecoco, and a water-type Quaxly. A quick search on Etsy resulted in all kinds of cool fan art. Someone on Reddit already made a Sprigatito plushy! Hopefully they'll have official merch soon. But if you can't wait to get your hands on Gen 9 themed goodies, check out these gems below. And, our collection of previously released Pokémon items here.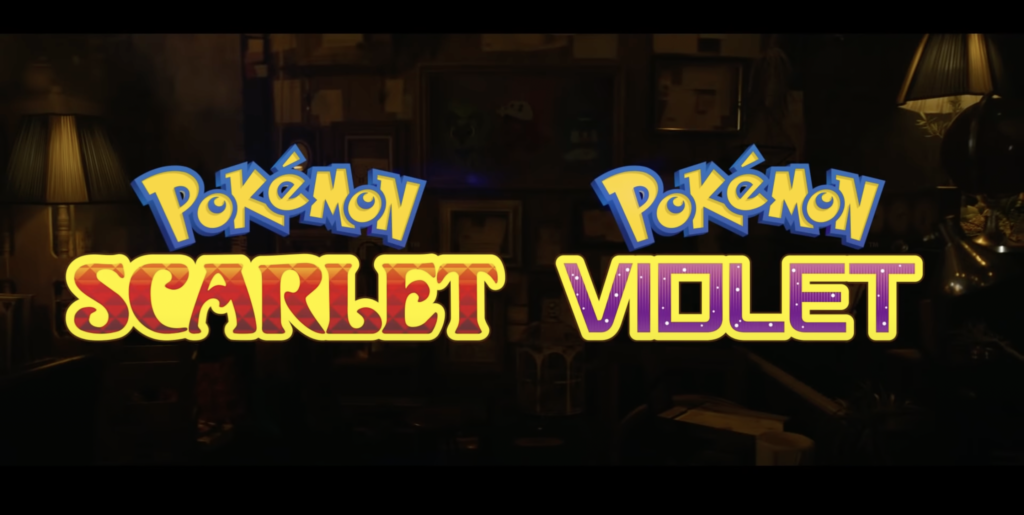 You'll be able to wear your favorite new Pokémon by ordering a shirt off Etsy. Especially if you don't want to wait until anything official is released.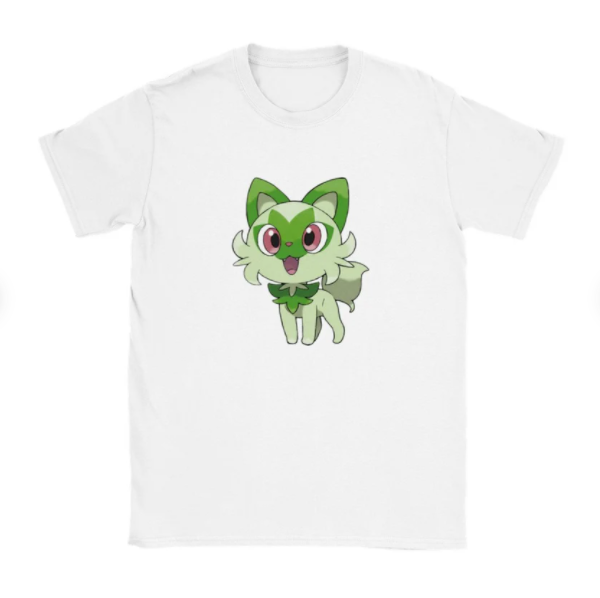 Stickers for tumblers, cars and more can be found now on Etsy.

You'll want to be ready to stream the game later this year and have the appropriate emotes to go with it! Lucky for you they're already listed on Etsy!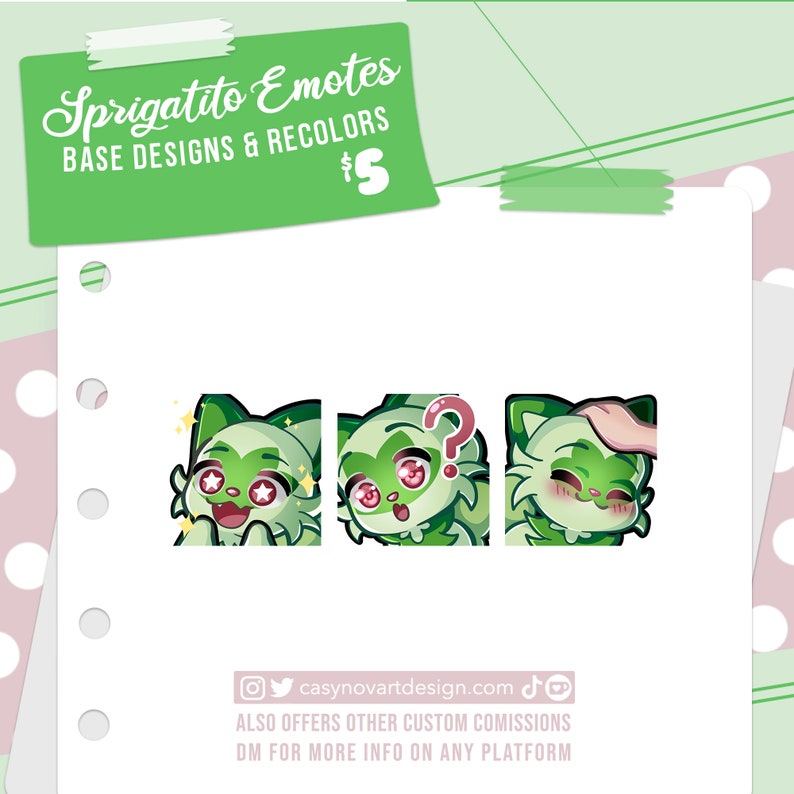 This one's not actually for sale but I wanted to include it because I'm super impressed that it was made so quickly!
Of course we're flocking to these because as this writing, the Pokémon Center has nothing listed for the Gen 9 starters. Personally I would have definitely gotten those plushies listed before the game went on sale. But that's just me knowing that people are going to go nuts for these new cute faces.